Scottsdale Mobile Med Spa, the new mobile med spa serving the Phoenix-land area, is quickly gaining popularity and a loyal customer base of men and women throughout the Valley.   Launched by Dr. Thomas Kupka and Colleen Kupka RN, the husband and wife team that believes that aesthetics should be accessible and ultra-convenient, the spa intertwines technology with cutting-edge aesthetics.  Scottsdale Mobile Med Spa offers advanced skin treatments, augmentation, nutrition counseling and hormonal treatments. For Scottsdale women (and men) who are juggling families, careers and running a household, this has become the most efficient way to obtain their cosmetic goals.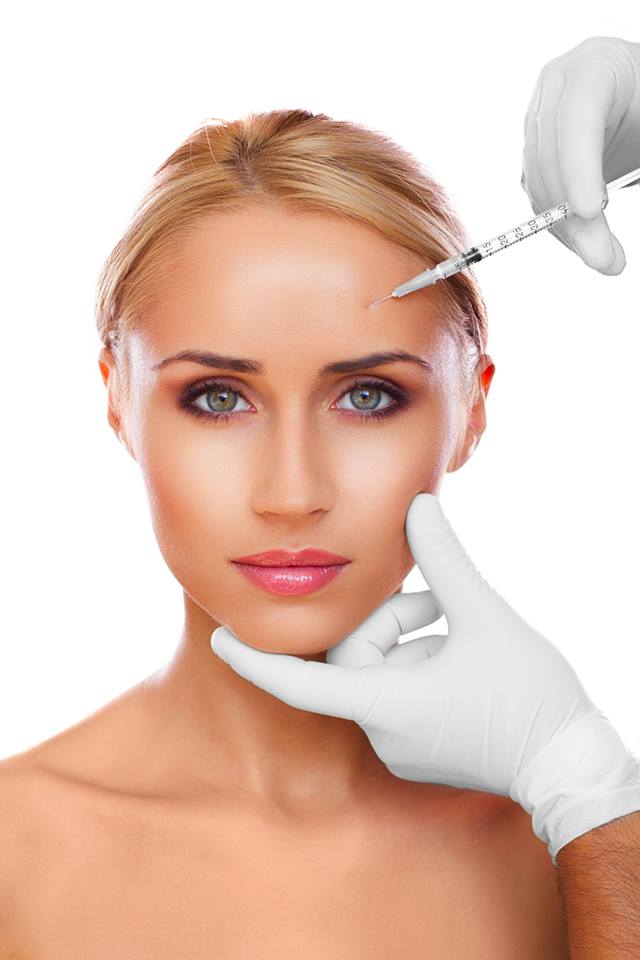 Offerings at Scottsdale Mobile Med Spa
The Kupka's follow the "beautification" process, which means they emphasize the restoring of youthfulness as well as creating pleasing facial proportions. They are trained and skilled at maximizing a person's beauty by restoring symmetry, harmony and balance.  "We are not chasing lines, but instead we focus on beauty in proportion," explains Dr. Kupka.  Colleen goes on, "There is so much that can be done without deep invasive plastic surgery. We like to meet patients in their busy lives and create a realistic plan." The Scottsdale Mobile Med Spa offers treatments including Botox, Voluma, Juvederm, the Vampire Facelift, micro needling and a variety of facials and peels including VI Peel.  
The duo behind this Scottsdale Med Spa also believes that beauty starts from within.  So, in addition to aesthetic treatments and procedures, the Kupka's have an advanced hormone program and offer nutritional coaching, assessments, lab tests and weight loss programs.  They have truly created an interactive community that works towards improving nearly every aspect of a patient's life.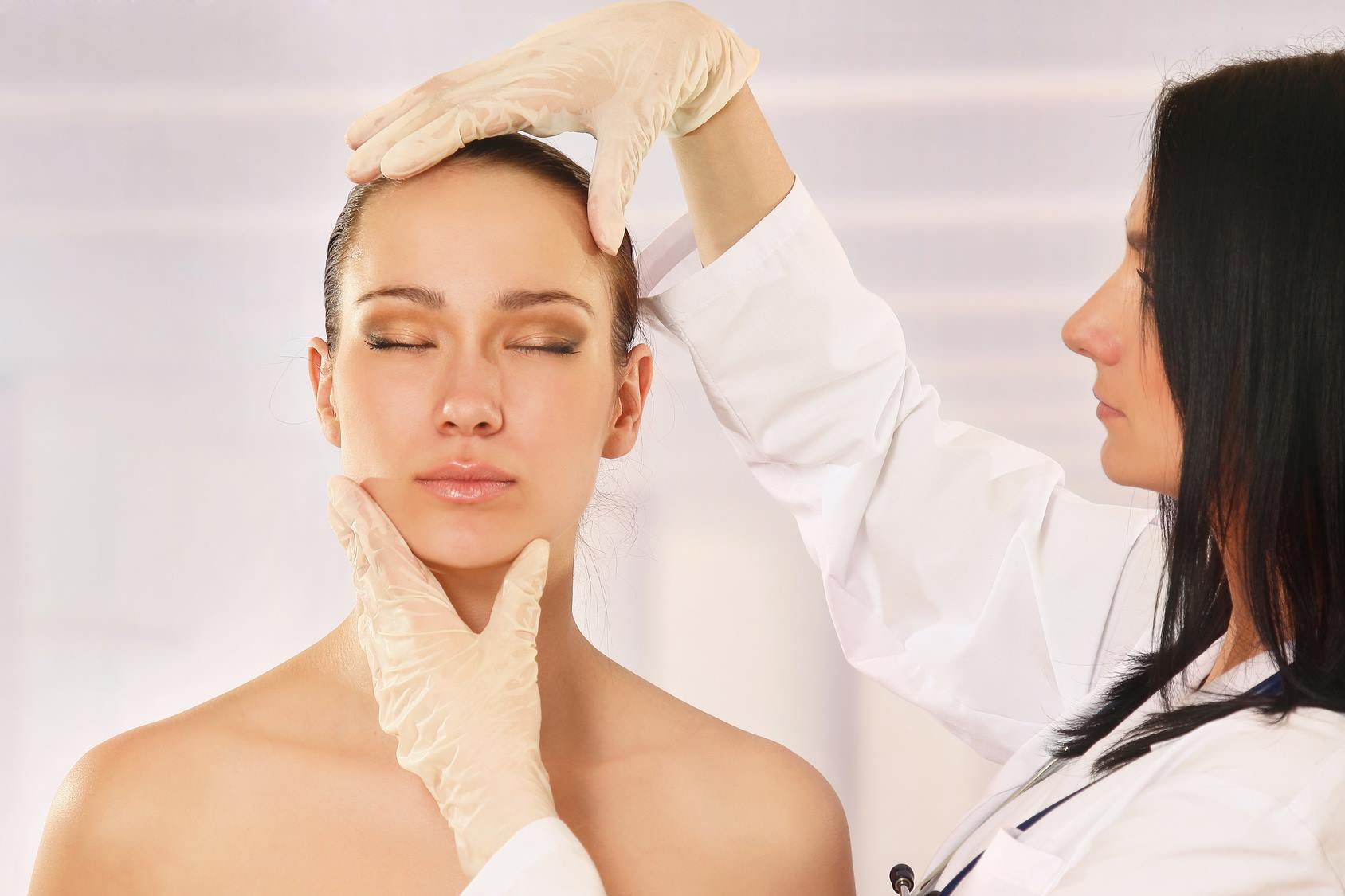 The Mobile Med Spa Experience
'Safety is our highest priority," says Dr. Kupka. Unlike other "pop-up" med spa's, the Kupka's have advanced training and credentials as well as insurance that allows them to travel.  In an effort to maximize safety, patient's wanting mobile services must first visit their Scottsdale location  (near Frank Lloyd Wright Blvd and the 101) to fill out proper paperwork and to allow the staff and patient to meet and feel comfortable with each other.  You will then set an appointment for your Phoenix or Scottsdale Mobile Med Spa services.  Once at your home, your appointment will require little space and the staff will bring everything needed to complete your mobile appointment.
If you're looking to refresh your look in the New Year, Scottsdale Mobile Med Spa would be the perfect partner. "We help patient's look rested and rejuvenated while enhancing their natural beauty," says Colleen.   Combined with their ability to come to your home, it's no wonder why Scottsdale Mobile Med Spa is the talk of the town.
For more information, please visit scottsdalemobilemedspa.com.