Spend a little extra time in the morning with your kids and do something fun with their hair. Whether it's a braided style for the girls, hair chalk or a little spiky motif for the boys, they will appreciate the individual morning attention and it will make them feel special throughout the day.
Image via Nika Shatova

Chalk it Up: Temporary Hair Color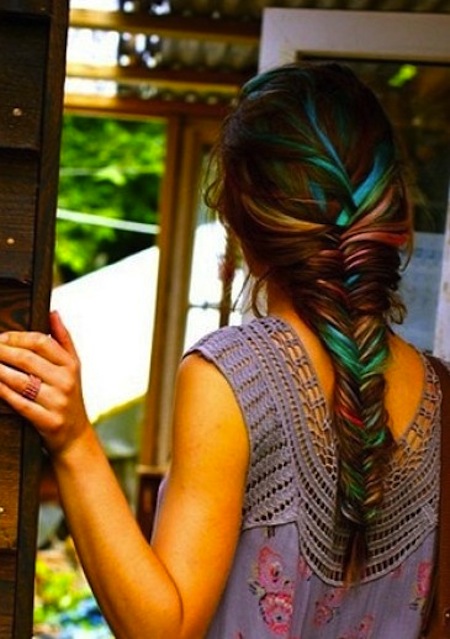 Image via Pinterest
 One of the most popular hair trends right now is chalking hair. It's fun, temporary and very in-style! You don't need to buy the expensive "hair chalk" that is currently marketed, all you need is a box of soft pastels from Michaels for about $5.00.  Note: Make sure you DO NOT buy the oil-based pastels.
Here's a how-to video on how to chalk hair:
Braids, Braids and More Braids!
There are so many different ways to incorporate a French Braid into your little girl's hair. Some are far easier than others, but with practice anyting can be accomplished!
Top French Braid Bun
Image Courtesy of The Shine Project
French Braid to Pony Tail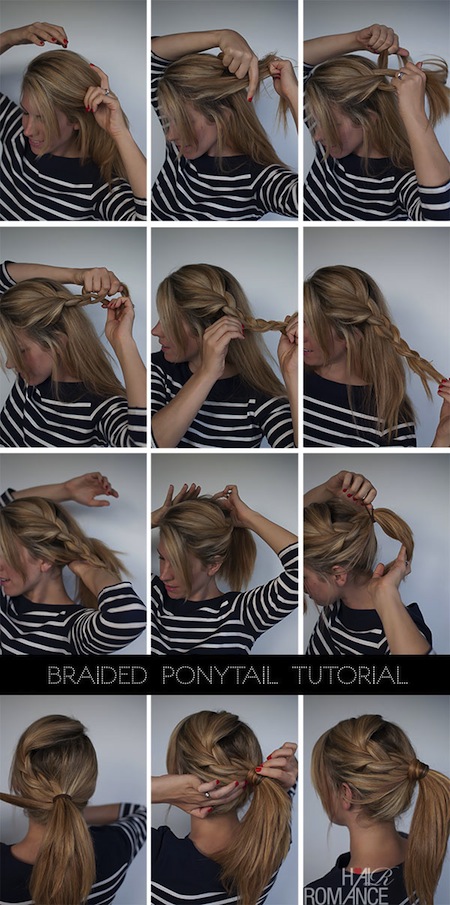 Image via Hair Romance
Curved French Braid with Bun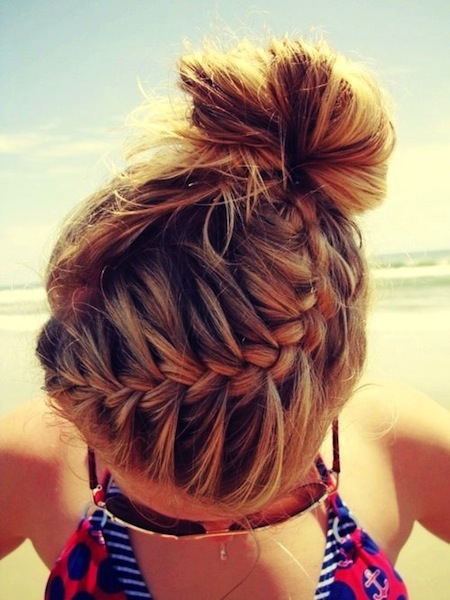 Image via Pinterest
Waterfall French Braid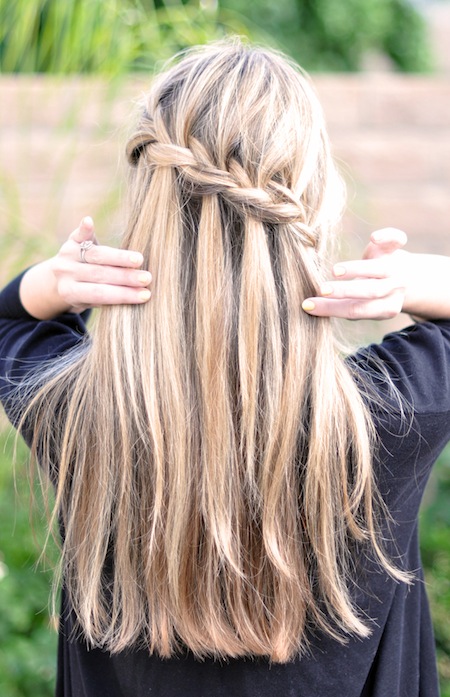 Image via Love Maegan
Boys' Hair Styles
A little pomade goes a long way with my boys' hair. You can spike it up, give it texture and volume. Shhh.... my little guys like their hair being messed with just as much as my girls!
Messed Up & Foward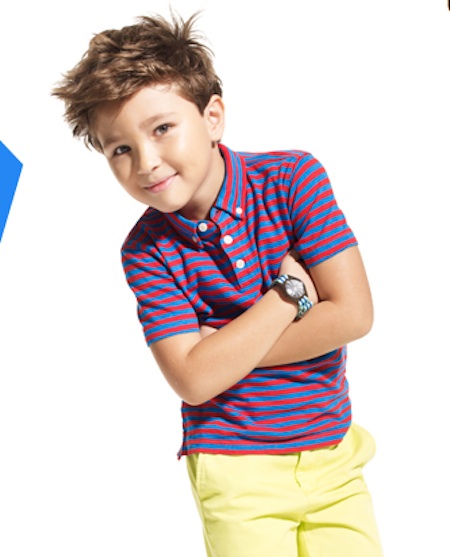 Image via JCrew

Long with Texture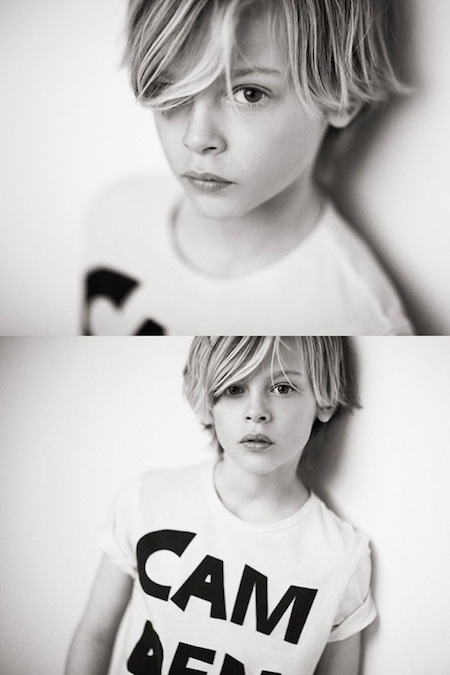 Image via Zara Kids
The Faux Hawk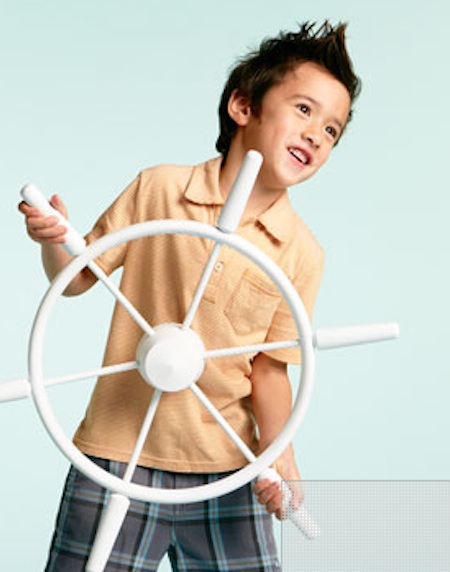 Image via Nordstrom
If you have any questions, comments or ideas about Kids' Style please email me at This e-mail address is being protected from spambots. You need JavaScript enabled to view it .