I recently came across this super cute line of jewelry called Allison Lauren, a local brand with strong ties to the Valley. Not only is this brand stylish and fun, it's also (gasp) affordable! The collection ranges from big bold bauble necklaces to simple bracelets and rings. If you're looking to add style and a pop of color to your outfit, you've come to the right place!

After scrolling through the entire collection on the Allison Lauren website, I did pick out a few of my favorites. So if you are looking for a (ahem) last minute gift for Mom, let me make it real simple.
Sophia Stone Double Drop Turquoise Earrings ($48)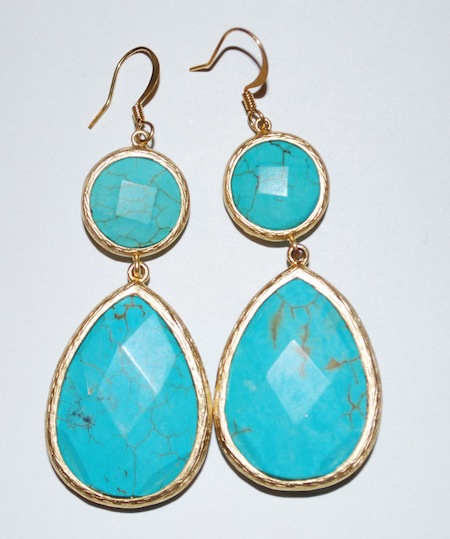 Abby Puple Bauble Necklace ($38)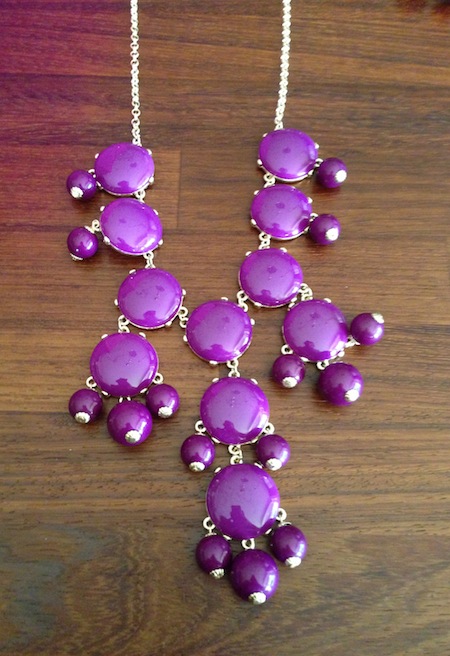 Milly Stretch Chunky Cuff Yellow ($19) *Sale*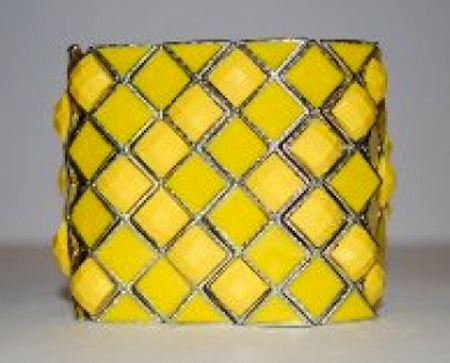 Presley Pave Clover Hoops Hermatite Large ($42)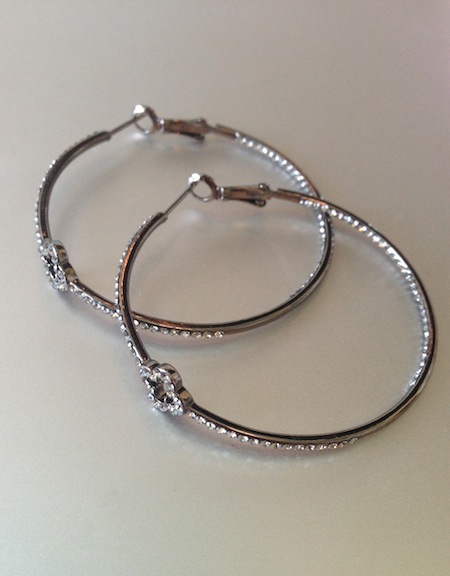 Presley Pyramid Hot Pink ($28)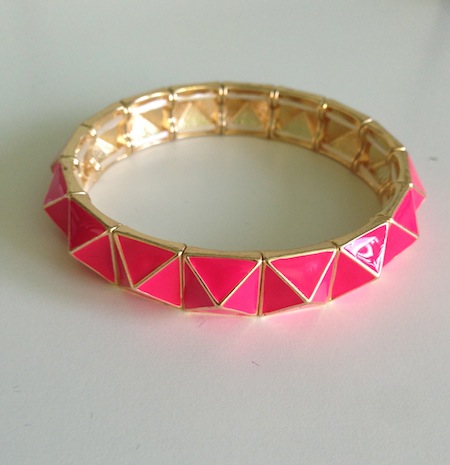 To check out the entire collection online go to the Allison Lauren website!
If you know of any new, upcoming, stylish and/or fun products please feel free to email me at kkristin@azfoothills.com