Rachel Roland is a mom on a mission - exploring beautiful Arizona with her two little companions, Jeremiah and Sarah, in search of the best restaurants, attractions, and products for you and your children. See what she has in store for your family today!
St. Patrick's Day is this Saturday, and there are so many events around the valley this week to celebrate! Read on for fun family events:
The Musical Instrument Museum (MIM) is hosting several events this week:
Thursday, March 15 - A Celebration of Celtic Culture (pictured above)
Noon–3:00 p.m. | Main Courtyard
Free with museum admission
Tramor/Overseas is the new, traditional music project of John Good, Brid Dower, Liz Warren, Billy Parker, and Greg "Sule" Wilson. The group brings the subtly different flavor of traditional Welsh music to MIM.
Thursday, March 15 - Music in Motion, featuring Trotters Wake
6:00–8:30 p.m. | Main Courtyard
Free with museum admission or $7 (performance only)
This five-piece acoustic Irish band breathes new life into traditional Irish music with their unique blend of vocals and lively mix of new and old Irish songs. Drink specials include the Emerald (Irish whiskey, vermouth, orange bitters, and orange peel) and select wines, which may be purchased at $5 each. Guinness and Harp beers will be available at $3 each.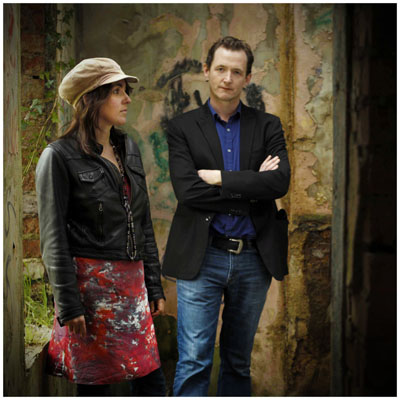 Saturday, March 17 - John Doyle, Karan Casey, and John Williams
2:30 & 7:00 p.m. | MIM Music Theater
Tickets: $32–$36
Celebrate St. Patrick's Day with three superstars of Irish music! Karan Casey (vocals), John Doyle (guitar), and John Williams (accordion/concertine), founding members of the legendary Solas, will come together for a special group engagement.
Besides these fun events at the MIM, there are also events going on around the rest of the valley.
Local Lily will be hosting a
St. Pat's Street Fair
on Saturday, March 17th at the Whole Foods in Chandler (Ray Road and the Loop 101). Enjoy live music, food vendors, farmer's market, and if kids bring their own container, they can plant their own seedlings! There's also coloring pages, a play area, and a scavenger hunt.
There will also be a
St. Patrick's Day Parade and Faire in Phoenix
- the parade will run along 3rd Street, south from Sheridan to Moreland. The Faire isright after the parade at Margaret T. Hance Park, on Central and Culver, next door to the Irish Cultural Center. This parade and faire has been an annual event in the valley for almost 30 years! The parade starts at 10am.
Start planning your St. Patrick's Day now!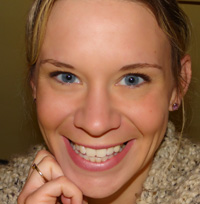 I'm Rachel - a mom, wife, and 'green' blogger at Small Steps On Our Journey. If you want me to come visit your place of business, have any questions on this article or suggestions for a future article, you can email me at rachel@smallstepsonourjourney.com or tweet me at @rachelroland.