Rachel Roland is a mom on a mission - exploring beautiful Arizona with her two little companions, Jeremiah and Sarah, in search of the best restaurants, attractions, and products for you and your children. See what she has in store for your family today!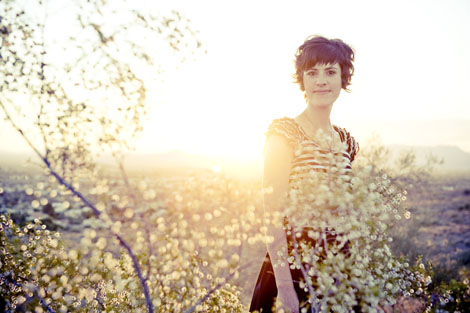 Are you ever just shocked at the amount of talent found in Arizona? I know I am! Recently, I had the opportunity to interview JJ Heller, who's not only a Phoenix Mom, but a singer/songwriter as well. I've actually been a fan of hers since 2006, when I saw she and her husband, Dave, perform. JJ and Dave are a team when it comes to singing - when you see JJ, you see Dave as well, and you get a snapshot of their relationship - and it's adorable!
JJ and Dave Heller are self-employed - and while it allows them plenty of time with their two beautiful daughters, Lucy (3) and Nora (6 months), it also can be difficult. They employ a nanny to assist - she's "a mandatory part of our working team," says JJ. JJ also is always reassessing the balance in her family's life. "It's a crazy lifestyle, but I love it. I can't imagine doing anything else," JJ told me.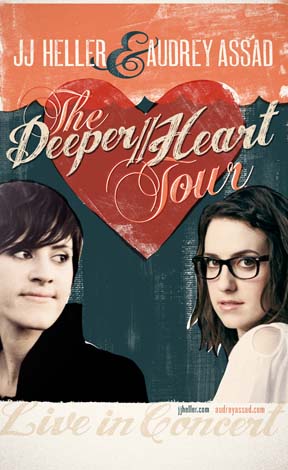 Not only are JJ and Dave a team, but for their upcoming tour, Lucy and Nora will be along for the ride. They have a tour bus that the family will live in during the tour that starts March 8th in Tucson, and ends April 29th in North Carolina. Touring is vital for a singer, and JJ is happiest when her family is together, and it was a natural decision to bring the girls along.
JJ's music is powerful and beautiful with lyrics that are straight from her heart. She has a sweet, honest voice that is unlike any other - and since her song "Your Hands" was featured on Fox's "So You Think You Can Dance," she's had a lot of attention. But really, she's exactly like she is during her concerts - a normal, down to Earth mom.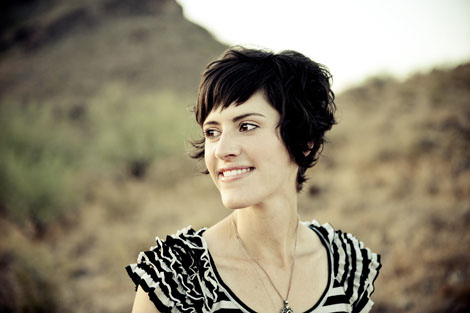 Because I've had the pleasure of seeing JJ & Dave Heller in concert several times, I had to ask a question that I've been so curious about - if she and Dave ever go on stage upset or frustrated with each other. When they're performing, they banter back and forth and seem to have the best time, and I wondered if it was ever forced. JJ told me: "We've never had a moment where we stepped out on stage at odds with one another. I feel like it's God's blessing that when we step on stage, we're able to share what He's put on our hearts without distractions." These two are seriously so cute - just watch their newest video for the love song "The Boat Song" here.  It's a sweet song and they filmed this video in their living room.
For information on JJ's upcoming tour, check out the schedule page. (She's playing Tucson on March 8th, Glendale on March 9th, Kingman on March 10th, and Gilbert on March 11th - after that the tour goes across the nation!)
If you want to hear more music, you can listen to it here or you can download it on i-Tunes.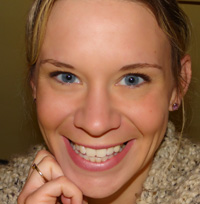 I'm Rachel - a mom, wife, and 'green' blogger at Small Steps On Our Journey.  If you want me to come visit your place of business, have any questions on this article or suggestions for a future article, you can email me at rachel@smallstepsonourjourney.com  or tweet me at @rachelroland.