Rachel Roland is a mom on a mission - exploring the Valley with her two little companions in search of the best restaurants, attractions, and products for you and your children. See what she has in store for your family today!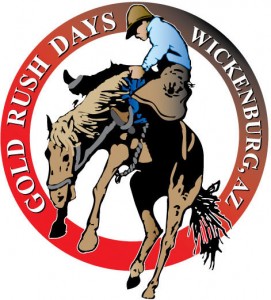 Wickenburg: The 64th Annual Gold Rush Days kicked off yesterday, and is in full swing throughout the weekend. Check out one of the biggest parades in Arizona on Saturday at 10am, with nearly 1,000 horses, many floats, marching bands, and other fun participants. After the parade, enjoy the family fun carnival, a Western BBQ, and Senior Professional Rodeo! You can find all these events throughout Downtown Wickenburg.
Scottsdale: Fit City Scottsdale is hosting a fun family event on Saturday, from 8am-1pm at Scottsdale Community College. Fit City Scottsdale is a non-profit organization who's aim is to make Scottsdale the most fit city in the country! There will be lots of fun activities for the whole family - from fitness challenges, to healthy food, as well as meeting Olympic gold medalist Amanda Borden! Scottsdale Community College is located at 9000 E. Chaparral Rd, Scottsdale.
Tempe: Do you love music? How about shopping and music? Check out the family friendly concerts at Tempe Marketplace! This weekend, there will be performances from Just Jade, an Acoustic Duo - I've seen them before and their music is really fun and great for the kids. And why not throw a little shopping in while enjoying the music? Tempe Marketplace offers shops like Urban Angels Boutique to peruse, as well as other normal 'mall' stores - Gap, Old Navy, etc.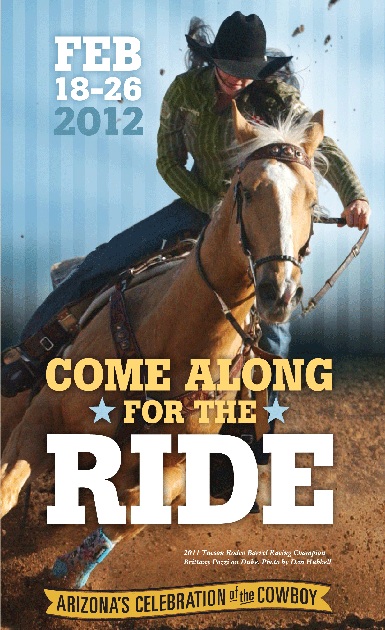 Tucson: The La Fiesta de los Vaqueros starts this weekend in Tucson! This rodeo - the celebration of the cowboy - will run from February 18th-26th, with six different rodeo performances! There's even a Junior Rodes to check out young kids in rodeo! My kids would love that - tickets range from $12-$26 depending on the date and what show you're going to see.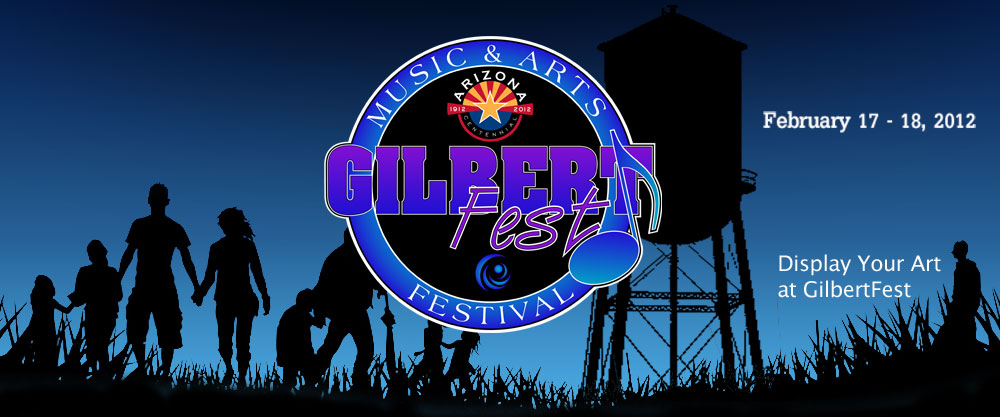 Gilbert: Check out Gilbert Fest this weekend! It's a family art and music festival that goes on all day Saturday and Sunday with bands like The Dutton Family and The Brett Family. These family friendly entertainment acts are sure to please - tickets start at $15 for a single day. You can find Gilbert Fest at the Higley Center for the Performing Arts, 4132 E Pecos Rd in Gilbert.
Hope you all have a great and beautiful weekend with your family!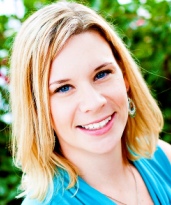 I'm Rachel - a mom, wife, and 'green' blogger at Small Steps On Our Journey. If you want me to come visit your place of business, have any questions on this article or suggestions for a future article, you can email me at rachel@smallstepsonourjourney.com or tweet me at @rachelroland.