Rachel Roland is a mom on a mission - exploring the Valley with her two little companions in search of the best restaurants, attractions, and products for you and your children. See what she has in store for your family today!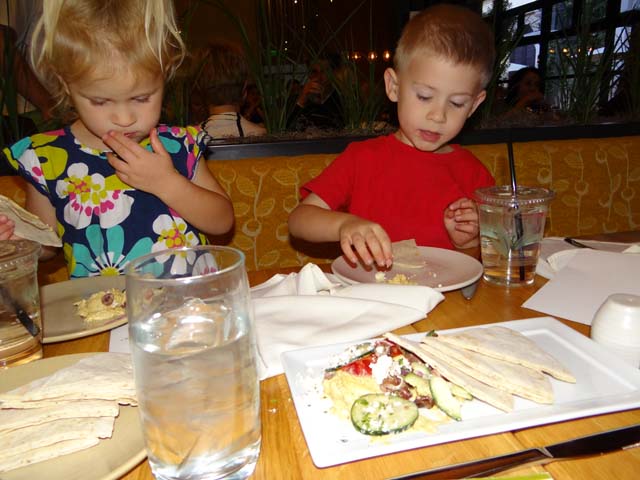 When I first moved to Phoenix, I first noticed just how many restaurants there were - from fast food, to chain restaurants, to small independent dining spots. Not only were there so many places to eat, the parking lots were full of cars! I wondered if anyone cooked at all.
Now that I've lived here long enough to consider myself a full-fledged Phoenician, (10 years), I think I understand why there are so many restaurants - because it's so fun to go out to eat! Our family is able to go out to eat quite a bit, and I love finding restaurants that utilize not only local ingredients, but healthy, sustainable, and organic options as well.
One fantastic place is True Food Kitchen . The menu at True Food Kitchen ranges from vegan to hearty, meaty dishes, and vegetarian to gluten free and all things in between.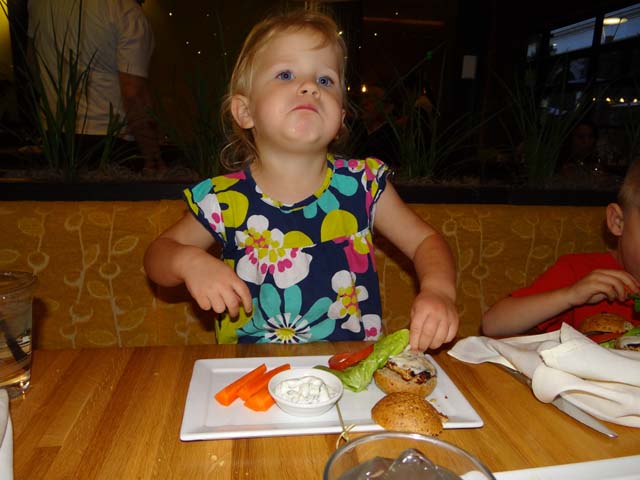 The children's menu sounds good enough to order from as an adult, and the kids loved their turkey sliders with carrot sticks when we visited. Since our visit, the children's menu has changed to include options like Turkey Sloppy Joe and Gluten-Free Cheese Ravioli.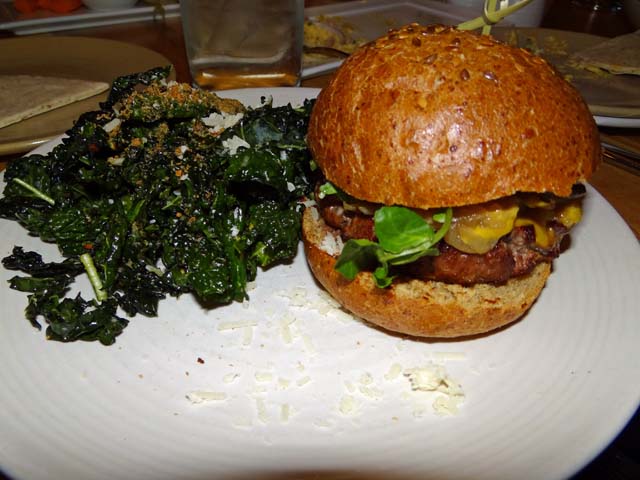 I enjoyed the Grass Fed Bison Burger - which totally hit the spot! I've never had bison before, and this was fantastic when paired with their kale salad. Grass-fed meat is more sustainable than corn-fed, and typically is more humanely treated, and I love having the option to order this when I'm out to eat.
In addition to organic and sustainable food on their menu, True Food Kitchen also offers a wide range of cocktails, beer (even a gluten-free option), wine, as well as 'natural refreshments' - house made sodas and juices. The Natural is a great drink on a warm day, and the Honey Lemonade is a yummy treat for the kids.
If you're out and about and need some fuel for shopping (and if the kids need a break), True Food Kitchen is the place to stop! They have locations at Biltmore Fashion Park (24th St. and Camelback Rd) as well as the fabulous Scottsdale Quarter (Scottsdale Rd. and the Greenway-Hayden Loop).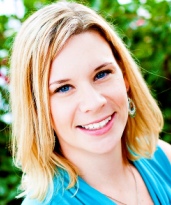 I'm Rachel - a mom, wife, and 'green' blogger at Small Steps On Our Journey. If you want me to come visit your place of business, have any questions on this article or suggestions for a future article, you can email me at rachel@smallstepsonourjourney.com or tweet me at @rachelroland.