Rachel Roland is a mom on a mission - exploring the Valley with her two little companions in search of the best restaurants, attractions, and products for you and your children. See what she has in store for your family today!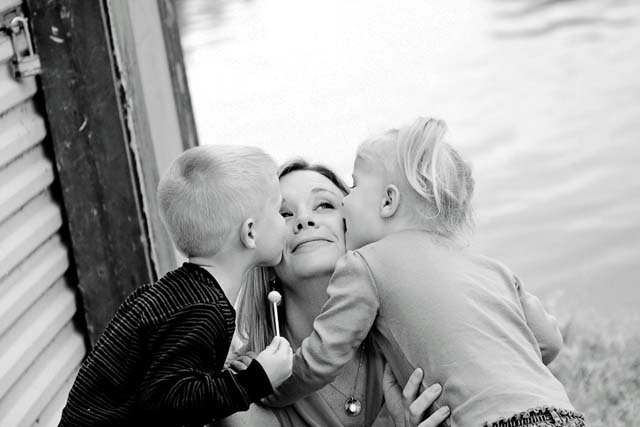 (photo courtesy Andrea Whittle Photography)
"You always look like you have such a perfect family!" I heard this awhile ago from a friend and I couldn't help but laugh - like many moms, I generally feel rushed, frazzled, and overall ill-equipped for motherhood. I'm fairly certain I'm not the only one, too. Most moms, even when they're struggling, subscribe to the thought that other moms have it 'all together.' I can assure you, no matter how perfect a mom may appear, she may have had just as rough a morning as you!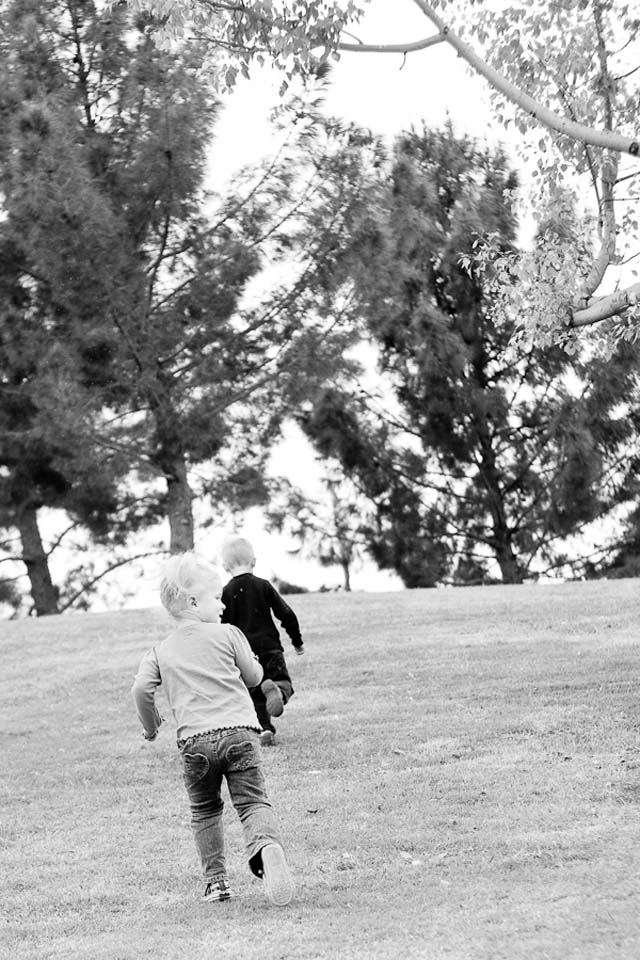 Take my children, for instance. They are generally well behaved, and no matter what anyone may say , their behavior definitely reflects on me whether they're angels or, well, not angels. If we go somewhere and they start acting up, I am instantly on edge. As a writer for Arizona Foothills Magazine, I'm able to attend many events with my children as a media representative. So not only is there pressure to keep my children on their best behavior, but I also have to make sure I don't act like a crazy person while trying to control them. While I might look calm, collected and "perfect," I can assure you that I am not.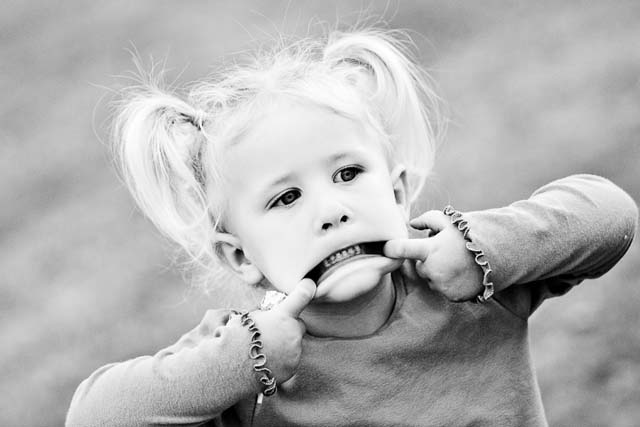 And that is why I'm writing this - to reassure you moms and dads out there that in this profession of parenthood, there is no constant perfection. There are glorious snapshots of moments that are perfect - and let me assure you, those moments are like nothing else on Earth. There are also moments that break your heart, cut you to the core, and cause you to question everything about your life. Those, thankfully, (and hopefully) are fleeting and very, very rare.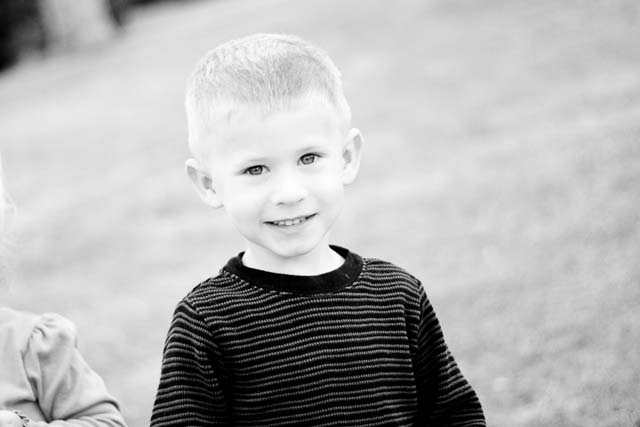 Parents need the support of other parents - and I try my best to be empathetic when I see a fellow parent battling with a toddler throwing a massive tantrum or screaming baby. I also try not to be envious of the moms who appear to have it all together - because I don't know what their struggles might be, either.
If you, right now, feel like you're struggling and you need someone to talk to, feel free to email me at rachel@smallstepsonourjourney.com.  I'm more than happy to chat with you - I don't have all the answers, or even any answers, but I am a fellow parent who can relate.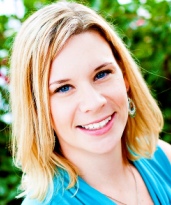 I'm Rachel - a mom, wife, and 'green' blogger at Small Steps On Our Journey. If you want me to come visit your place of business, have any questions on this article or suggestions for a future article, you can email me at rachel@smallstepsonourjourney.com or tweet me @rachelroland.