Rachel Roland is a mom on a mission - exploring the Valley with her two little companions in search of the best restaurants, attractions, and products for you and your children. See what she has in store for your family today!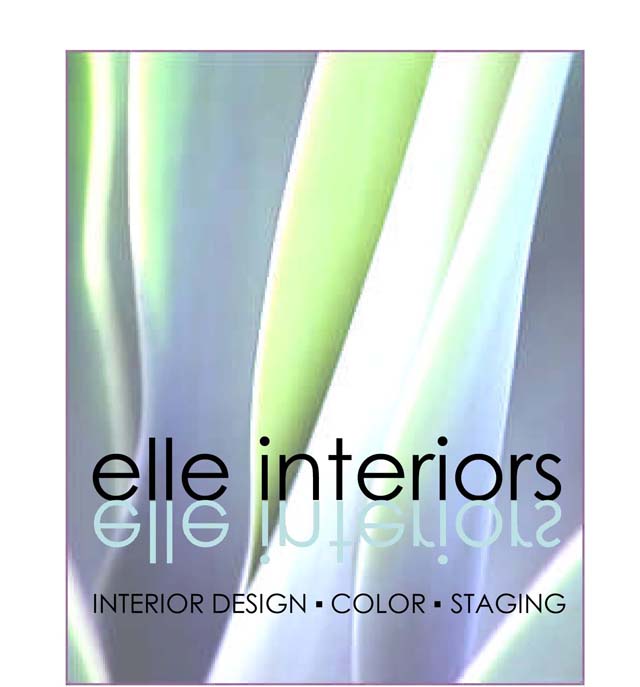 I love finding Moms in the Valley who run businesses and learning more about what makes them tick. Today, I have two Moms who both had big goals for their careers, and achieved them.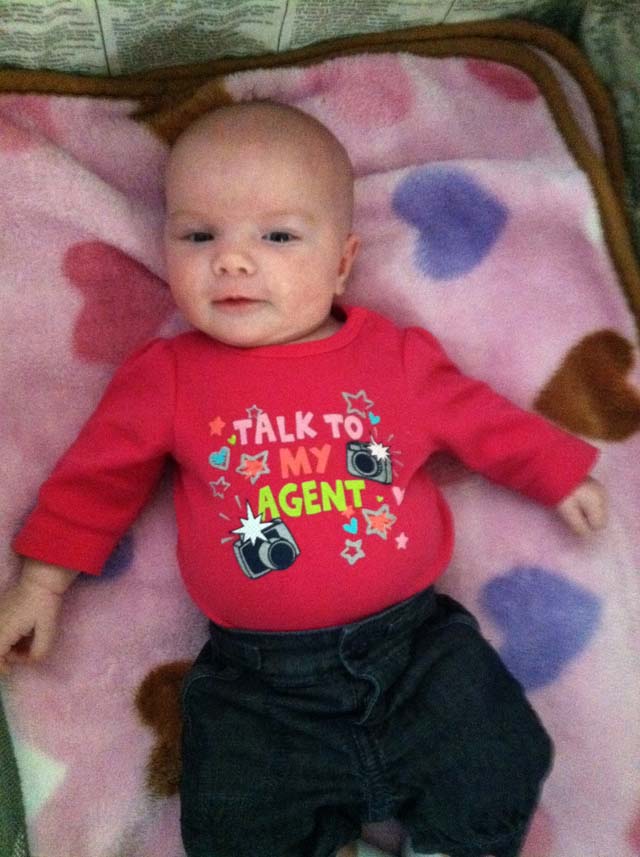 First, meet Lillian Grace! She's the sweet little baby girl of our first featured Mom, Sheree Hartwell. Sheree is the Owner and Director of FORD/Robert Black modelling agency in Scottsdale. Sheree started her career in fashion as a model at the age of 12 and enjoyed the modelling side of the industry, and then decided to get into management side of the business once she attended college. After interning with FORD/Robert Black her senior year in college, she worked for an agency in San Francisco for five years. Then, she returned and fulfilled her dream of owning her own agency when she purchased FORD/Robert Black in 2005.
Her little sweetie is only a few months old, but she's having a definite impact. Sheree says about owning her own business and motherhood: "I am now learning how to juggle both motherhood and a career while steering a business in an uncertain economy." I can only imagine! In addition to running the agency and being a mom, Sheree also donates her time and talents to Face in the Mirror, Fresh Start Women's Organization, and the American Cancer Society.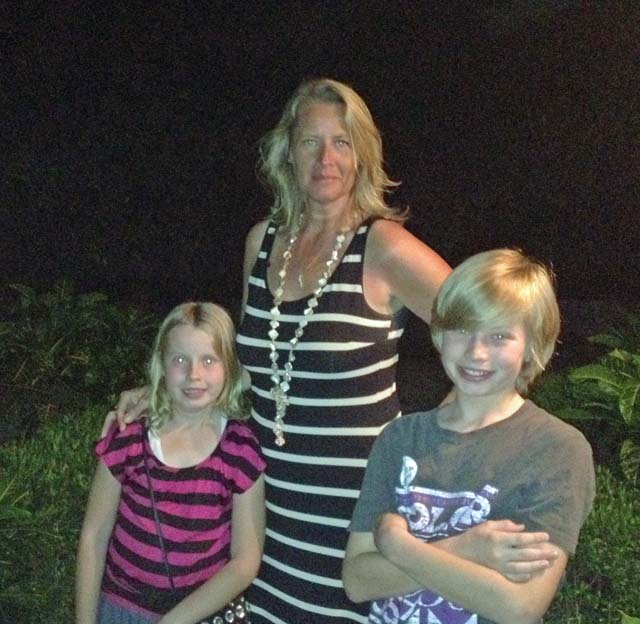 Meet our next featured Mom, Ellinor Ellefson of Elle Interiors.  Ellinor has a fascinating life story - she was born in Sweden, then as a teen lived in Paris. After moving back to Sweden and attending college, she returned to work in Paris and was able to travel throughout Europe as well as Southeast Asia and Australia. (How fun!)
She met her husband, who is American, and who brought her here to Phoenix. When her children were 5 and 2, she realized her dream and went back to school for a second degree in Interior Design - she already had a degree in Art History from Sweden - and in 2007 she launched Elle Interiors. She's enjoyed quite a bit of success and accolades from various organizations, like the "Inspire" Design Competition and First Place in the Maricopa County Home Show Design Competition.
Both these women are inspirations to me - being a mom is a difficult job just on it's own, and to see these women who are actively pursing their dreams makes me want to push to make my own dreams a reality!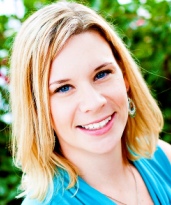 I'm Rachel - a mom, wife, and 'green' blogger at Small Steps On Our Journey.  If you have any suggestions for future articles or any questions on this one, please contact me at rachel@smallstepsonourjourney.com or tweet me @rachelroland!