There are a few babies due for arrival in the Arizona Foothills office and so we thought we would take a look at some potential name for these new additions. There are countless books out there for brainstorming names, but we were most interested in finding out the most popular names for kids these days.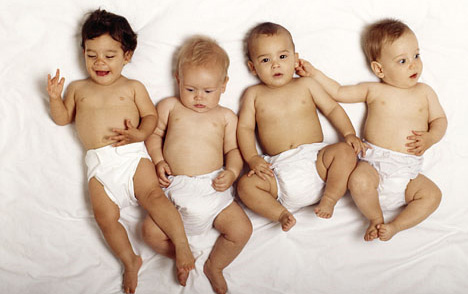 The Social Security Administration actually does a yearly poll of most popular names for each state, and the data goes up to 2009 right now. It's a really fun thing to check out the year you were born, or the year your kids were born and see what names were in style for girls and boys that year.
Here are the most popular names for 2009, and also just for fun, the most popular names from 40 years ago in 1970.