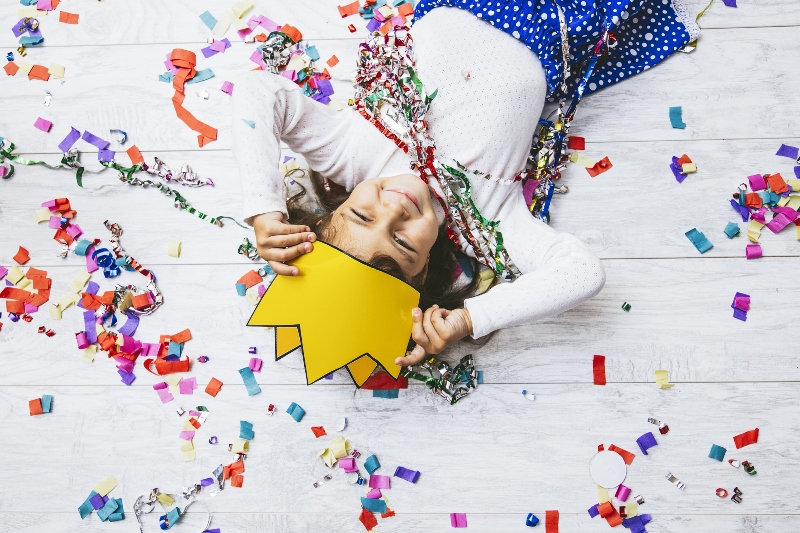 The Children's Museum of Phoenix will celebrate all graduates--from preschoolers to college--Saturday, May 23, 9 to 11 a.m. with a Drive-Thru Graduation Parade. The event is free and will take place in the Museum's parking lot.
Adhering to social distancing protocol, staffers will be stationed along the parade route, some in costume, with signs and cheers to celebrate graduates. Participants will be able to drive through a bubble tunnel and have a foam cannon shot in the air as they drive by. DJ Miss Mixx will be on site providing music. At the end of the route, the Museum will give a shout out to the graduate and have a takeaway for participants which will include a special diploma to mark the occasion. Sponsor AZ Milk Producers will even have special giveaways for the first 250 cars!
Those who wish to get a special shout-out at the end of the parade route are asked to put a sheet of paper in their front window, passenger side, showing their child's first name and grade he/she is graduating from.
The Museum is encouraging participants to decorate their cars, a photo of which will be uploaded to the Museum's social platforms for individual tagging. Best car decoration wins a free membership to the Museum!
Only vehicles will be allowed through the parade route. Passengers must stay within their cars. Vehicles are asked to enter the Museum's parking lot from Van Buren driving west. From there they will follow a well-marked parade route through the Museum's parking lot. They will exit onto 7th street. Foot traffic will not be allowed to participate.
Note that The Children's Museum of Phoenix continues to be closed due to the Covid-19 Pandemic and will, therefore, not be open for play.