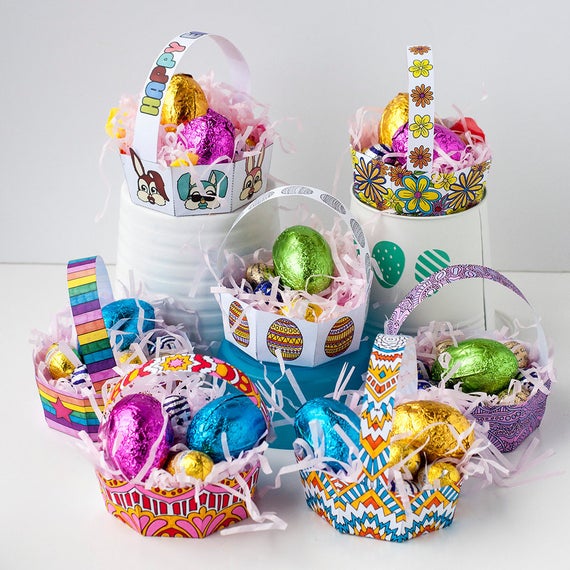 Under quarantine or not, the show must go on. And this week is all about Easter! If your kiddos are feeling down in the dumps and missing their tiny tot social lives, this can be a great time to add unexpected excitement to life at-home.
Families around the globe are using Easter 2020 as a time to make new traditions. Children everywhere are counting down the days for the appearance of the Easter Bunny, and hope their behavior is worthy of a much-anticipated Easter Basket.
This year, Easter Basket must-haves have evolved to best fit family needs while respecting social distancing!
Spotted Bunny by Yottoy - This years' Easter is all about extra hugs and cuddles, no matter what age! A perfect way to feel extra love is with an adorable bunny with brown spots based on the endearing Spotty book by the beloved Margret & H.A. Rey, creators of Curious George. The huggable and soft toy 'hops' off the page and into children's arms for an enduring gift without a sugar rush. $26 at Yottoy.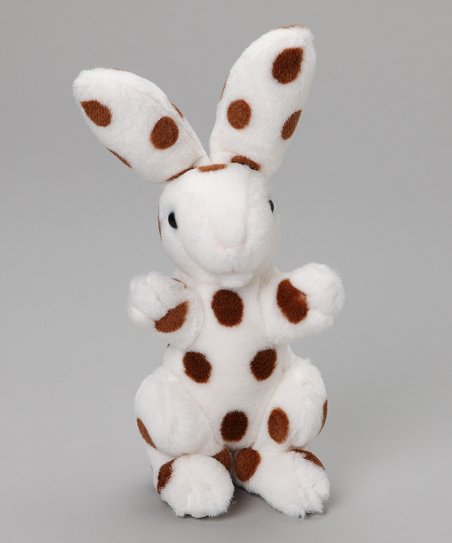 Easter Peeps Soaps by Just Bubbly at Anytown USA - Washing hands is the theme of the season, and this is certainly the most stylish way to scrub! A perfect Easter Basket stuffer, marshmallow scented and an all-natural/ hypoallergenic. $8.50 at AnytownUSA.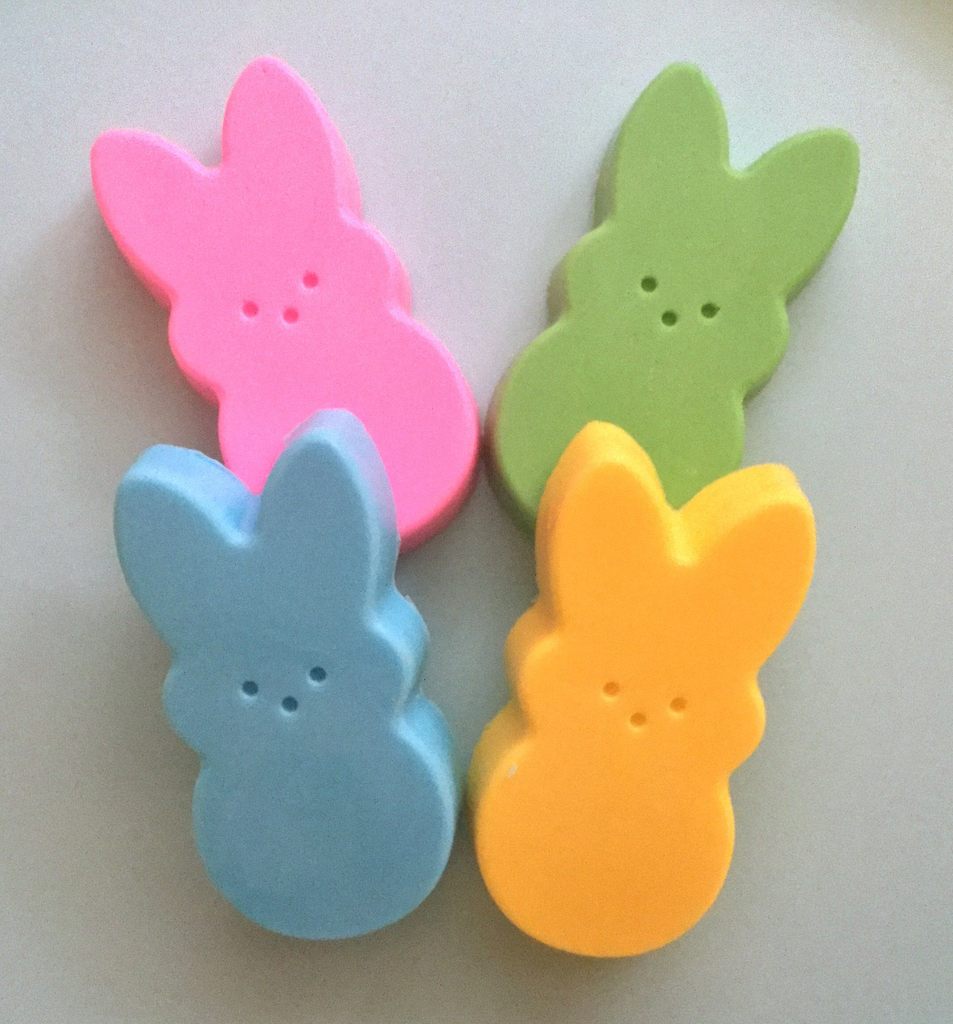 Eggmazing Egg Decorator by Hey Buddy - Coloring Easter Eggs may be an age-old tradition, but this Decorator is changing the game. The clever design of the unit lets you to be a part of the decorating process instead of simply "watching and waiting" for messy dyes to work! Simply place a hard-boiled egg into the machine and turn it on. The machine holds and spins the eggs; you hold a marker on the egg as it spins, creating stripes, lines and other fun designs! $25.99. on Walmart.
Flying Bunny POPPER / Flying Chick POPPER by Hog Wild - Let's face it – everyone needs a kitschy Easter toy in their basket! This is a whimsical and iconic Easter-themed twist on two of Hog Wild's latest Poppers! The new FLYING BUNNY and FLYING CHICK are super cute additions for Easter baskets everywhere! These animals shoot their own Easter-themed, brightly colored poppers up to 20 feet! $12.99 on Amazon.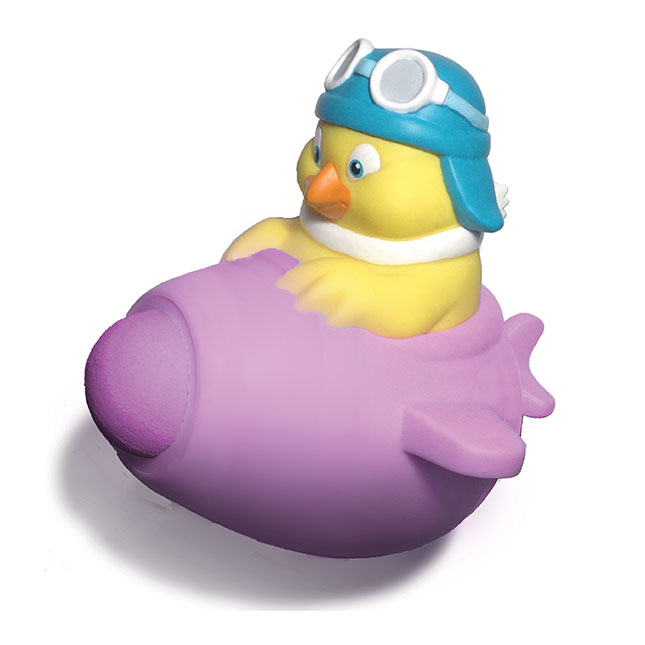 Sensory Fidget Tubes by hand2mind - Our unprecedented holiday will require some R&R, and this is undoubtedly the best way for little ones to enjoy quiet time. These securely sealed, easy-to-grip bottles offer fascinating movement patterns and provide a quiet option for kids who need help settling down. A therapeutic tool that provides a quiet and relaxing play experience, the kit includes 1 calming glitter tube, 1 fantastic fidget tube, 1 magical reverse hourglass, and 1 soothing gravity spinner. Getting Started Guide includes 4 activities. $29.99 on Amazon.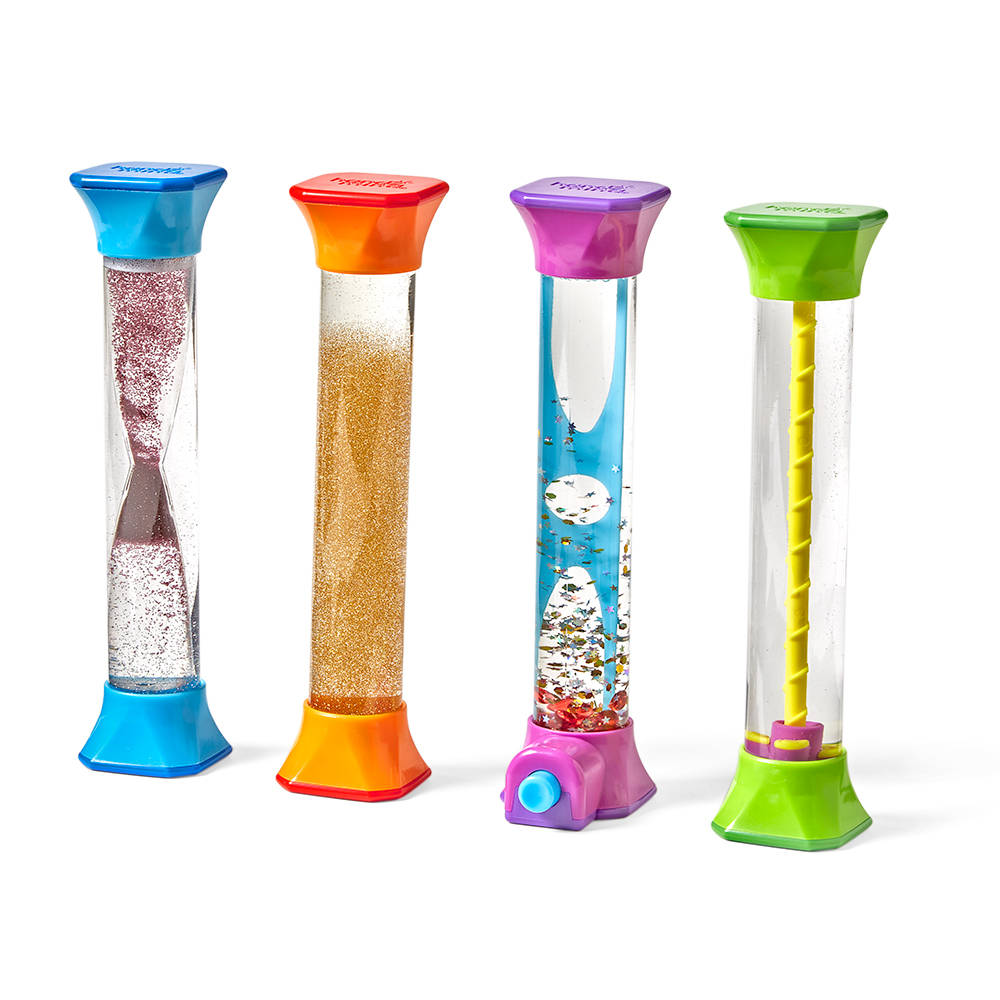 Spring Crafts by Bottleblond Jewels at AnyTown USA - Easter crafts are a great activity for families of all ages, especially when following social distancing! Bottleblond offers a unique handmade line for the young at heart. Made in the USA, these products are tastefully packaged in original packaging and ready to give as that special gift. We love the art projects with bright Spring colors and fun artistic accessories, including the Pendant Kits and the Pom Pom Bracelet Kits. Prices range from $22-$26 at AnytownUSA.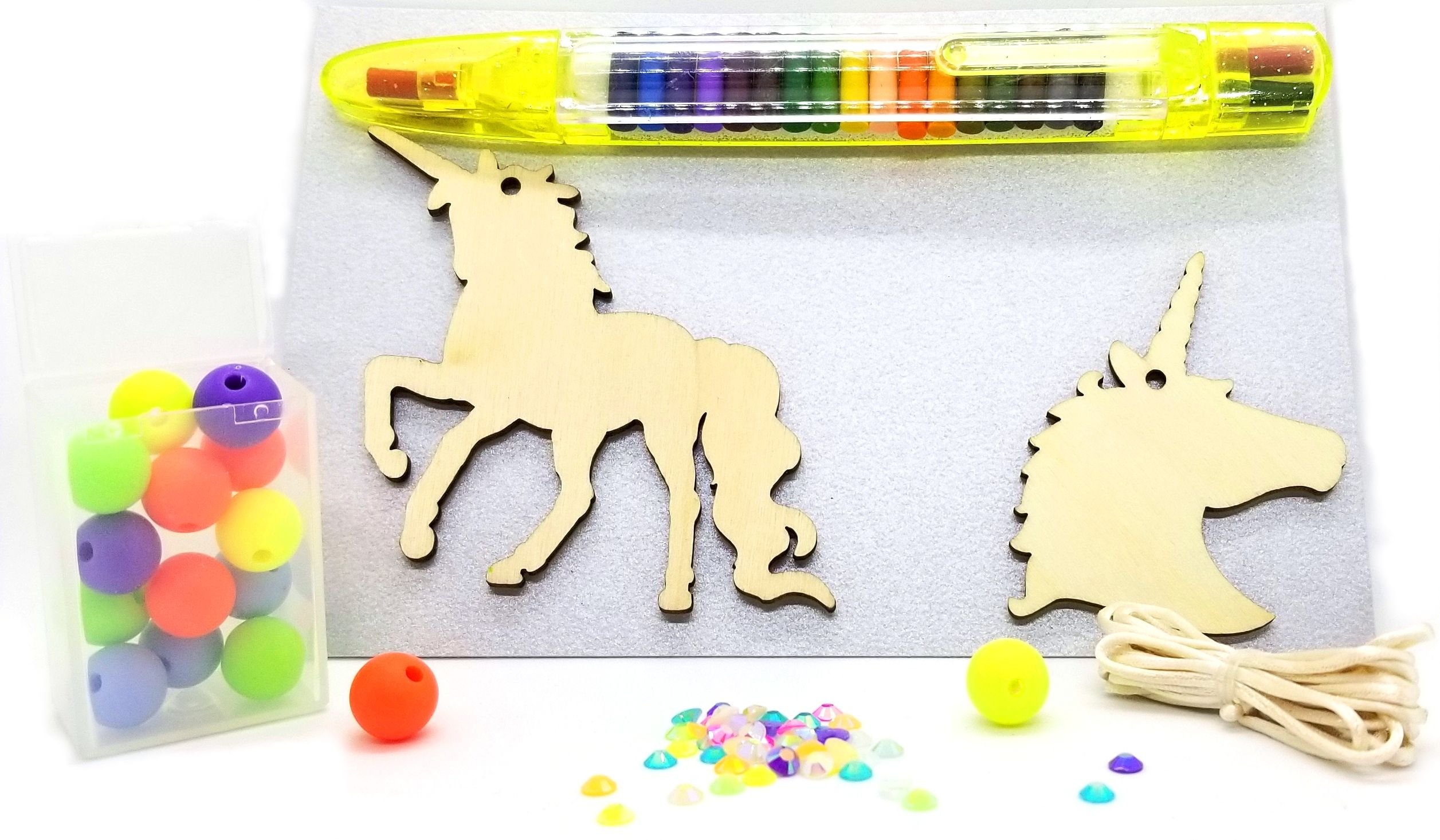 Glow Battle by StarluxGames - This entire day will be filled with family time, so it's great to be ready with exciting new games! A Light-Up Sword Game for the entire crew with 10 Ways to Play – Glow-in-The-Dark, Indoor & Outdoor Active Fun! Choose from 10 different ways to play, 2 or more players. This is a great interactive game for team building and developing strategy and ideal for both large and small groups. With 28 glowing game pieces, players participate in an active game that gets youth off their phones and screens. Physical exercise becomes fun as boys and girls do their best to run, swing, tag and use teamwork to win. You can play inside with the lights low or outside at nighttime. $49.90 at Starlux Games.