Even Santa knows that deciding on what to get your little one can become overwhelming, especially since there are countless options in children's toys! Here we have tried and true options that are sure to put a smile on your kid's face. Best yet, they are fun, sure to inspire creativity plus they are secretly educational! Score for everyone!
Erector Intro to Robotics: ($99) A S.T.E.A.M. building kit that has everything kids need to tap into their imaginations and bring robotic creations to life: an infrared sensor, high torque motor, micro servo, real tools and parts and more! Using the included Maker Tool, young inventors can easily turn any material into a part for their robotic creations. Follow the instructions to build robotic creations one way, use the 12 blueprints for inspiration to make new builds or invent any way you want! Keep all parts in one place with the re-usable case, then build, disassemble and build again and again!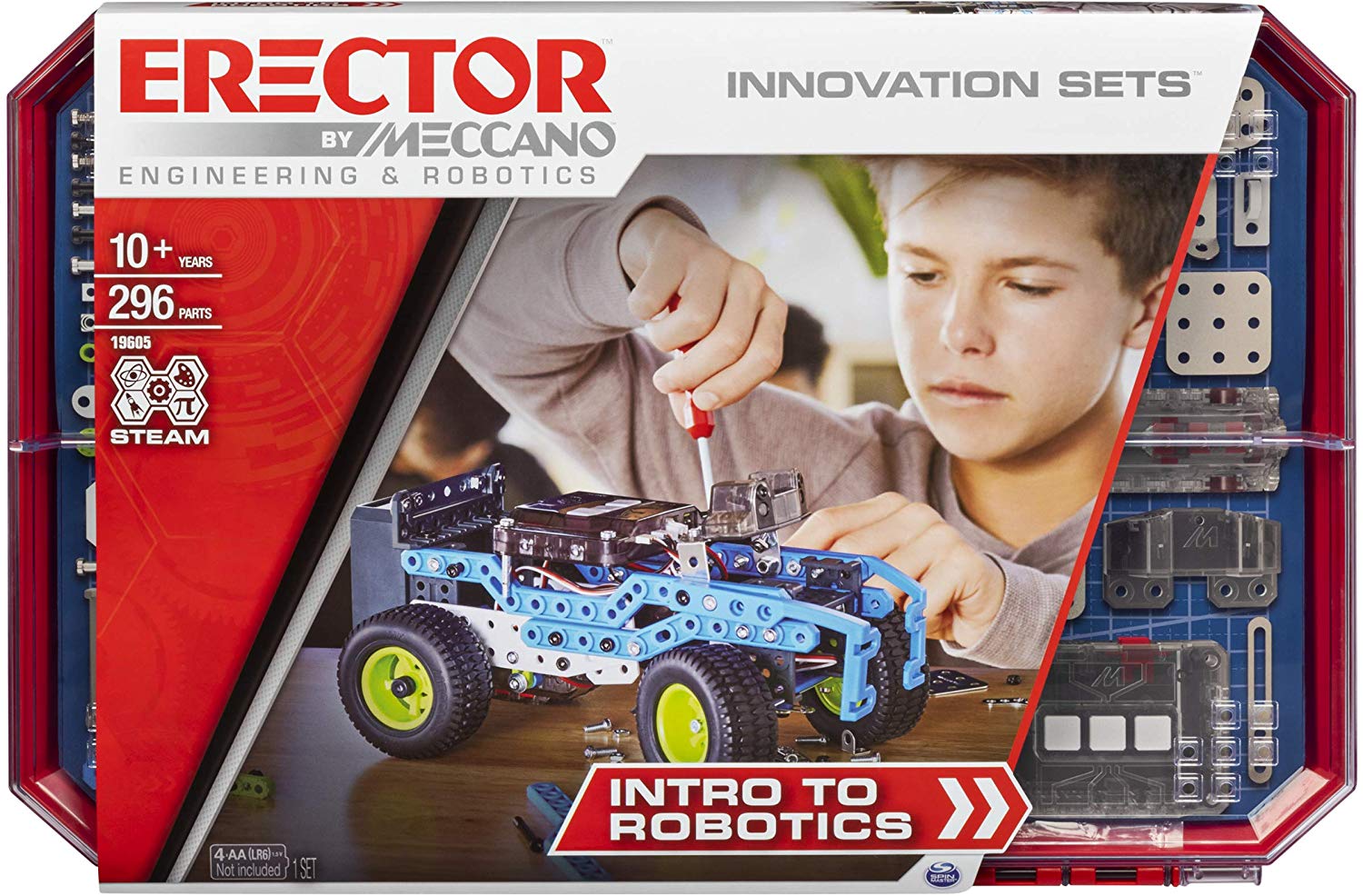 Botzees : ($79) This cute build-it-yourself robotics kit with uniquely shaped building blocks in gender-neutral colors, used to create and code different robot designs. The app's 30 interactive augmented reality puzzles teach additional coding concepts using visual cues. Botzee will keep your children entertained while learning for hours!
Quercetti: An Italian company who has been proudly designing and producing educational toys for children for nearly 70 years! They are most known for their award-winning experiences that create a lasting interest that does not fade over time.
Georello Tech: (39.99) Build complex three-dimensional structures, then insert the gears and put everything in motion with a spectacular chain reaction. This clever building system allows you to transmit movement also to gears very far from each other. It will help discover and understand the basic principles of mechanics.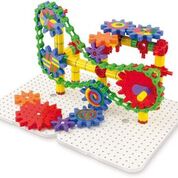 Peg Brite: (19.99) Peg Brite is a lamp toy to light up a kid's room in a creative way. It has a nice trendy design, featuring a flat screen and rounded edges. The original and innovative structure of the peg Brite screen lets children create images with pegs with unlimited creative freedom. The toy also comes with an album of 12 sample images. The light is generated by an electronic circuit, and uses latest generation LED lights, which are very bright and use very little power. The pegs are shaped like little lamps which are easy to insert into the perforations on the screen and feel good to the touch. They are made of a crystalline material that sparkle in the light even when peg Brite is turned off.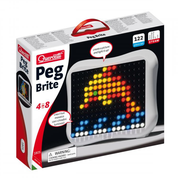 LS1X by LucidSound: ($24.99) If you have a gamer, we have a new chat gaming wired headset that works with all consoles! Lightweight and comfortable, featuring LucidSound proprietary quick-access audio adjustments. No need to search for the volume wheel just reach up and turn up the volume.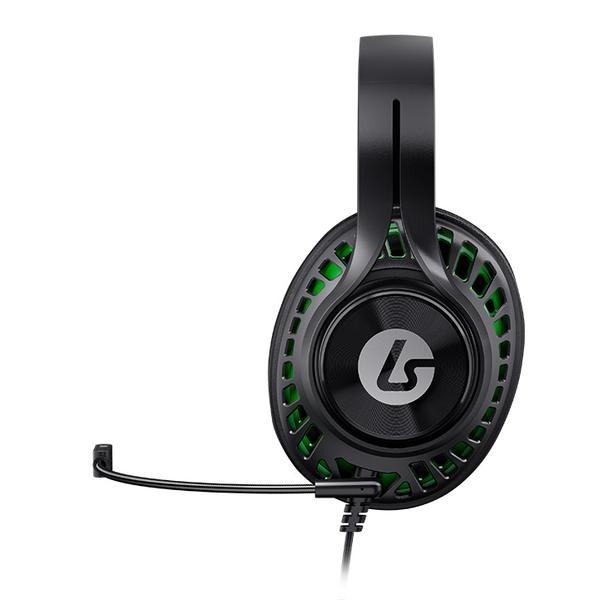 Monster Draw: (12.99) Monster Draw was created to provide an alternative to screen time and encourage family game nights that spark creativity, fun and laughter! The Monster Draw is a game that the whole family can play at home of=r while traveling! Take turns rolling the dice…watch your monster come alive! Be the first player to draw all six body parts of your monster and WIN! Fun for 1-100 players, ages 4-100!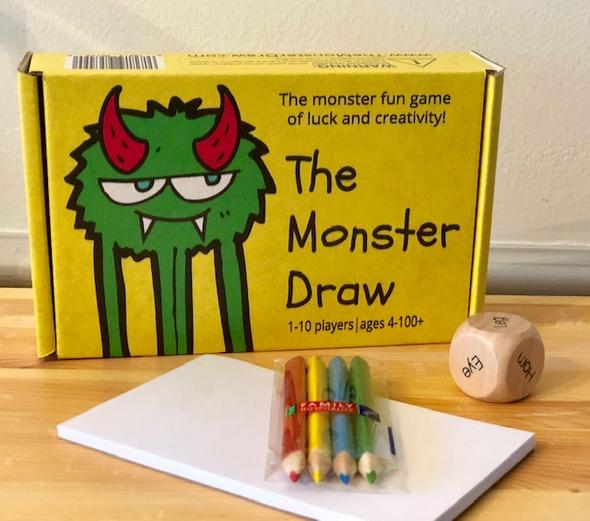 Now get to work! Let us know which gifts make your lis!