The countdown is on and parents everywhere are working around the clock to grant little one's Christmas wishes! Everyone should know by now that girls just wanna have fun, and the holiday season especially invokes the need for FUN; from creative gifts to fashionable pieces to a cool way to share with friends!
That is why we came up with a list of gifts that inspires fun for girls everywhere! Even better, these kid-approved gifts will actually make it past Valentine's Day. With online ordering and gift wrapping options, you can nearly have all of these wrapped and under the tree in a few short days! Here are some of our favorite gifts, all tried and tested by our team, and Santa himself!
Creativity for Kids: By parent company, Faber Castell, Creativity for Kids offers fun and creative experiences today to nurture children's confidence for life. This holiday season we tried the Rainbow Sandland and the Gem Diamond Painting – both great for kids of ALL ages!
Rainbow Sandland: ($18)
This classic kit includes TWO super trendy themes-rainbow and unicorn.
Simply layer the vibrant colors of sand and sparkling glitter inside the clear container.
Use the design tool to create lines and patters in your sandscape.
Top the sand with the handy seal, then add your friendly unicorn and stickers!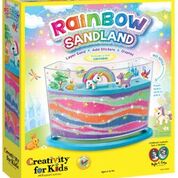 Gem Diamond Painting: ($15)
Larger gems and adorable designs make this easy, even for beginners!
No glue needed! Just peel the clear cover off and use the stylus to pick and place the gems.
Enjoy two diamond painting activities in one kit: 12 holographic stickers include printed dots for guided gem placement while 2 sun catchers offer an open-ended design experience.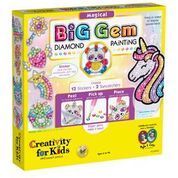 Frozen 2 Sing-A-Long Boom Box: ($22.99) Help your babe become even more confident in the New Year! And since Frozen 2 is still the talk of the cafeteria, this gift is sure to be a home run! With this boom box, little ones can put on a show with this Disney Frozen 2 boombox fit for a princess! Sing along to the built-in music or connect your audio device to perform your favorite playlist!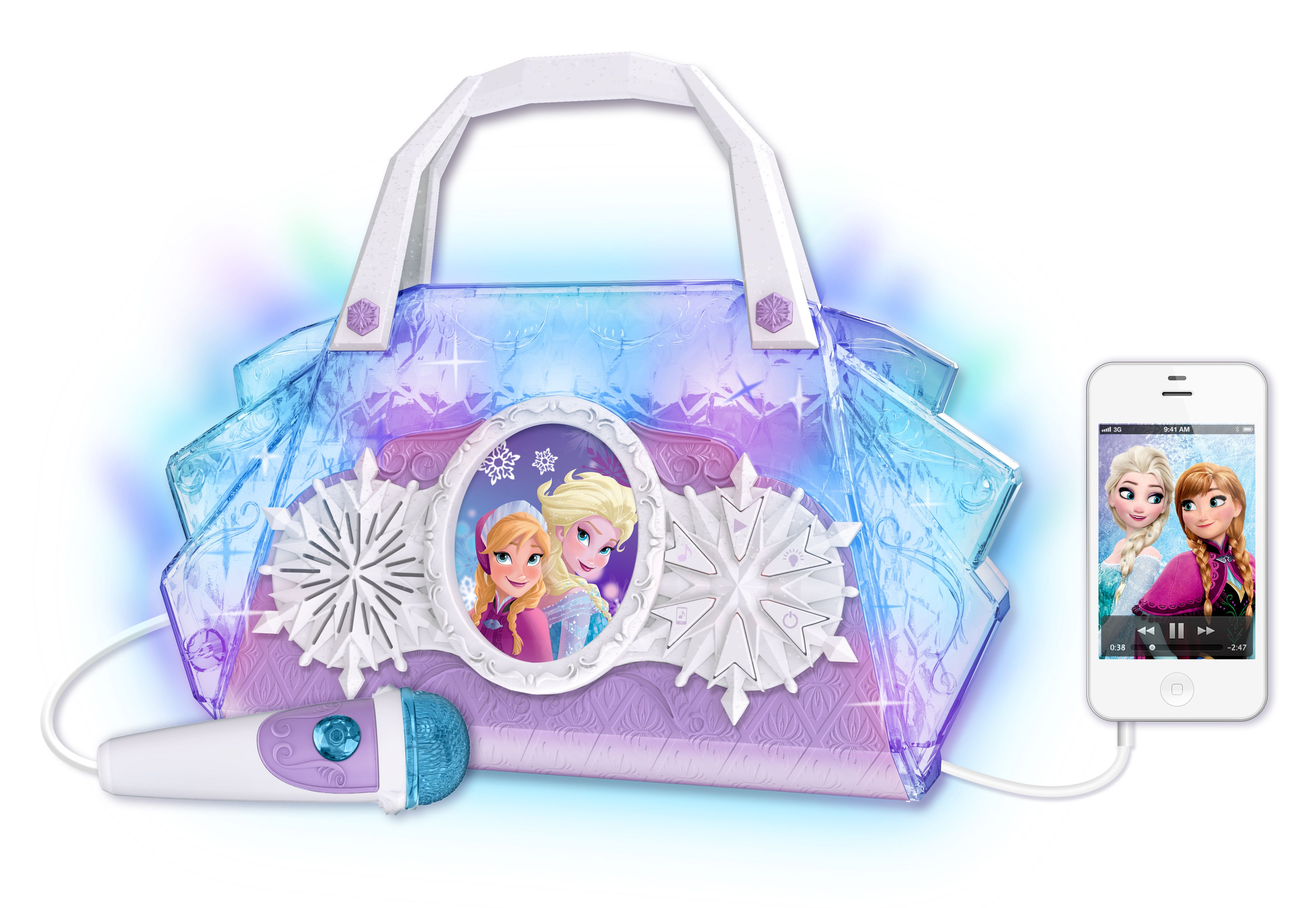 Peanut Butter and Jelly Matching Necklace Set: ($80) By Jewels of Hope, this gift is super cute, proceeds go directly to charity and, possibly our favorite reason, it is also is a gift for 2 girls! Perfect for your girl and her bestie, everyone knows that nothing goes better together more than PB & J. Handwoven in Connecticut by mother/daughter duo, each item donates 10% of the profits to charity so everyone can look good and do good with their creations.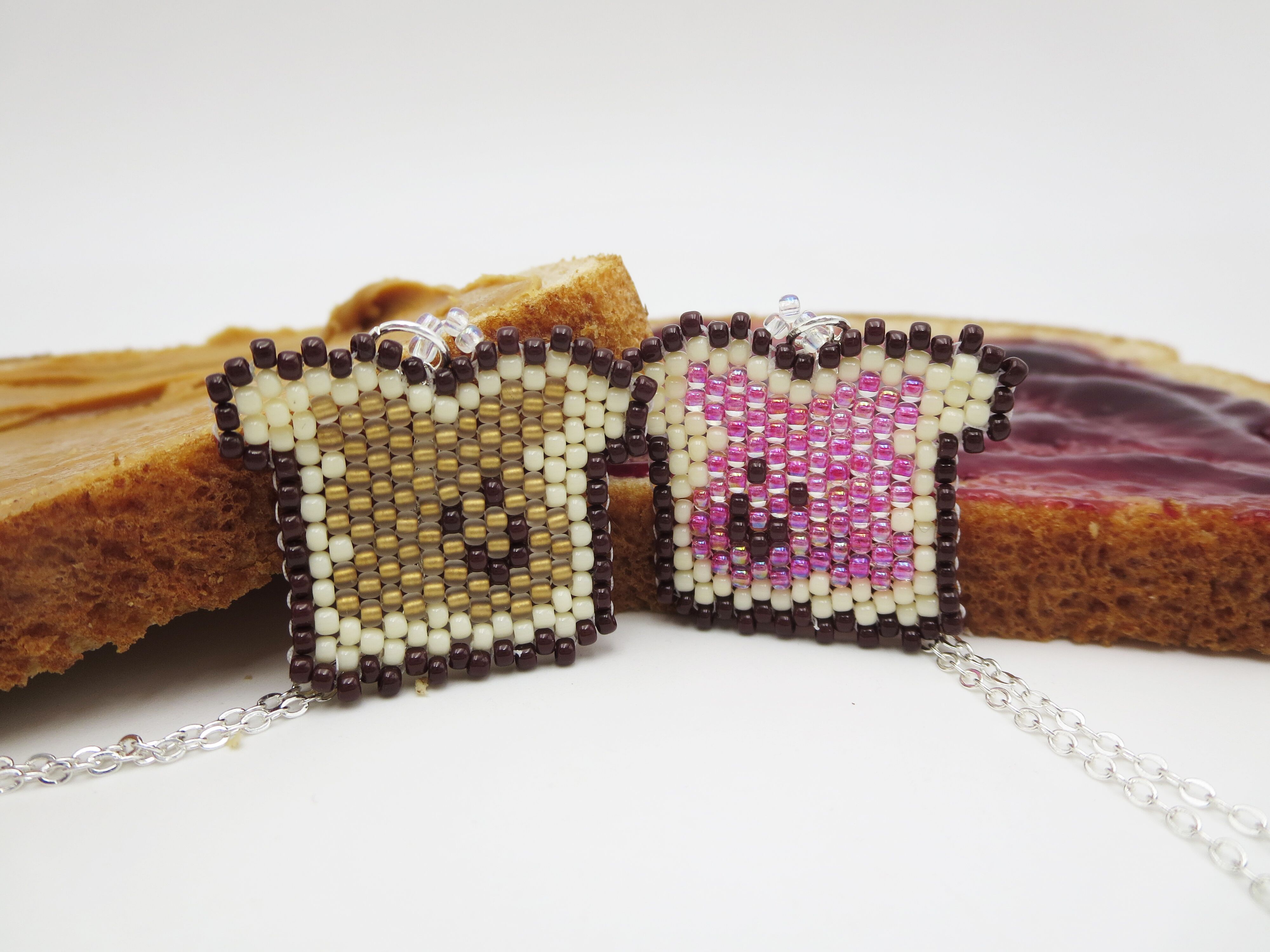 Picklez Marley Mirror Sunglasses: ($34.95) Playful and fashionable aviator frames for kids, especially perfect for the Arizona sun! These kids' Picklez Marley sunglasses with mirrored lenses are a classic style that has become so on trend!
Kid-Proof Warranty; 365-day, no-questions asked
Branded eyeglass case included
Picklez logo on temple
Cleaning cloth included
Blue or purple lenses
Mosaic Art 3D by Miniland Educational: ($24.99) Kids can use expand their imagination with this educational and creative mosaic art game. We know we must help expand our children's brain power, and this mechanical construction does just that! With multiple assembly options using large guide-files to build different models step-by-step, kids can produce 2 dimensions creativity using a sturdy mounting bracket, which also serves as the top of the container where elements are stashed.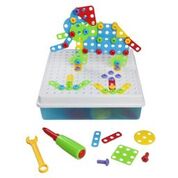 Let us know what your favorites are! Happy shopping!