Page 4 of 4
Sunday: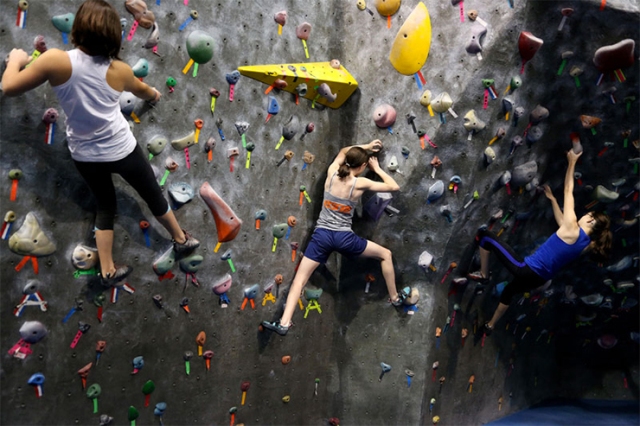 AZ on the Rocks Celebrates 15 years
AZ on the Rocks in Scottsdale is celebrating its 15th year anniversary by inviting the public (all ages are welcome) to climb and free fall at no cost. The indoor climbing gym will be open to the public on Sunday, Jan. 13, from 9 a.m. to 5 p.m., and anyone can come enjoy the facility whether you are a first timer or experienced climber. There will also be a raffle and food trucks.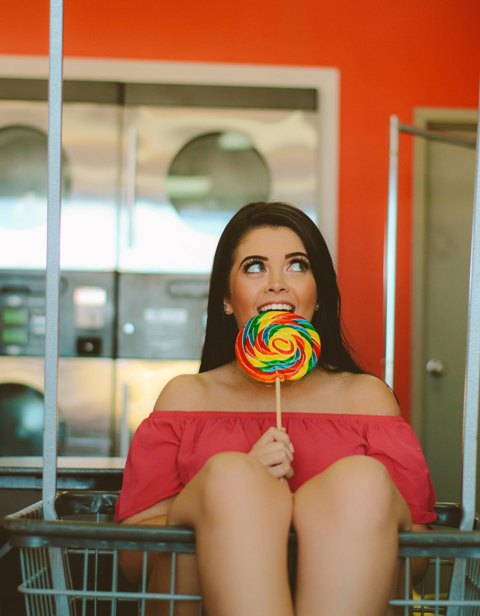 Top Phoenix Candy Shops
End the weekend on a sweet note with a visit to one of the top candy shops in the Valley.