Page 2 of 4
Friday: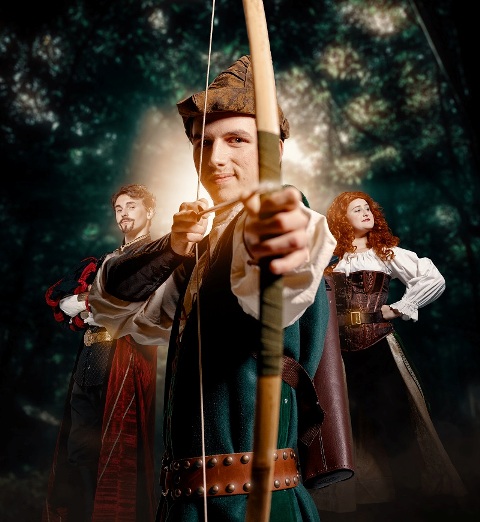 YouthWorks Presents "Robin Hood and His Merry Men"
TheaterWorks continues its 2018/19 season with the YouthWorks production "Robin Hood and His Merry Men" opening Jan. 11 on the Gyder Stage of the Peoria Center for the Performing Arts. See the familiar tale of the heroic outlaw presented in a unique new way. There are shows slated through Jan. 27. Single tickets are $16.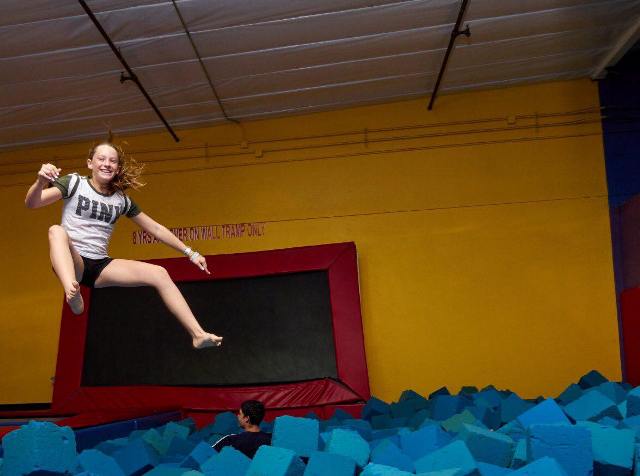 Tween/Teen Night Every at AZ Air Time
From 8 to 11 p.m. on Fridays and Saturdays, all tweens and teens, ages 12 and up, are invited to AZ Air Time trampoline park in Scottsdale to enjoy exciting dodgeball tournaments, dancing contests and jumping on the indoor trampolines and into foam pits. This supervised nighttime play is perfect for parents who are looking for a safe, indoor place for their older kids to spend time on weekend evenings. Cost is $15 for three hours.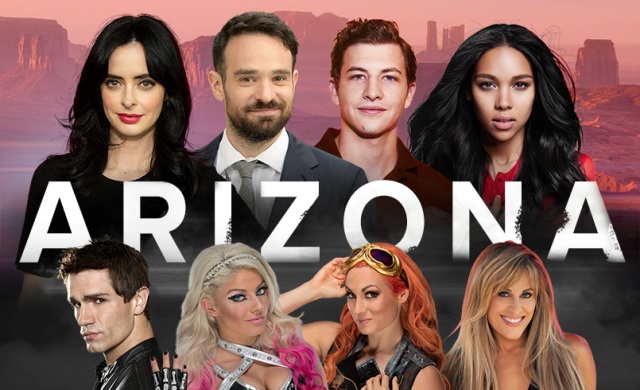 ACE Comic Con
All weekend long, ACE Comic Con welcomes celebrities, comic creators, exhibitors, vendors and more to Gila River Arena. The convention makes way for the likes of Tom Hiddleston, Michael Fassbender, David Tennant, Krysten Ritter, Charlie Cox and many other comic-book personalities, along with WWE stars. General admission tickets are available; photo ops, autographs and VIP packages may also be purchased for an additional fee.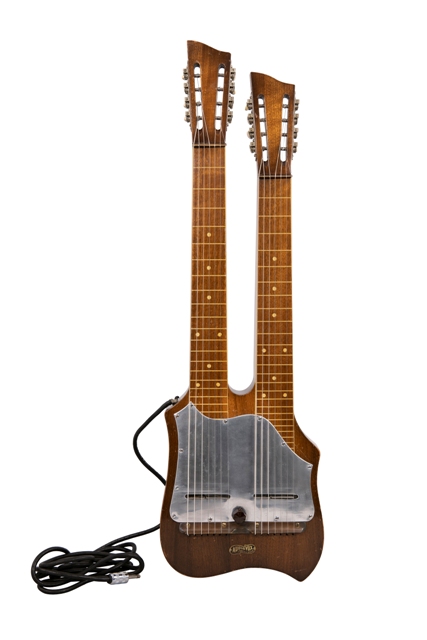 The Electric Guitar: Inventing an American Icon at Musical Instrument Museum
Musical Instrument Museum has welcomed an exclusive new exhibition that is an ode to the instrument that revolutionized music—and pop culture, as a whole. The Electric Guitar: Inventing an American Icon spotlights more than 80 of the rarest electric guitars and amplifiers in the world, including the instruments of rock royalty, like Pete Townshend and Bo Diddley. This exciting exhibition is on display through Sept. 15. In addition to admission to MIM, tickets to The Electric Guitar: Inventing an American Icon are $7 ($10 for special exhibition only).