Sometimes all it takes is a flattering dress or accessory to make you feel confident and pulled together at work or at an event. Heading to the gym should be treated no different.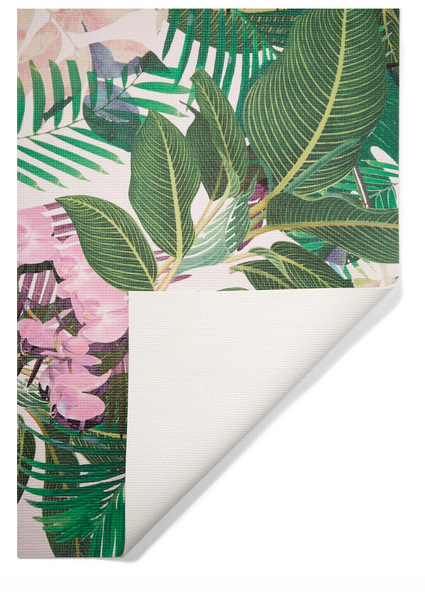 If you find it a struggle to get to the gym or are in need of some extra motivation to keep up with those New Year's resolutions to get fit, perhaps some new, fun fitness gear will reinspire you to hit the ground running. No matter what your workout of choice, fashion meets high-performance function with these cute fitness items.
La Vie Boheme Yoga's 'Fiji' mat (pictured above) is designed with a tropical flower print to bring further relaxation to your practice - just imagine a warm island breeze blowing through your hair as you stand in tree pose. $85, available at Net-a-Porter.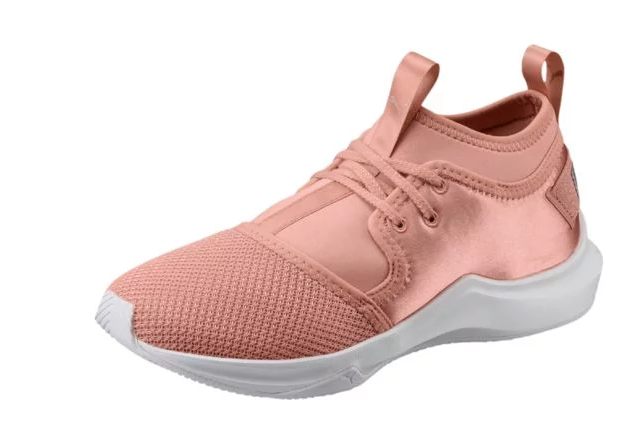 This satin ballet-inspired trainer merges the performance benefits of a PUMA athletic shoe with fashion-forward flair sure to please any style-minded sophisticate. With full-length flex grooves to support multi-directional movement and a lightweight midsole providing superior energy return and cushioning, you'll have all the support you need while making a statement. $90, puma.com.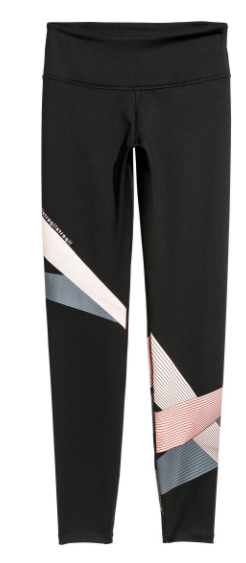 These cute sports tights in fast-drying, functional fabric feature a concealed mesh key pocket in waistband that tightens and covers your midsection for a slim look. $17.99, hm.com.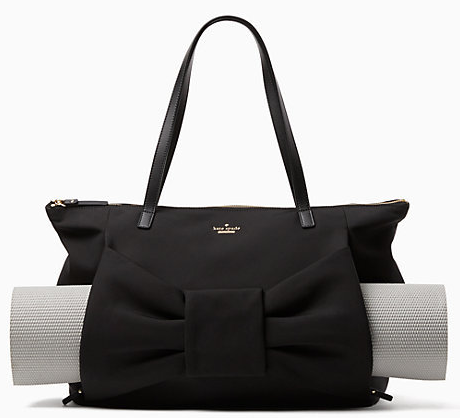 Who says your gym bag can't be cute too?! The oversized bow on this roomy tote isn't only decoration; the sides unzip to allow you to stash a yoga mat, making it the perfect exerise bag. $298, katespade.com.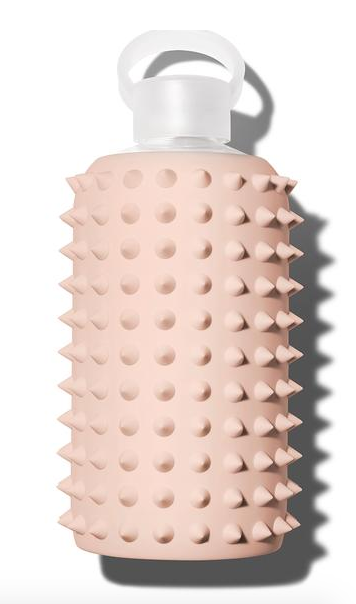 Inspired by a moment of well-deserved Zen, lounging in a hotel suite bathrobe in Chanel N° 5 and a pile of chunky necklaces, easily drink your 8 glasses of water a day with this fashionable and eco-friendly glass waterbottle. $58, mybkr.com.