Just because the gym may not be readily available doesn't mean it's an excuse to not be active. Thanks to social media, you can easily squeeze in a workout from the comfort of your own home without having to carve out the time to get to the gym or studio. Whether it's a quick morning flow or a post-work sweat sesh, refresh your fitness routine with these YouTube videos from professional trainers that are motivating, effective and, most importantly, fun!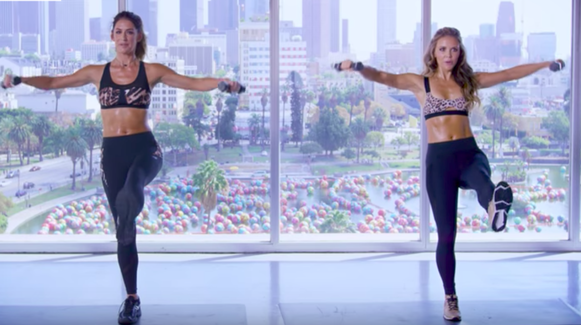 Blogilates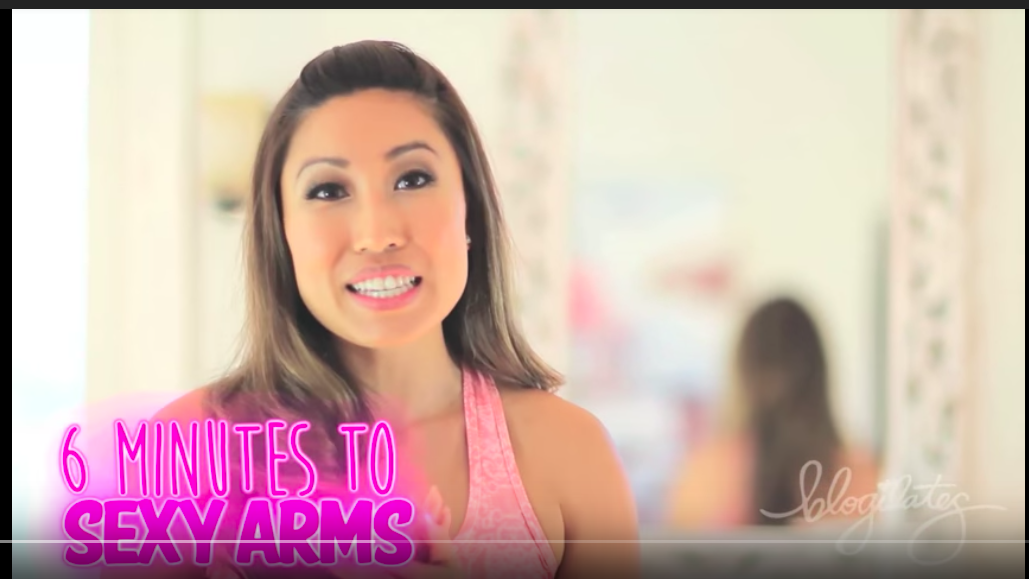 Certified fitness instructor Cassey Ho uses pilates as the core (pun not intended) of her online-based Blogilates workouts. Follow along as Ho breaks down moves that may look easy at first, but will have your muscles burning.
Benjamin Allen Beyonce Workout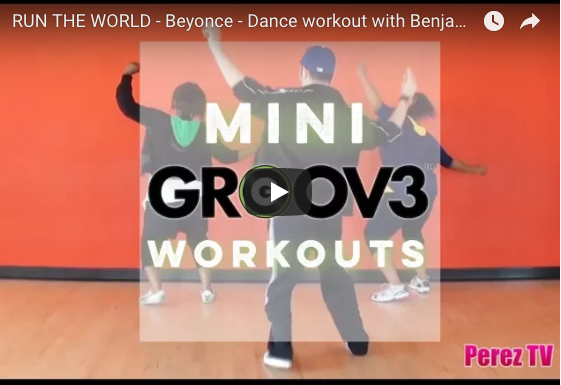 Get in your cardio for this day by dancing like Beyonce herslef. Allen will break down the moves as you learn some impressive choreography to "Who Run The World (Girls)" while working up a sweat.
Tone It Up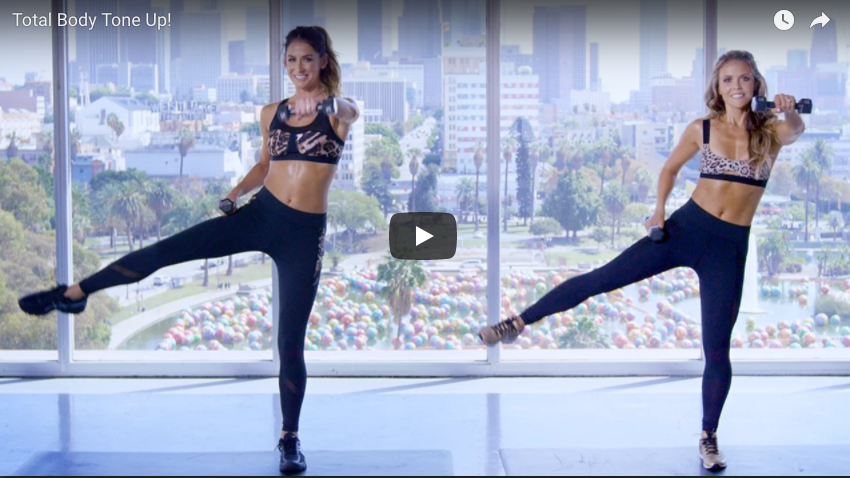 Karena and Katrina, the founders of the Tone It Up have brought a fresh approach to fitness with their fun, energetic, girlfriend-to-girlfriend method of getting fit. Join them with this super challenging full-body workout. Hand weights are required for this particular workout.
BodyFit by Amy
This 11-minute "TRX Abs Workout" video is killer in the best way possible. Using TRX suspension trainer to tighten and tone your core, shape and sculpt your abs with these great moves and keep your heart rate up at the same time.
Natalie Jill Fitness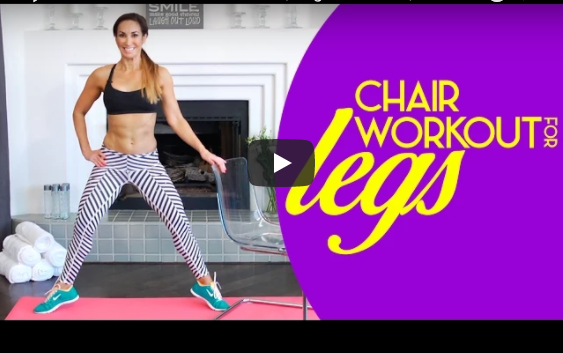 The only equipment you need for this lower-body workout is a chair and your own body weight.