Planning and goal setting is a must for maintaining a balanced lifestyle and workout routine. Keeping a bullet journal is a perfect way to document your progress to ensure you're staying on track to reach your fitness goals.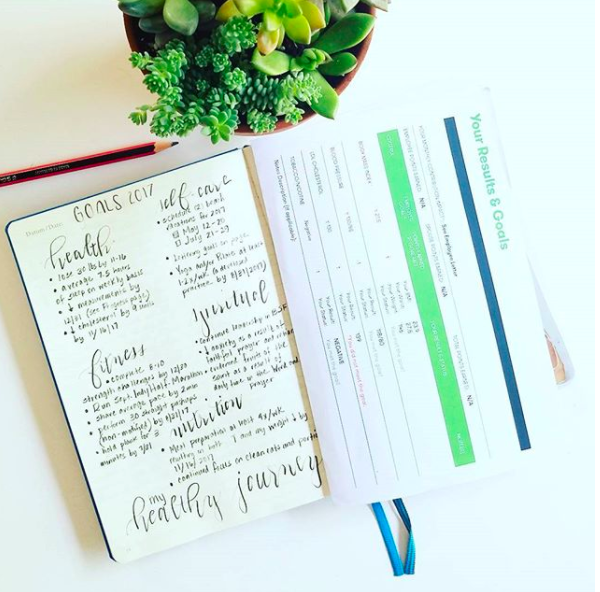 Photo: Instagram @scrubs_n_coffee
Whether you're familiar with bullet journaling or not, you've probably seen these beautifully organized and color-coded journals on Instagram.
Bullet journaling is a method of journaling and note taking that uses short and concise bullet points to document everything and anything, from daily activities to long-term goals and aspirations. Instead of writing long sentences like a traditional journal, the magic of bullet journaling is what is called "rapid logging," whereby bullet points keep things as short and to the point as possible.
You can use any type of journal or notebook to bullet journal. Get creative with lists, charts or graphics to outline your goals and activities. When it comes to fitness, think about what you'd like to achieve over the next week, month and year, and set your intensions by writing or drawing in your bullet journal.
Need some inspiration? Whether it's aiming to lose weight or run a marathon, these 10 fitness bullet journals prove that maintaining a healthy balance doesn't have to be a chore.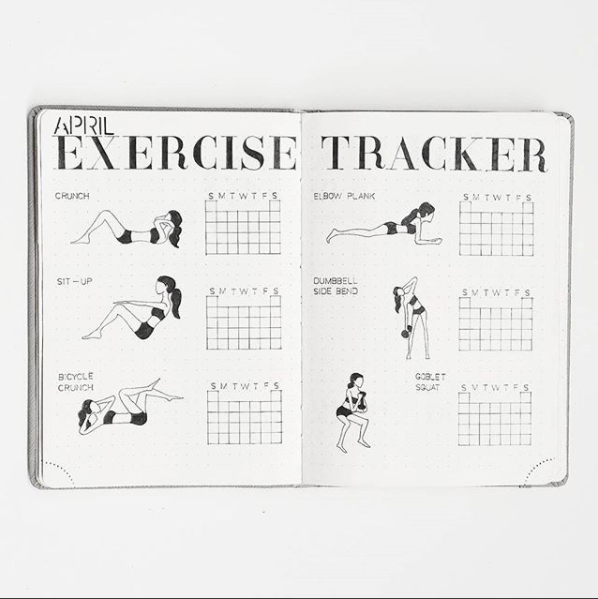 Photo: Instagram @deskgraphy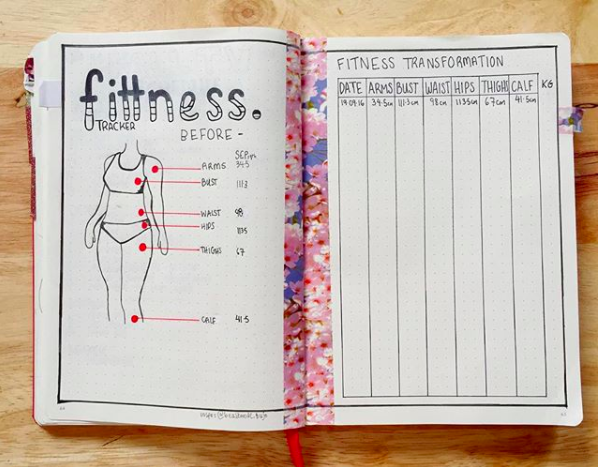 Photo: Instagram @bujo_charlabujo_charla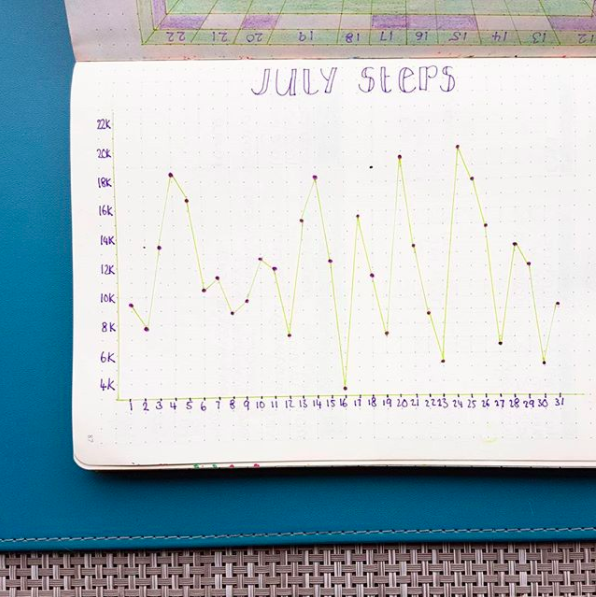 Photo: Instagram @buj0n0vicebuj0n0vice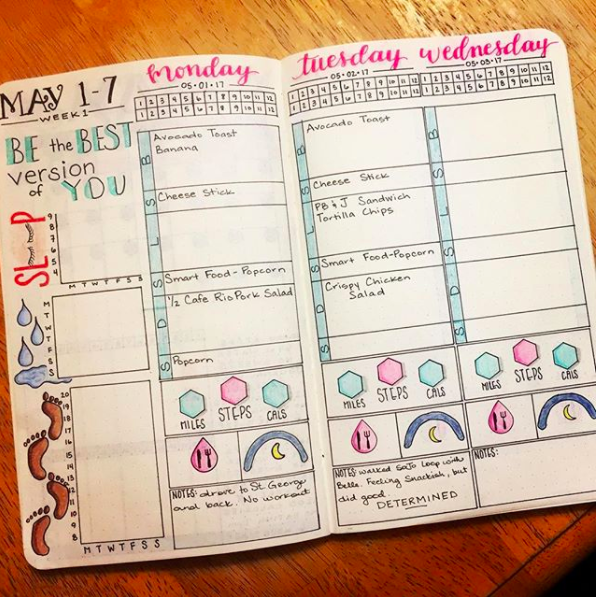 Photo: Instagram @plan_in_colorplan_in_color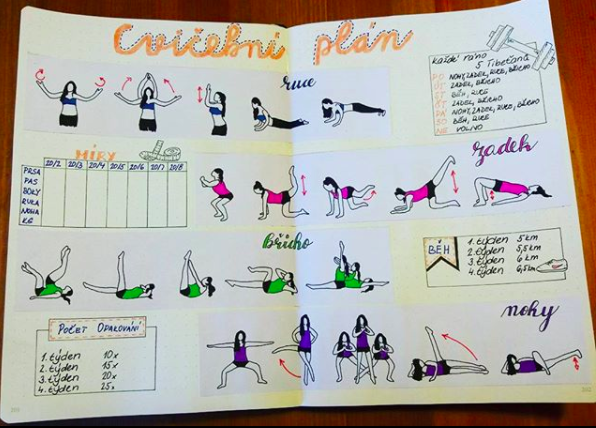 Photo: Instagram @bulletjournalczech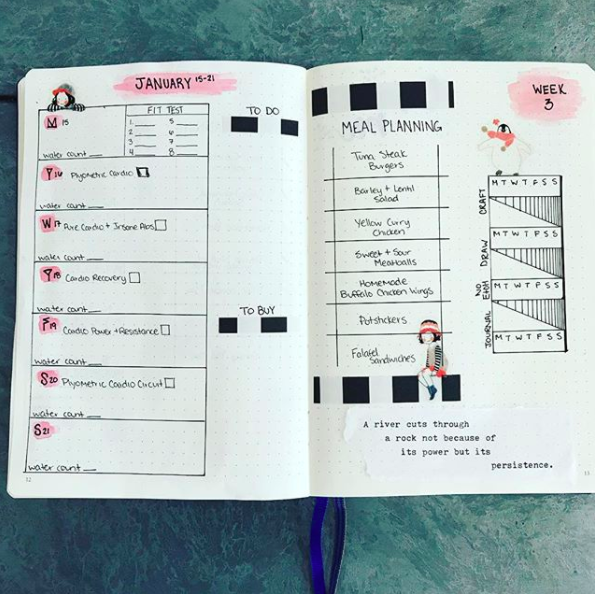 Photo: Instagram @Izzys.lostjournalIzzys.lostjournal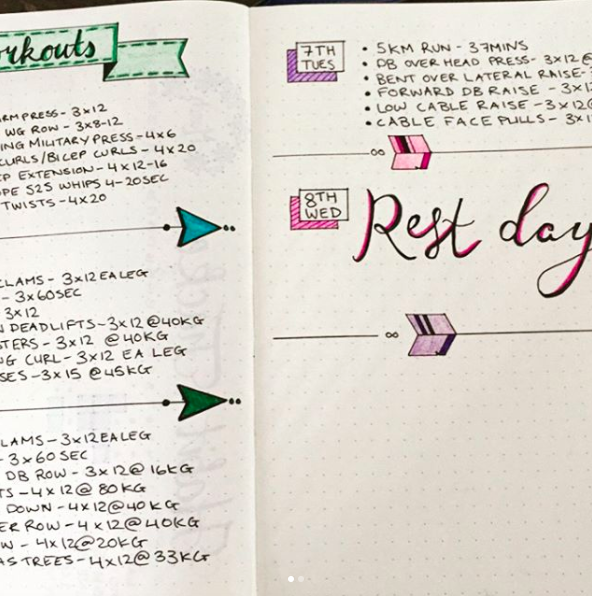 Photo: Instagram @larich_8717larich_8717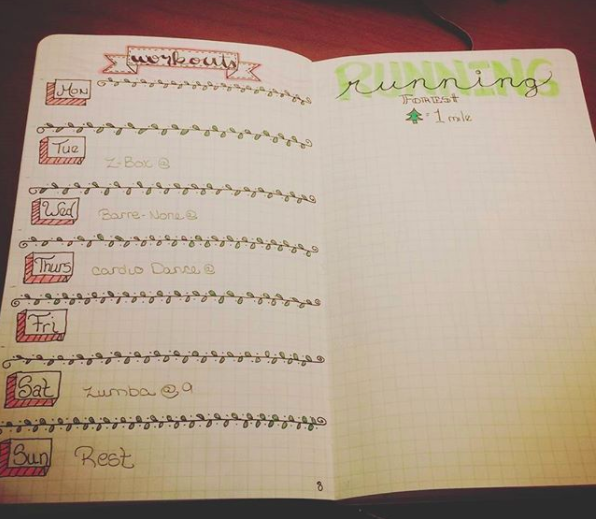 Photo: Instagram @picklepieinthesky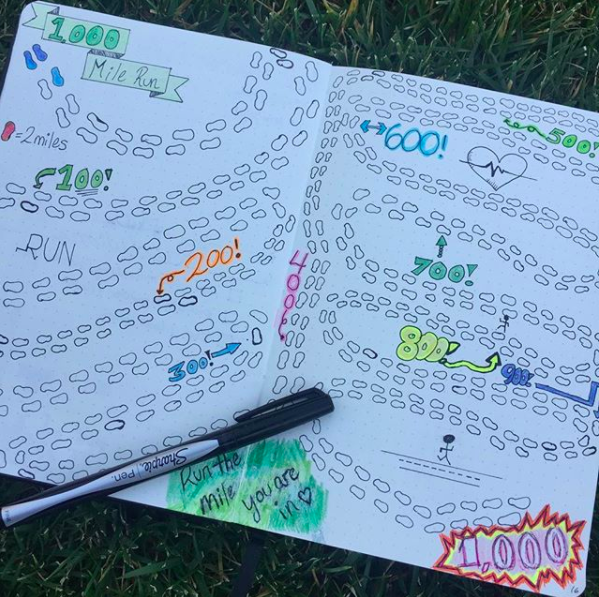 Photo: Instagram @ljlandaljlanda
To find out more about bullet journaling, click here.