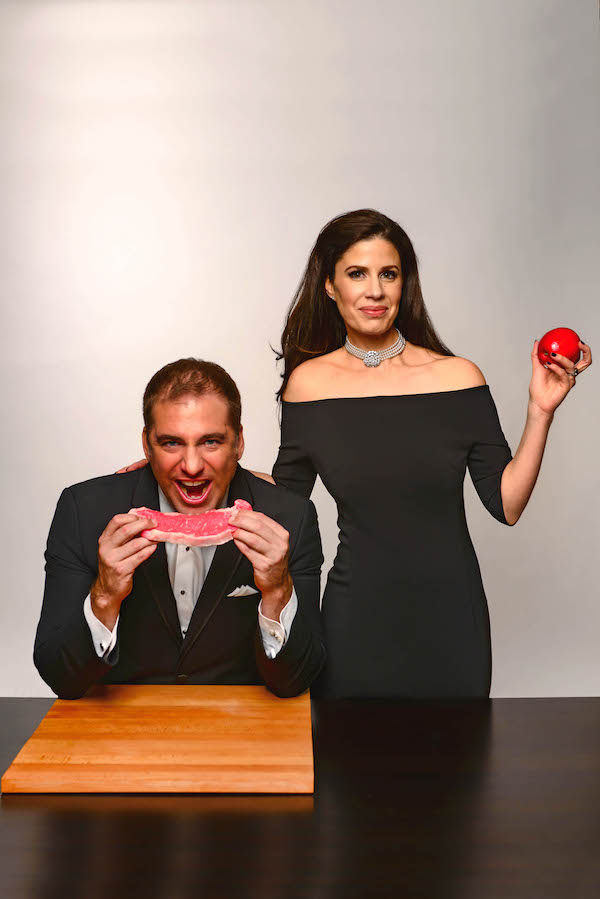 Welcome to Cure Confidential! We're Dr. Cristina Bosch and Dr. John A. Robinson, aka the Sex Docs. You've got burning questions on sex and hormonal health, and we've got the answers.
Dear Sex Docs,
I was in a long-term relationship for years and I'm trying online dating and apps for the first time. It's so discouraging! I'm answering countless personal questions and being asked to talk about myself in measurements I haven't even thought of in years! With Valentine's Day coming up, dating is especially stressful. I keep deleting my profile. Should I just stop trying?
Thanks,
Single and Singled Out
Dear Single and Singled Out,
We've all heard that we need to love ourselves before we can love others, and there's something to those words of wisdom. Self-care is so much more than a buzzword: it's the first step to optimization of self and, eventually, peak performance. We're not just talking sexual desire and quality orgasms—though they are a perk—we're talking about lust for life. By treating your body with care and respect, you break past limits and reach new levels of pleasure in the bedroom and beyond. Why settle for feeling "ok" when you can feel fantastic? If deleting your profile to take time for yourself lowers your stress, that might be a good move for now. Try picking up an activity that's just for you—like joining a gym with a personal trainer. We're our most attractive selves when we feel sexy and confident. Unplug and focus on you, and you'll send those good vibes out. We're always here to offer more comprehensive solutions if you'd like to further optimize your sexual wellness.
You've got this!
The Sex Docs


Unlock your sexual satisfaction with hormonal well-being by visiting the Hormone Zone. Follow @thesexdocs on Instagram and @thehormonezone on Facebook for more tips and visit hormone-zone.com for treatment options.

Got a question for the Sex Docs? Email us at 480sexdocs@gmail.com!