Page 1 of 2
You follow a balanced diet, adhere to a strict exercise regime and are sure to get enough sleep, but stubborn fat still remains.  You're not alone in wishing the fat could just melt away. At Fresh Start Body Contouring in Scottsdale, you can literally watch the fat disappear in no time with CoolSculpting.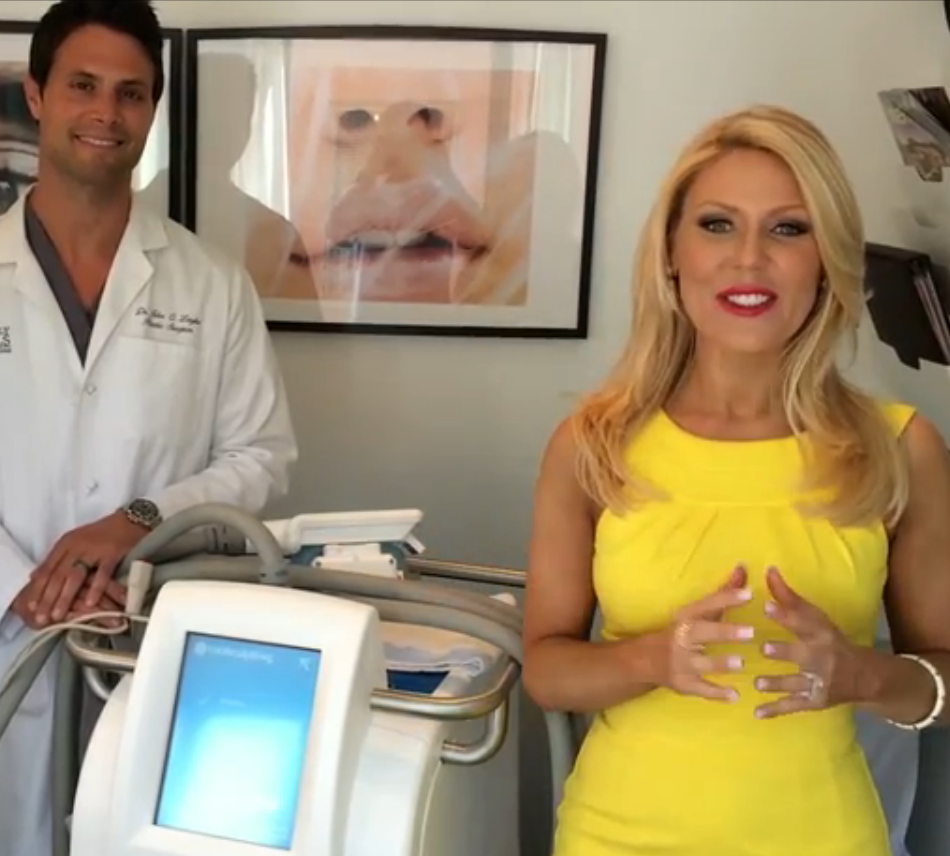 CoolSculpting is the only FDA-cleared, non-surgical fat reduction treatment that uses a controlled cooling device to freeze, destroy and eliminate stubborn fat that resists all efforts through diet and exercise by up to 30 percent. That means no needles, no incisions and no downtime – you can go on about your day as usual right after treatment. Better yet, CoolSculpting is also significantly more affordable than liposuction.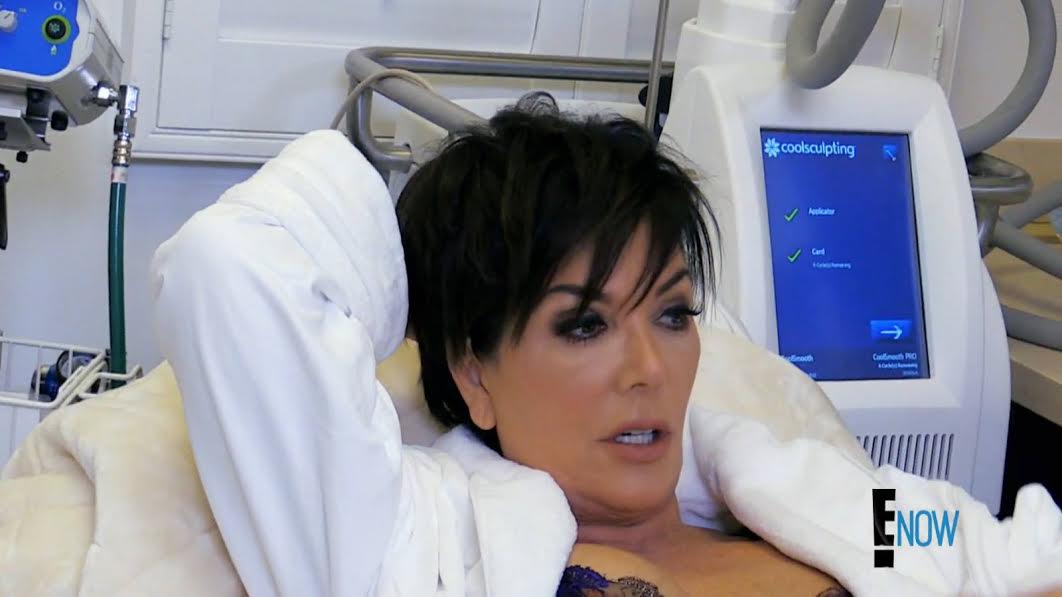 We already know that celebrities can afford any cosmetic procedure, but they are choosing CoolSculpting more and more. Supermodel Molly Sims, "Momager" Kris Jenner, former Miss Universe Alicia Machado and "Real Housewives" star Gretchen Rossi are just a few of the celebs who opt for this state of the art procedure.
Also known as cryolipolysis, the treatment was first developed by Harvard scientists Dr. Dieter Manstein and Dr. R. Rox Anderson. Cryolipolysis is based on the premise that noninvasive cooling (cryo) of adipose tissues induces the breaking down of fat cells (lipolysis) without damage to other tissues. The patented technology is thus available in the CoolSculpting procedure.