Take your pick when it comes to summertime body woes: cellulite, stomach flab, saggy buttocks and more. Now another, more discreet body condition has made its way to the forefront in the wake of the latest strappy summer sandal trends: cankles. Often the punchline of late-night comic's jokes, women who suffer from this condition aren't laughing. Ankle liposuction is rapidly gaining popularity in the Valley, not only making women's legs look great and help them feel even better.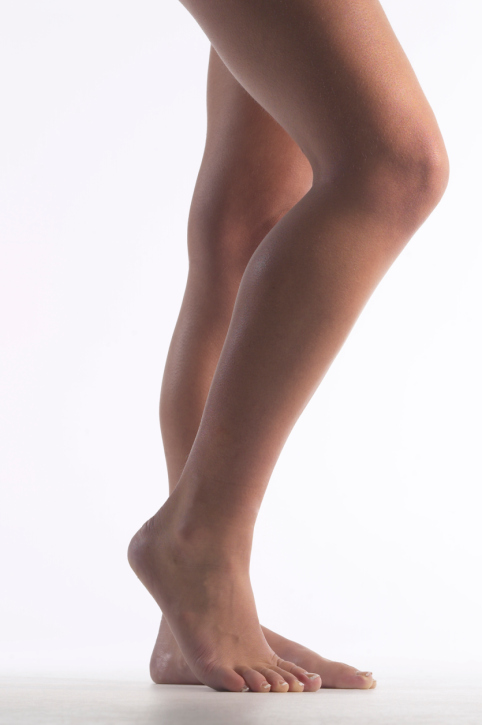 "Cankles," a popular slang term for thick ankles, combines the words "calf" and "ankles" in reference to the portion of the legs where the calf meets the ankle. After making it onto the pop culture radar, more and more women are seeking plastic surgery to slim legs and ankles.
This summer, the popularity of sexy sandals and cropped leggings has only added to the collective cankle anxiety. In recent years, Gold's Gym even declared July "Cankles Awareness Month" and offering a customized "cankles-busting workout" at its gyms.
At Dr. Daniel Shapiro's cosmetic surgery practice in Scottsdale, more patients who are in good physical shape are inquiring about ankle-defining surgery.
"It's very frustrating for someone who is active to not be able to impact ankle fat through dieting or special exercises," he said. "Especially in the summer when strappy shoes and shorts are the norm, I frequently see women who are doing all the right things, and yet these places won't go away," he said.
There are several underlying causes of thick ankles. The most common causes include obesity, hereditary predisposition, water retention, and edema during pregnancy and an Achilles' tendon injury that brings on chronic swelling and could lead to long-term problems with blood clotting and foot circulation. One of the most frustrating though is just simple genetics that has given women this frustrating problem to constantly deal with.
Over the past couple years, several shoe companies have come out with shoes marketed as able to reduce cankles by tightening the lower leg muscles and creating more definition. The actual effectiveness of these shoes has been debated, but the multi-billion dollar industry cankle concerns have created indicates the desire for slim, sexy ankles  among women is significant.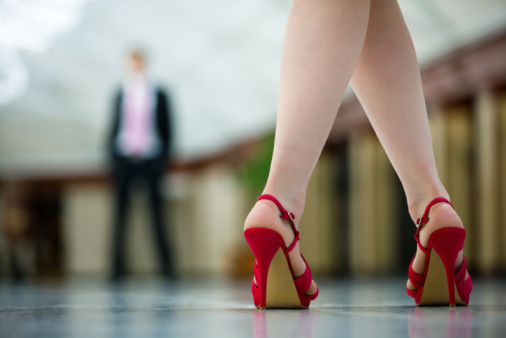 With a relatively quick procedure, plastic surgeons can remove fat deposits and tighten excess skin to create a slimmer ankle shape.  Ankle liposuction is an immediate, not to mention permanent, method. At Dr. Shapiro's office in Scottsdale,  the more advanced Vaser Hi-Definition Liposuction technology is being used to perform this procedure more precisely, alleviating much of the post-operative swelling that is possible with lower extremity procedures like ankle liposuction.
"For women who have specifically avoided clothing and shoes that are unflattering for women with thick ankles for years, a procedure like this can really help them feel sexy and stylish again," he said.
For more information about Dr. Daniel Shapiro, M.D. FACS or Shapiro Aesthetic Plastic Surgery in Scottsdale visit www.shapiroplasticsurgery.com.