Have you ever felt like you could, and should, be getting more from life - and feeling better about it? If you are searching for the bridge that connects where you are, with where you would like to be, you have found it in Miraval's Integrative Wellness Program.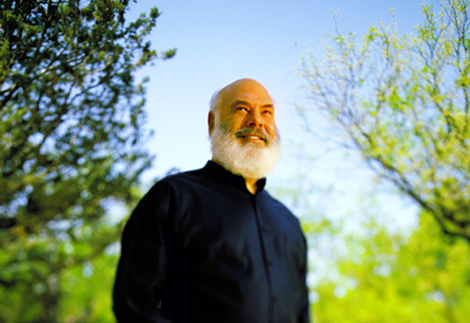 This approach to wellbeing uses an inspired combination of Dr. Andrew Weil's pioneering work and Miraval's own extraordinary Clue-In Self Development Activities. It aims to provide tangible motivation to connect insights and actions. Led by Dr Jim Nicolai, the program incorporates the principles of integrative medicine, lifestyle diagnostic tools, evidence-based methodologies and in-depth consultation to plot your optimal lifestyle and wellness path.
Miraval's nutrition, exercise physiology, stress and relaxation activities help you navigate your journey and allows the full impact of Miraval's Integrative Wellness Program to elicit immediate and profound benefits. Participants can expect increases in energy levels, motivation, life resilience and, ultimately, longevity. And, to make sure those new patterns stick, participants have the option to continue to interact and consult with Miraval's Integrative Wellness Team once back home.
A journey of introspection and realized potential for healthy living awaits you at Miraval Arizona. You deserve it. Take your first step by calling Miraval today: 877.608.6652.
Visit miravalresorts.com for complete details. www.miravalresorts.com