Page 1 of 2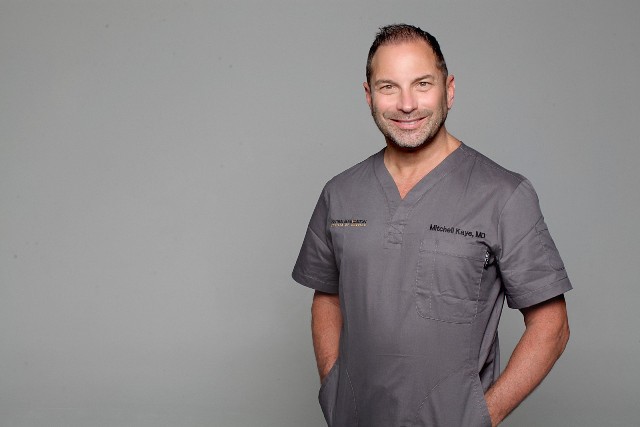 Renowned doctor, Mitchell Kaye, M.D., is bringing relief to patients across the Valley and the nation at Scottsdale's Natural Restoration Centers of America via cutting-edge stem cell treatments. The treatments harness the body's natural ability to heal, restore and rejuvenate itself, and can be used to treat, alleviate or even prevent an almost endless list of conditions, from erectile dysfunction to joint pain, Alzheimer's disease to diabetes, and even aging, via the center's Ultimate Stem Cell Facial.
"More and more patients are turning to stem cell treatments to help relieve symptoms, especially when traditional medical treatments have failed," Dr. Kaye explains. "And Natural Restoration Centers of America is providing an outlet for applying these cutting-edge alternative therapies to help fill a void, both as an effort to help patients avoid the need for surgical intervention or to alleviate or even prevent conditions."
Dr. Kaye has been practicing in the Valley for more than 20 years, and has been a board-certified physician for 30 years. He began his medical career at the prestigious Georgetown University School of Medicine, and received his specialty training at the Cleveland Clinic Foundation. After a stint in the military, he settled in Scottsdale and became a top urologic doctor. Currently a leading Urologist at Honor Health system, he pioneered robotic surgery more than 17 years ago, and in a quest to continually provide the most cutting-edge, noninvasive therapies for his patients.
"My first involvement with regenerative medicine began approximately ten years ago when I was studying methods to try to improve outcomes of certain surgical procedures that I would perform as a urologist. I began to use certain biologic materials to try to minimize things such as scarring, which could have a negative impact on a patient's recovery," he explains.