Page 4 of 4
Sunday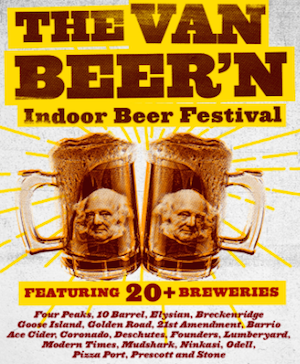 The Van Beer'N Indoor Beer Festival
Cheers! Come and cool off at the Van Beer indoor festival. Breweries in attendance include Four Peaks, 10 Barrel and many more. This is a free event with tasting tickets available to purchase on-site. Beginning at 1 p.m., bring your brewery-loving squad for a Sunday Funday afternoon.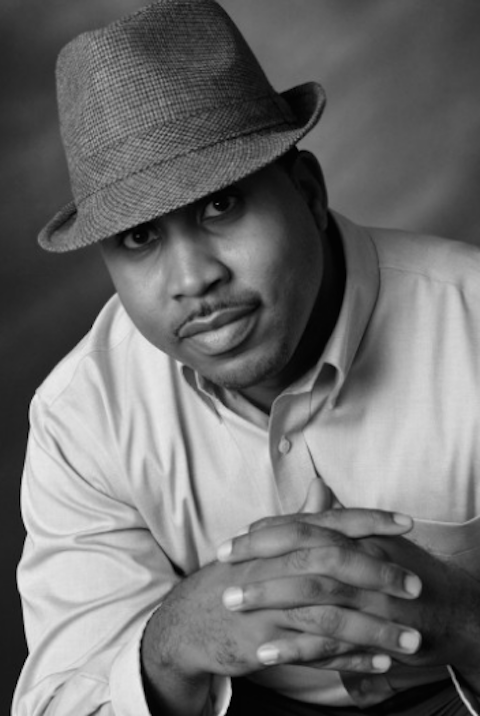 Stand Up Live with Sidney Smith
This high-energy, Detroit native brings a unique twist on our daily struggles in a comical way everyone can relate to. For one night only, Sidney Smith will be in Phoenix. Ticket prices start at $15.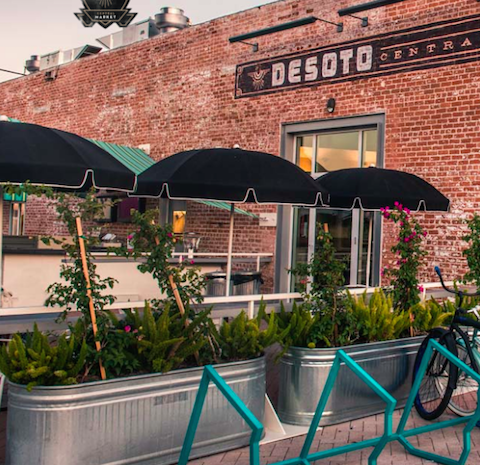 Sip and Shop Sunday at DeSoto Central Market
DeSoto Central Markets knows that Sunday's can be tough. That's why they created Sip and Shop Sundays. Come out for mimosas and Bloody Mary's while you shop your way through the rows and rows of vintage fashion, food, gifts and fabulous unique finds. The market opens at 11 a.m. and is free.