Page 2 of 4
Friday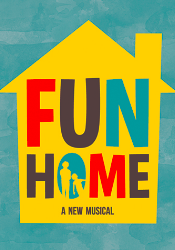 Fun Home at the Phoenix Theatre
A story of reflection and memories, this one-of-a-kind musical is a must add to your weekend to-do. Five-time Tony Award winner and winner of Best Musical, this coming-of-age performance will have you leaving very inspired. Tickets start at $29. To purchase now and learn more information, click here.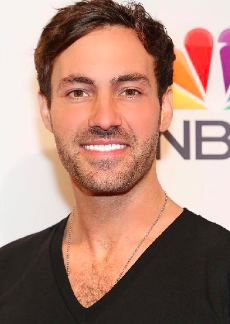 Jeff Dye at, Stand Up Live
Are you ready to keel -over laughing? Jeff Dye is performing at -'Stand Up Live'- for a hilarious night of entertainment. Ticket prices begin at $20. To learn more information, click here.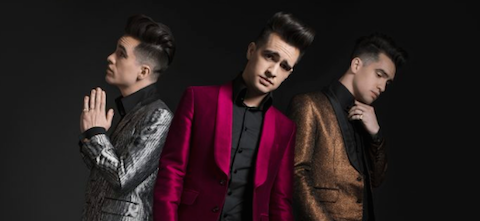 Panic! at the Disco
A rocking way to spend your Friday night. 'Panic! At the Disco, "Pray for The Weekend Tour",' is coming to Arizona for a full night of our favorite music- at Gila River Arena in Glendale.Get your tickets now before they sell out. Click here for more information and ticket prices.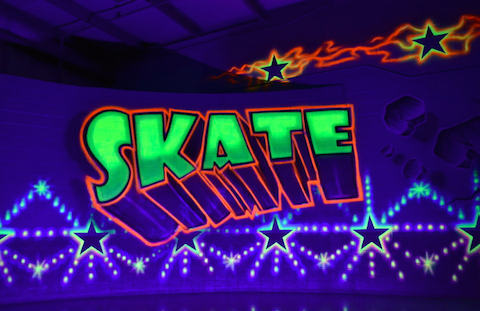 Skateland USA
Skate into the weekend at Skateland USA. With special themes, skating discounts and adult-only parties, this is the perfect weekend activity for everyone. To learn more, see a skating schedule and purchase ticket, click here.