Page 2 of 4
Friday:

Starting Tuesday, May 29, and concluding June 3, catch 2016 Tony Award "Best Play" winner, The Humans. The Humans breaks tradition and takes the audience on a roller coaster of emotions, all while sitting at a family dinner on Thanksgiving. To purchase tickets, click here.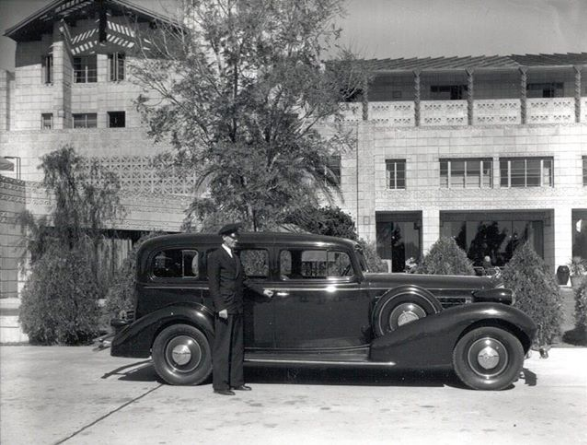 Happy Hour History Tour at the Arizona Biltmore, A Waldorf Astoria
Enjoy happy hour with a side of culture this weekend as you enjoy the Biltmore's newest addition, Happy Hour History Tours, beginning May 25 at 6 p.m. Walk the halls in remembrance of worldly celebrities including U.S. presidents and Old Hollywood stars, like Marilyn Monroe, and prepare to be captivated by the amazing architecture. The 45-minute tour will run every Friday evening, is priced at $20 per person and includes two of the resort's most iconic libations, the Catalina Spritz and the Tequila Sunrise.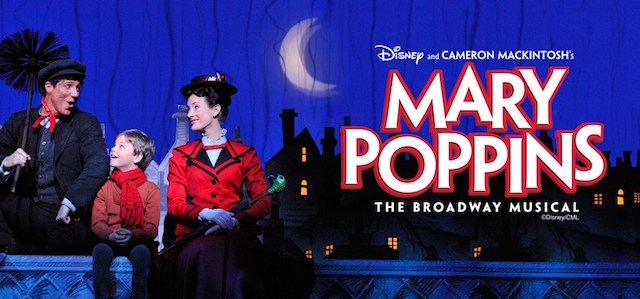 Mary Poppins at Arizona Broadway Theater
Come out and enjoy a childhood favorite this Friday night at Arizona Broadway Theater. Mary Poppins has landed in the Valley and hopefully, so have her spoons filled with sugar. So grab your family and head out to Arizona Broadway Theater for opening night on June 1. To purchase tickets, click here.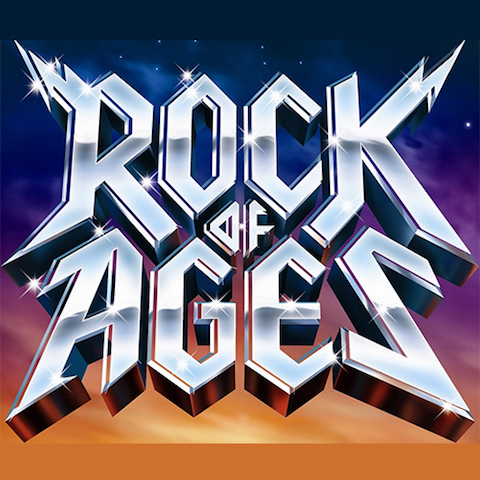 Rock of Ages at Mesa Arts Center
Are you ready to rock out? Well, we have just the event for you. Rock of Ages is returning to the Valley and, with it, comes the musical giants from the 1980's like Styx, Journey, Bon Jovi, Pat Benatar, Twisted Sister, Steve Perry, Poison and Europe, among other well-known rock, glam, and metal bands. So prepare to enjoy great music along with a journey through young love, nightclubs and the search for stardom. This musical is appropriate for teen and adults and tickets range from $28 to$32. To purchase tickets, click here.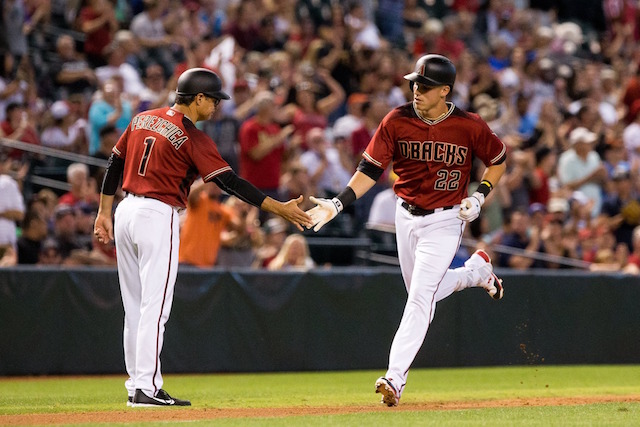 Arizona Diamondbacks bs. The Miami Marlins at Chase Field
Take your family out to the ballgame this weekend as the D-Backs take on the Miami Marlins. First pitch is at 6:40 p.m. on Friday, June 1; 7:10 p.m. on Saturday, June 2; and 1:10 p.m. on Sunday, June 3. To purchase tickets, click here.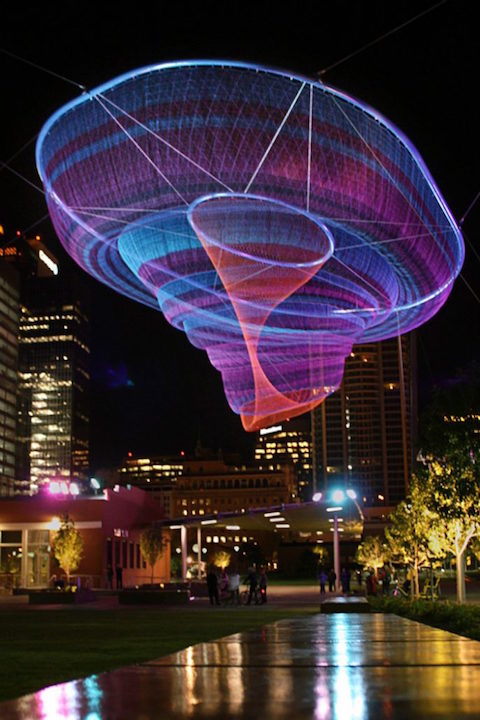 First Friday Artist Exhibition: Isse Maloi at the Found:Re Phoenix
This Friday, June 1, from 6 to 10 p.m., the Found:Re in Phoenix is hosting a special art exhibit, along with an artists' reception, to kick off Phoenix's First Fridays Art Walk. Artist Isse Maloi is set to display his show titled, "Himalayan Bath Salt," which hints at the fact that gallery-goers "won't really know what they're walking into" when they explore his pieces which he's been working on for the past three years. For more information and directions to the gallery, click here.