Page 7 of 18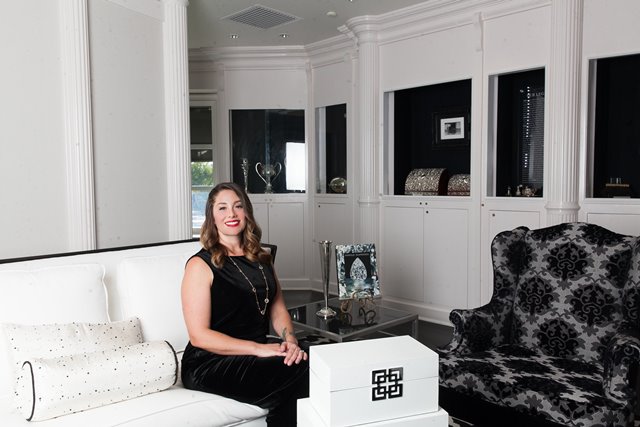 Leah Huss, Co-Founder of Huss Brewing Co.
A pioneer in the local, male-dominated craft beer community. (Plus, her brewery just announced an expansion.)
Age: 42
@hussbrewing
I chose to make craft beer my career almost by accident after I graduated from Scottsdale Culinary Institute with plans to cook professionally.
I am most proud of my 16-year career in a field that is famously male-dominated.
Seeing people enjoy our beer is the most rewarding part, while juggling a normal family life is the most challenging.
I love giving back to the community in many ways. Plus, we just developed our own Huss Brewing Family Foundation so stay tuned.
My greatest advice to share with young girls is to be awesome, do whatever it is you want, and there always has to be a leader so it may as well be you!
My hope for the future of Arizona is more love of our community. Talk to neighbors, host a block party. There's so much good out there, we just need to be more involved with one another.