Page 12 of 18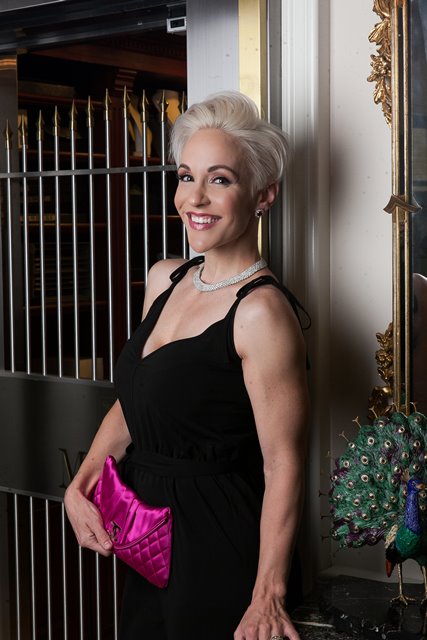 Jessie Hilgenberg, CEO of JessieFitness.com
Via her Jessie's Girls program, Hilgenberg shows women everywhere that you can and should love your body at every stage of life.
Age: 36
@jesshilgenberg
I have chosen to make fitness my career because I am passionate about women loving their workouts and their fitness journeys.
I am most proud that my two daughters will grow up watching a strong, independent mama.
Changing women's lives is the most rewarding part of what I do, while juggling it all with motherhood is the most challenging.
I give back to the community by giving women badass workouts and a sense of community (girl-tribe vibes rock!), and my greatest impact is women loving their bodies in every stage of life.
My greatest advice to share with young girls is that by women lifting each other up—instead of tearing each other down—we can change the world.
My hope for the future of Arizona is that each woman will become a Jessie's Girl, and we will take over the weight room!