Page 1 of 6
With summer coming before we know it, everyone wants to enjoy the sun before it gets too hot. What better way than by shopping at the same time? Here are some of Arizona's best outdoor shopping centers.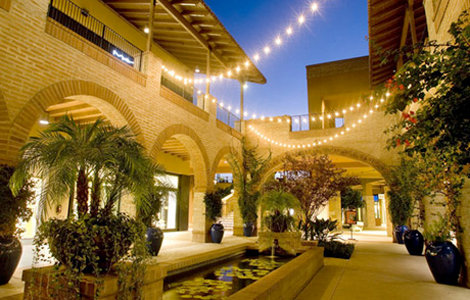 La Encantada Shopping Center in Tucson
"Old-World charm meets modern luxury retail in the Sonoran Desert." With everything from AJ's Fine Foods to the Apple Store, La Encantada just about has it all. The shopping center also has seven dining retailers and fits perfectly with the beautiful Tucson desert. www.laencantadashoppingcenter.com.