Page 3 of 4
Saturday:
Adult Prom
If you didn't have a chance to attend prom or maybe would like to relive the memory, now is the perfect time! BMW Entertainment is hosting this year's adult prom in Phoenix at Legacy Ballroom. The exciting event will feature a DJ, multiple food vendors, paparazzi and, of course, a prom king and queen will be crowned. Tickets start at $45 and can be purchased online.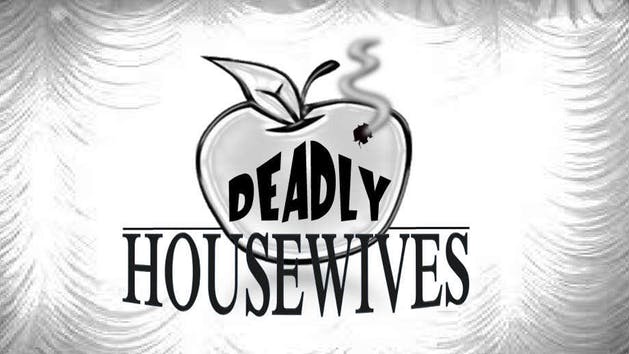 Deadly Housewives
Come and enjoy a deadly, interactive live dinner this Saturday at Orange Tree Golf Club in Scottsdale. The show tells the story of three housewives and their journey to solving a gruesome murder. The tickets include an excellent dinner and drinks and can be purchased here.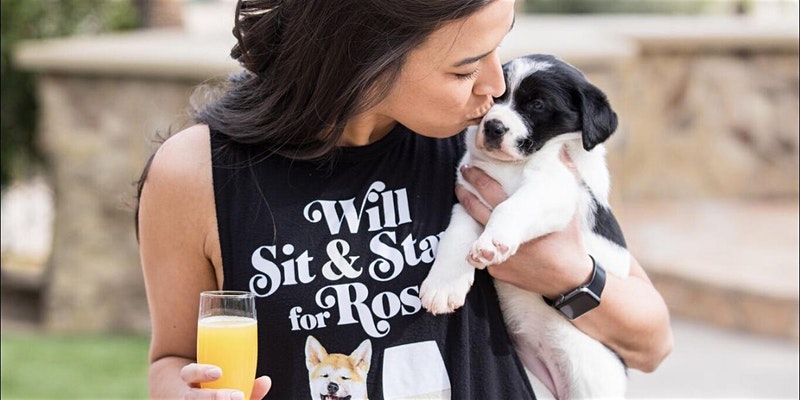 Puppies, Pilates and Prosecco
Feel the burn during a Pilates class, and cool it down with the love from some adorable puppies and a crisp glass of Prosecco at this event at Wrigley Mansion. Tickets are $65 and can be purchased here.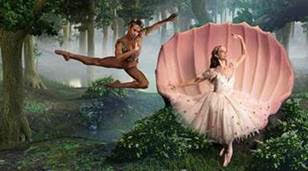 A Midsummer Night's Dream
Shakespearian romance meets comedy during Arizona's Ballet performance of Midsummer Night's Dream at the Phoenix Symphony Hall. The classic tale comes to life on stunning new sets and with exciting characters. Tickets prices vary and can be purchased here.