Page 3 of 4
Saturday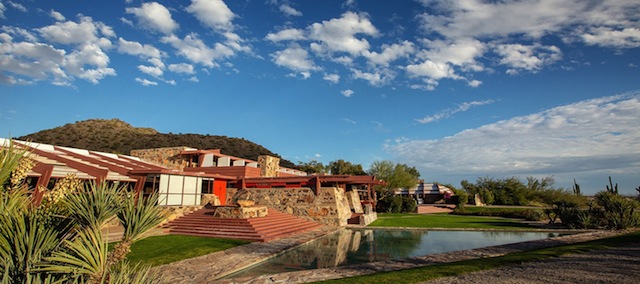 Frank Lloyd Wright: Timeless
Check out the world premiere of "Frank Lloyd Wright: Timeless" a pop-up art exhibition by Spoke Art. This limited art collection designed in the 1930's-era will feature travel posters from over a dozen international artists. Want to know the best part? It's open to the public on Saturday, June 15, to Sunday, June 16, from 10 a.m. to 5 p.m. Prints will be available for purchase.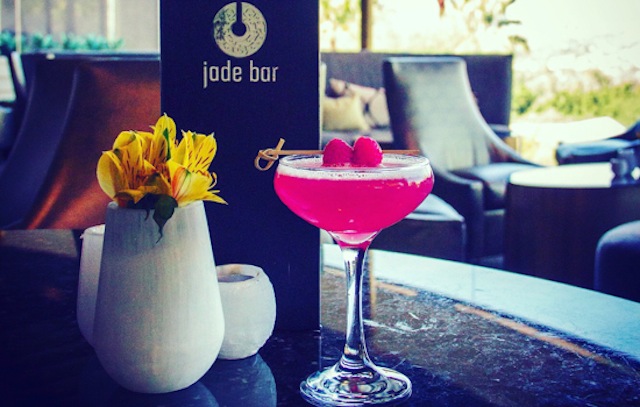 Mixology 101-Jade Bar At The Sanctuary
Refresh your palate this summer with Jade Bar's Mixology 101 class. This interactive class educates guests on basic cocktail techniques and Sanctuary's freshness philosophy. Sip libations while discovering the history that makes this industry so unique. Classes are held every Saturday at 12 p.m. For reservations, follow the link.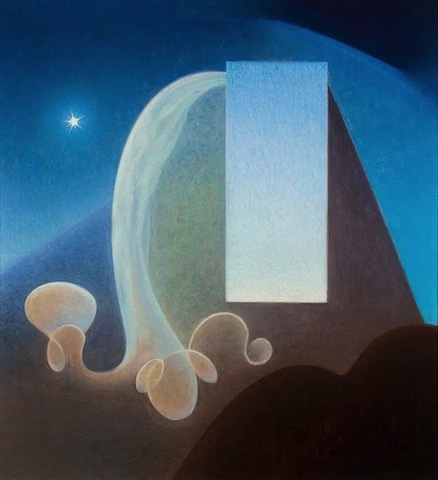 Sound Bath in Desert Transcendentalist
The Phoenix Art Museum is a premier destination for captivating visual art. Their event calendar continues to impress. Emily Blanche, local yoga teacher, is holding a sound bath meditation class this Saturday at 1 p.m. Relax as she plays crystal bowls, chimes and healing-sound instruments. RSVP today; this class is included in general admission. Check out Agnes Pelton's exhibition while your there.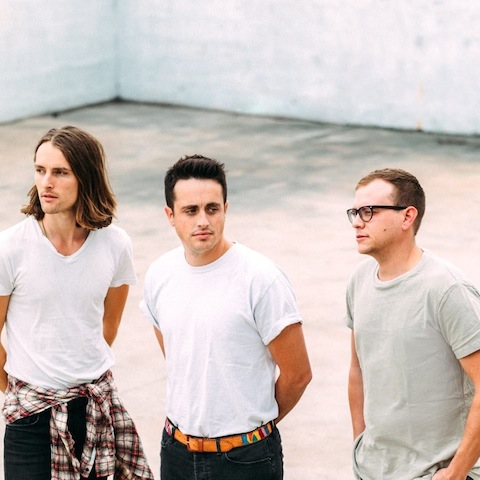 Crescent Ballroom Presents – PARACHUTE
The Crescent Ballroom in Downtown Phoenix welcomes platinum-selling pop-rock band, PARACHUTE, this Saturday at 8 p.m. Their new single, "Young," is all about the process of becoming in life. This venue offers a full-service bar/kitchen open until midnight, seven days a week. Tickets are priced from $24 to $36.