Page 2 of 4
Friday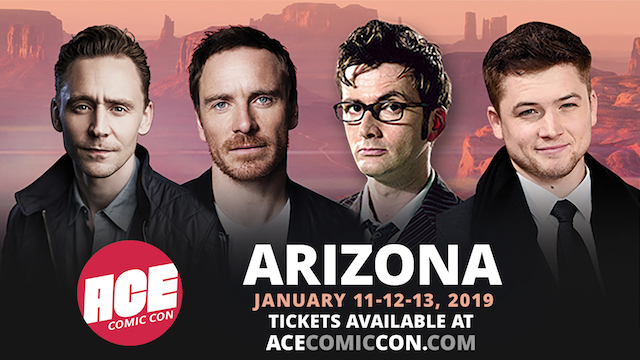 Ace Comic Con
Ace Comic Con at Gila River Arena is a perfect once-in-a-lifetime opportunity to marvel at some of pop culture's most iconic characters. Event attendees can anticipate autograph signings, photo ops, unique merchandise that will be available for purchase, and even exclusive first-looks into some of the comic book world's most exciting upcoming projects. For more information on this event, click here.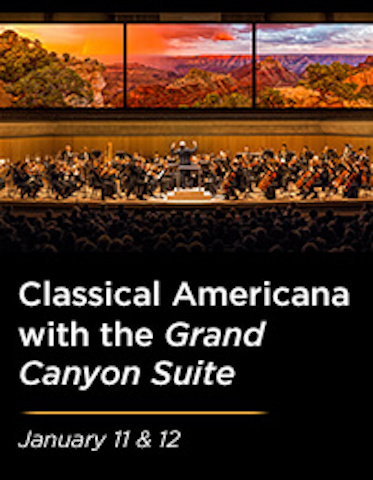 Grand Canyon Suite: An HD Experience at Phoenix Symphony Hall
The musically inspired performance, courtesy of the brilliant minds and artists of Phoenix Symphony Hall, have composed a world-class composition in celebration of the Grand Canyon's centennial anniversary this year. The show features the daring sounds and tones of Arizona. Ticket prices vary; the performance is approximately two hours long. For more information on this event, click here.
Photo courtesy of Sophie Elvis on Unsplash.
"Clue" Movie Party
The Alamo Drafthouse transforms into an interactive-audience inspired show stage this Friday, as it hosts a "Clue" movie party. If you adore the beloved board game of "Clue" and are in the mood for an immersive experience, you're in for a full night of fun and mystery at this party. The show begins at 7:20 p.m.; admission tickets are $11.86. For more information on this event, click here.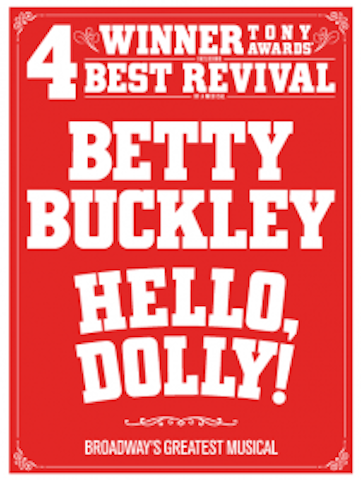 "Hello, Dolly!"
Theatre-lovers, rejoice! A new year means a brand-new season of inspiring and captivating shows at ASU Gammage. One of the Valley's most anticipated shows that is making an appearance in Tempe this year is the beloved Broadway-darling show, "Hello, Dolly!" The show will run from Jan. 8 through Jan. 13; ticket prices vary. For more information, click here.