Page 4 of 4
Sunday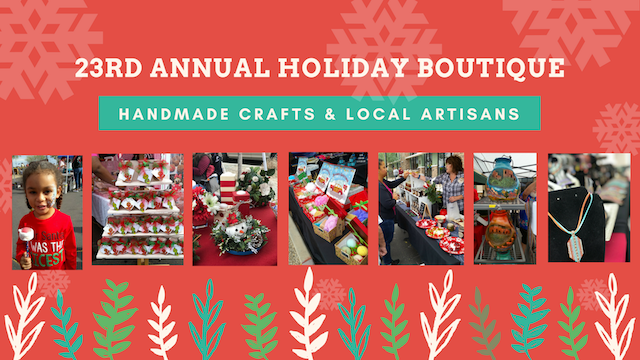 Buckeye Hometown Holiday Boutique
Unique gifts, handmade crafts and local artisans comprise the Buckeye Hometown Holiday Boutique, which will make its return to Buckeye once again this weekend at Sundance Crossings. The event will take place from 9 a.m. to 4 p.m. For more information on this fun event, click here.

Experience Brazil at Musical Instrument Museum
The sights, sounds and vibes of Brazil come to life at the Musical Instrument Museum through this unique and limited-time exhibit. The exhibit will feature vibrant performances, crafty workshops and a flavorful, Brazilian-inspired menu. For more information on this sound-inspired event, click here.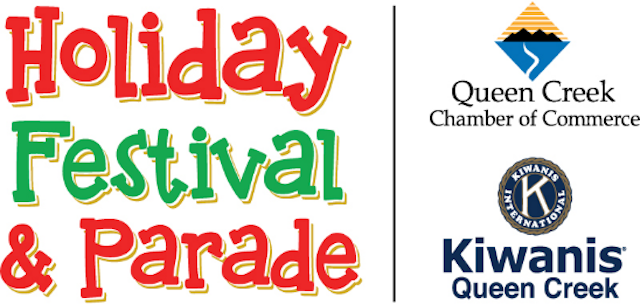 Queen Creek Holiday Festival & Parade
The 36th annual Queen Creek Festival will take over the charming city weekend, with festivities, food and fun that is enjoyable for the whole family. The parade will take place on Ellsworth Road starting near Sierra Park and will conclude just past the Queen Creek Library. With carnival rides and tasty, local treats galore, this is the perfect place to kick off the holiday season! For more information on this free event, click here.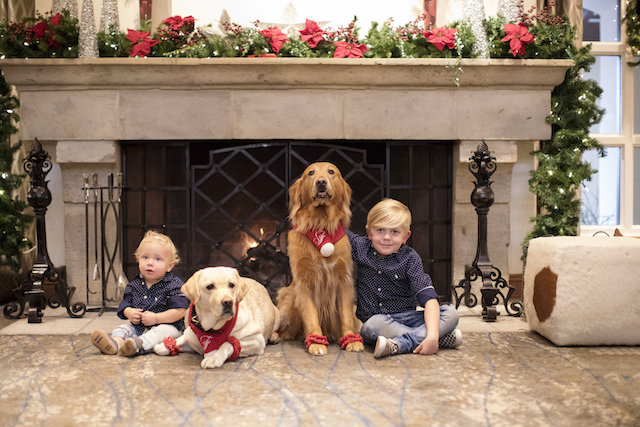 Santa Paws
At the Fairmont Scottsdale Princess, even the animals are getting in on the holiday fun. Bixby and Gibbs, the Princess' adorable canine ambassadors, are celebrating the festive season with an event that is exclusive to all of their four-legged friends. Bring your precious pups for a picture-perfect photo op with Santa at the resort's Santa Paws event. Santa Paws will take place from 3:30 to 5 p.m. For more information on this event, click here.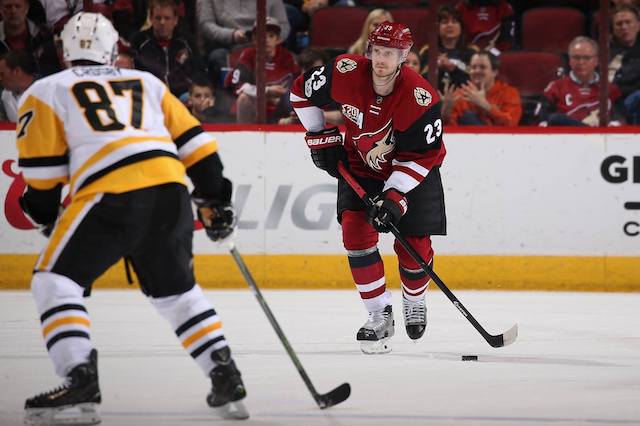 Arizona Coyotes vs. St. Louis Blues
Hockey season is in full swing as the Arizona Coyotes battle the St. Louis Blues for another season win. The game will take place at 6 p.m. at Gila River Arena. For more information on this event, click here.