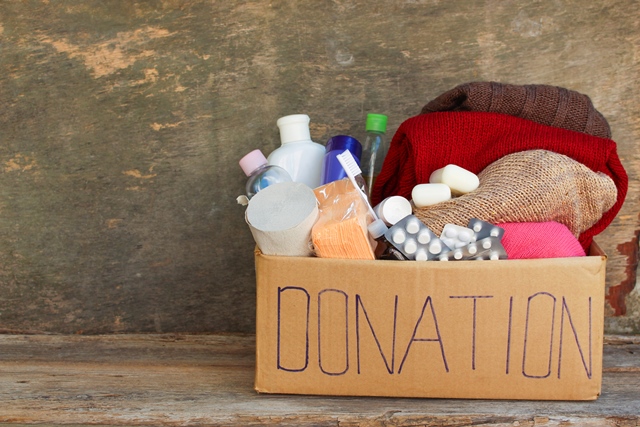 Experts are predicting that Phoenix could experience one of its hottest and most dangerous summers yet this year. In an effort to protect the Valley's homeless and elderly shut-ins who are at risk, Phoenix Rescue Mission is launching its sixth-annual city-wide Code:Red Summer Heat Relief Campaign.
Beginning May 1 and running through August 31, Phoenix Rescue Mission will partner with businesses and municipalities, including the cities of Phoenix, Peoria and Glendale, to distribute water, hygiene kits (Hope Totes), new socks, toiletries, monetary donations and more.
Phoenix Rescue Mission is also in need of volunteer drivers to support its Hope Coach Outreach program, which is a central part of Code:Red, as it enables the Mission to get the much-needed life-saving supplies to those living on the streets throughout the Valley.
Click here for a list of public drop-off sites for water, socks, sunscreen, hats, toiletries and other heat-relief items are located throughout the Valley. For more information on what to donate or to start a Code:Red drive, contact Catie Hammann at chammann@phoenixrescuemission.org or 602.346.3347.