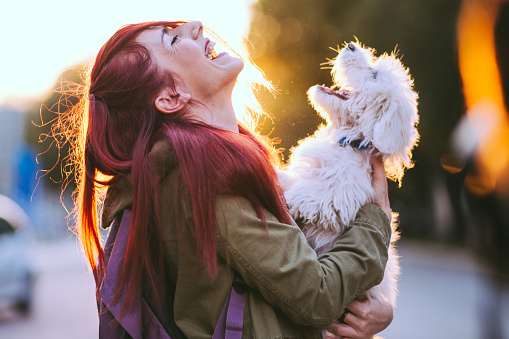 On Friday, Nov. 10, from 6 to 9 p.m. at the AZ Heritage Center in Tempe, Forever Loved Pet Sanctuary hosts its Fifth Annual Canines & Cocktails reception. The event features heavy appetizers and two drink tickets per person, and it benefits Forever Loved Pet Sanctuary, a nonprofit organization dedicated to the promotion, rescuing, adopting, educating and well-being of senior animals and providing public education to their value.
Click here for tickets for Canine & Cocktails. Tickets are $45.
Unable to attend Canines & Cocktails but still want to contribute? Click here to donate or to view Forever Loved's Amazon wish list.