Page 1 of 2
Each weekend in the month of April, tour the Arizona Foothills Magazine Designer Showhouse—a modern-day mansion, with each room decorated by respected Valley interior designers. The best part is, all proceeds will benefit four local charities.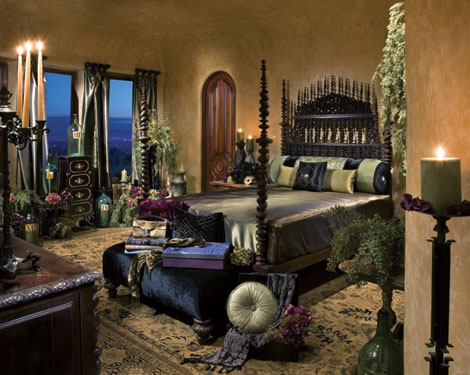 In years past, Arizona Foothills has created numerous successful Showhouses where the Valley's top designers have worked their magic on posh palaces and then opened the doors to the public. Readers were given the opportunity to purchase tickets and see the extravagant homes' eye-popping décor with all of the profits donated to one selected charity. Past beneficiaries include The Phoenix Symphony in 2002 and the Phoenix Children's Hospital in 2004 and 2005.
This year, the money raised will be contributed to four worthy causes. Each ticket to Arizona's most expensive spec home on the market will benefit the Southwest Center for HIV/AIDS, Child Crisis Center, Southwest Human Development or Xavier College Preparatory Mother's Guild. Choose your cause and visit on the charity's dedicated weekend.