The Girl Scouts–Arizona Cactus-Pine Council is bringing back the Believe In Girls (B.I.G.) Event, the largest Girl Scouts Arizona event of the year this weekend.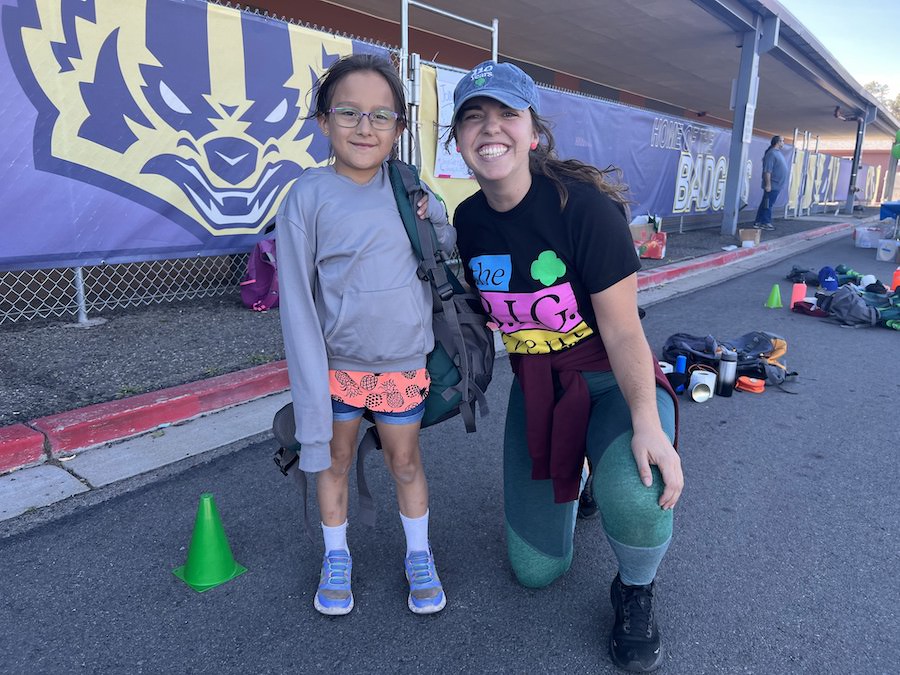 On Saturday, Nov. 11, the council's event will take place at ASU Preparatory Academy in downtown Phoenix from 3–7 p.m. The carnival-themed experience is open to the public, including Girl Scouts, their family, friends and those interested in supporting or joining the organization. The B.I.G. Event serves as an opportunity for girls to connect with community partners and participate in hands-on activities.
"With the return of The B.I.G. Event, girls and families will have the chance to explore the wide range of impactful programs that Girl Scouts has to offer and spark sisterhoods that last a lifetime," says Christina Spicer, co-CEO of Girl Scouts-Arizona Cactus-Pine Council. "It was designed as a fun-filled afternoon of Girl Scouting activities for the whole family."
The open house will have plenty of information about joining a troop for prospective members. There will also be fun activities, like bounce houses, a zipline and a climbing tower. The council is bringing in a DJ to play at the event as well as food trucks and more. This event is the perfect opportunity for young girls to learn, make friends and enjoy activities centered around STEM, outdoors, life skills and entrepreneurship.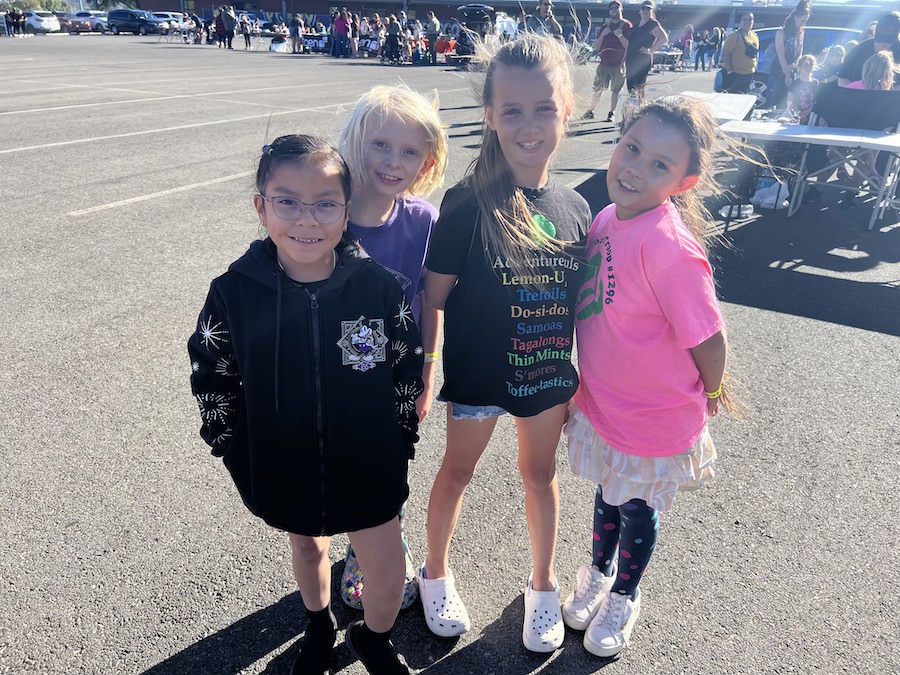 The Arizona Cactus-Pine Council partnered with many local organizations to produce the event, including Arizona Coyotes, Arizona Science Center, Phoenix Film Foundation, NASCAR- Phoenix Raceway and the Valley Youth Theatre.
The Girl Scouts-Arizona Cactus-Pine Council is made up of over 12,000 Girl Scouts and 7,000 adult volunteers across Central and Northern Arizona. The Arizona Cactus-Pine Council was established in 1936 and serves girls all across the state, teaching them leadership skills and tools to succeed. Founded in 1912, the Girl Scouts have nearly 2 million current scouts and over 50 million graduated members.
Tickets to the event cost $5 and registration is available at girlscoutsaz.org.
Photos courtesy Girl Scouts–Arizona Cactus-Pine Council