Arizona's oldest and largest no-kill shelter Arizona Animal Welfare League (AAWL) presents the 24th annual Walk to Save Animals on Saturday, November 5.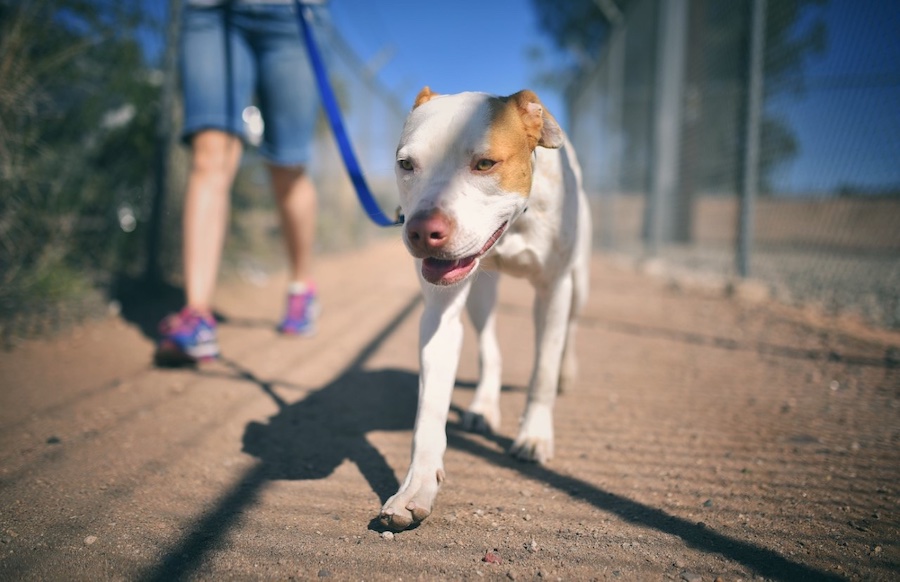 Family, friends, co-workers and their beloved pets can participate in either a 2k or 5k and enjoy fun activities at Tempe Beach Park from 8 a.m. until noon to help raise funds for vulnerable and medically in-need animals across Arizona.
The family- and pet-friendly event will feature a clinic corner with health supplies for pets, a fun activity play zone, pictures with Santa, dog training demonstrations, food trucks, designated shopping zones and an on-site adoption center.
As AAWL's largest annual fundraiser, the Walk to Save Animals benefits the lives of hundreds of animals each year. By registering to participate as an individual or team in the fundraiser, participants directly support the shelter's life-saving programs, including adoptions, behavior training, and low cost medical care for dogs and cats in need.
"The AAWL community of staff, volunteers, fosters and adopters is a community that spans beyond the physical walls of the shelter," says this year's Presenting Sponsor. "Whether it's transporting animals from rural areas and supporting local rescues with their difficult medical cases or providing pet owners with affordable, accessible veterinary care, the AAWL community comes together each and every day to help vulnerable cats and dogs and the people who love them."
The generous donation of this year's Presenting Sponsor is in memory of devoted AAWL supporters JD and Mick James and their special four-legged family member and AAWL alum, Kroos. JD began volunteering at AAWL in 2013, during which he met a rambunctious and very vocal two-year-old German Shepherd whom he later adopted and named Kroos after his favorite soccer player Toni Kroos. Kroos lived a happy life with the James family until passing away in early August from Lymphoma, following the passing of JD in 2018 and JD's father, Mick, in 2022.
JD and Kroos participated in the Walk to Save Animals together shortly after JD adopted him in 2013.
Registration for the Walk to Save Animals is $20 per participant. The first 1,000 walkers will receive a Walk to Save Animals T-shirt while additional prizes are available for select fundraising goals. Walkers can document their journey on social media with the hashtag #WalkToSaveAnimals and #ThisIsHowIWalk.
Click here to learn more about AAWL and register for the Walk to Save Animals.