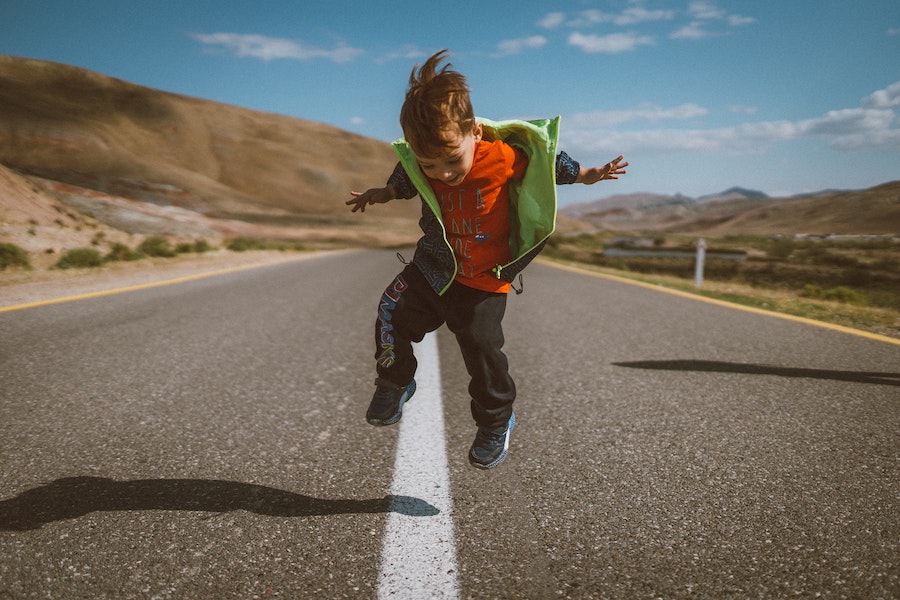 Scottsdale community outreach group H3 Phoenix is conducting a fundraiser this summer for Sunshine Acres Children's Home, a privately funded family group home in Mesa, Ariz.
H3 is looking to raise $50,000 in community donations for Sunshine Acres by mid-July, where all proceeds will benefit the home's efforts to provide counseling for children in their care.
Sunshine Acres currently houses 67 children and has housed over 2,000 children since its founding in 1954, helping each child establish long-term relationships with parental figures and preparing them for success in adult life.
The Children's Home provides emotional, social, physical, educational and spiritual support for children who are separated from their parents to help them learn to manage their own affairs along with maximizing the development of their potential, abilities and interests. Their goal is to facilitate a child's ability to function within a community environment in a style that is both meaningful and purposeful to themself and the community.
Steve Kotter, founder of H3 and CEO/President of Scottsdale commercial loan brokerage Integrity Capital LLC, said he and the members of H3 are honored to work with the community to raise funds for an amazing organization.
"Sunshine Acres is an incredible organization that has done so much to house and care for children dealing with homelessness, trauma and abuse," says Kotter. "We are excited to work with our generous community to raise funds to help these kids receive the resources they need to have abundant and happy lives."
H3 Phoenix is an organization of Arizona professionals and non-profit leaders looking to create and encourage an environment of generosity and equip community members with the tools they need to be lifelong servant leaders who focus on making real differences in the community around them.
H3 Phoenix's fundraiser for Sunshine Acres Children's Home has already received generous donations from the community. As of this writing it has raised $19,504 of its $50,000 goal. If you would like to donate to the H3 Phoenix fundraiser please visit their donation page here.