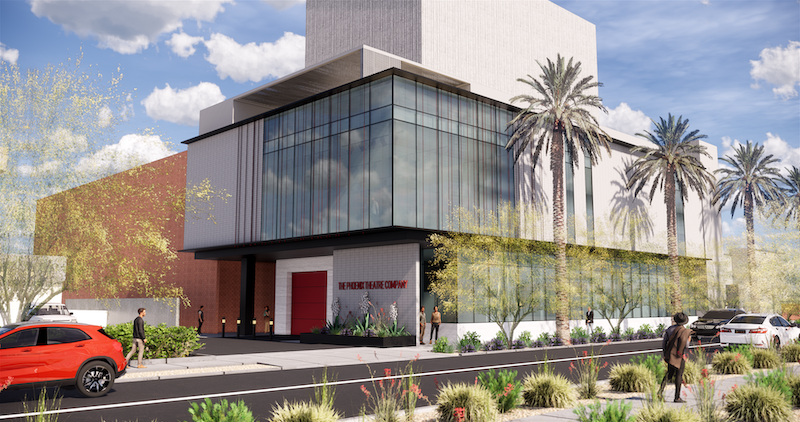 The Phoenix Theatre Company has raised $17 million of the $20 million goal for its Centennial Capital Campaign. The funds will go towards a massive renovation project of the Hormel Theatre in 2022.
The project originally began prior to the 2008 economic crash which led to it being put on pause for financial reasons. This year the construction plans will finally be put in motion.
The project will expand seating from 250 seats to 500 seats and add multiple technical renovations, such as a full-fly loft, below-stage traps and a larger stage to accommodate pre-Broadway show development. It will also house a training wing to support community service programs.
The Hormel Theatre is Arizona's oldest theater and has jumpstarted successful careers for big names including Steven Spielberg. The theater weathered through the 2008 economic downturn as well as the 2020 COVID-19 pandemic, even growing the number of staff. With more opportunities arising to benefit the local economy, a greater need for a renewal of the theater's features has surfaced. The Phoenix Theatre Company's Executive Director Vincent VanVleet shared:
"We recently had to turn down two Broadway producers because our Mainstage and Hormel theatres currently lack important technical capabilities, which we estimate has cost the community more than $1 million in potential economic impact."
The efforts of the theater's renovations strive to attract more new works to its stage such as Americano!, a thriving musical developed by the theater company that makes its off-Broadway debut on April 21.
"We have a strong reputation for excellence among national producers and playwrights, and we field multiple serious inquiries from Broadway producers every season about our capacity to bring pre-Broadway development investment to Arizona," says VanVleet. "This project will make us more competitive in attracting these development projects, which have the potential to bring millions into the local economy."
Along with the reconstruction of the Hormel Theatre, the Capital Campaign will also fund improvements for the Phoenix Theatre Company's Hardes Theatre complex, adding a much-needed rehearsal and training space for its signature programs dedicated to healing and educating through the arts. The programs include Partners that Heal and inclusive Summer Theatre Camps.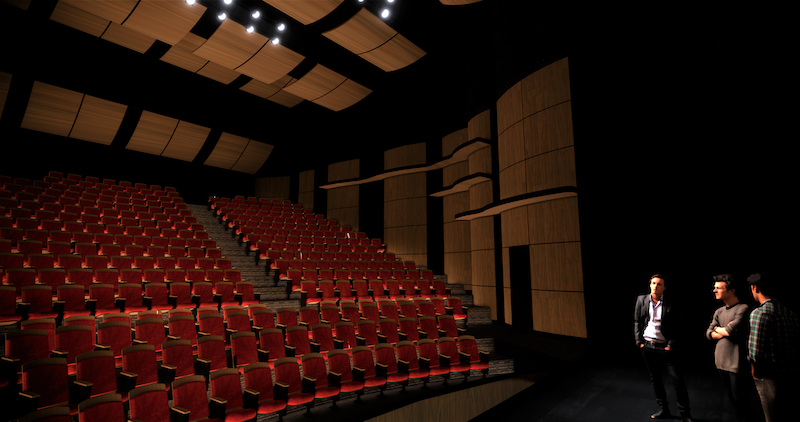 The Phoenix Theatre Company operated out of a carriage house during its humble beginnings in the 1920s. Now, nearly 100 years later, the theater has grown into a regional powerhouse that has continued to elevate Arizona to national cultural prominence. With the onset of these new renovations, the theater company can continue to produce high-quality shows to support the community.
For more information visit www.phoenixtheatre.com.