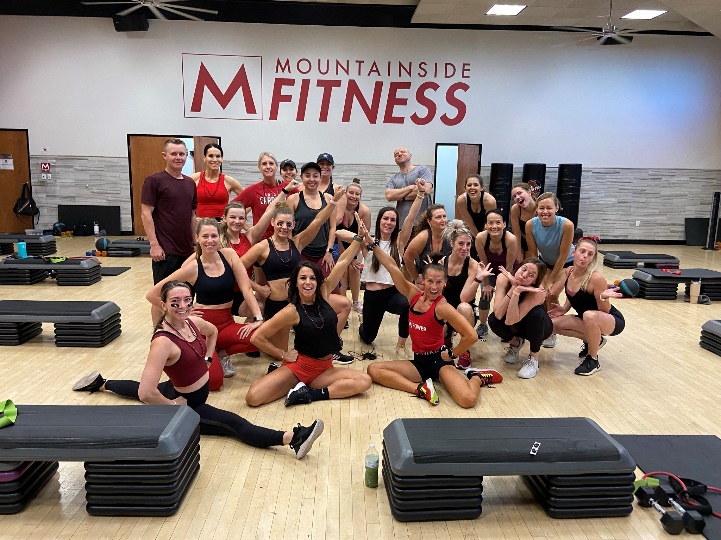 With a commitment to health that goes far beyond the fitness center, Mountainside Fitness is teaming up with its members as it commits to donate at least $30,000 to St. Mary's Food Bank.
Mountainside will donate 100% of all proceeds for one day, December 20th, 2021, which will include any sales within its café, pro shop, supplements, personal training, and new memberships. All of the 19 Valley-wide locations will work together to reach the goal of $30,000 in a single check to St. Mary's Food Bank prior to the Christmas holiday.
Members and the community are encouraged to stop by Mountainside and make any type of purchase, as 100% of proceeds collected will be donated. This unprecedented event within the fitness industry will include day passes, annual memberships, new member sales, etc.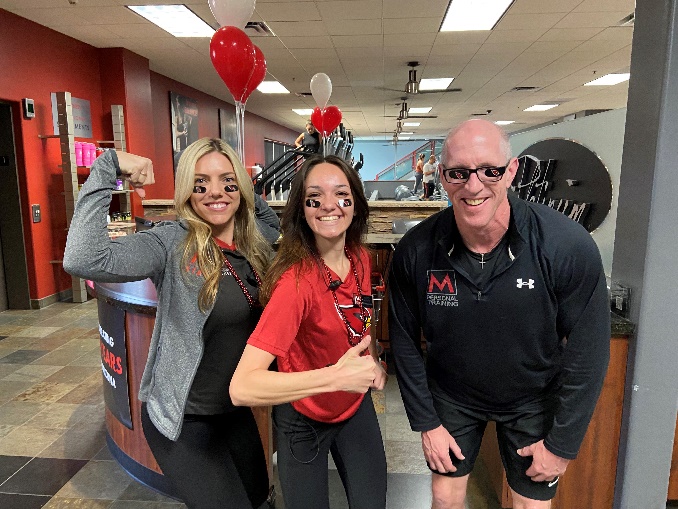 Mountainside has celebrated its 30th year anniversary for the past year of 2021, and looks to end the year with one last celebration as it teams up with its members to make a difference within the community.
With the increased costs of commodities and donations falling short, Arizona's largest locally owned fitness center says St. Mary's Food Bank is the most logical way to give back and stretch every donation dollar.
"St. Mary's Food Bank is an incredible resource within our community and Mountainside Fitness is proud to support their mission and values 100%," said Craig Cote, CEO of Mountainside Fitness. "We know that it is important and we want to do whatever we can to feed as many families as possible this holiday season. For every dollar raised it will mean dozens of meals can be purchased to feed those who are hungry. Please help us reach our goal and let's keep everyone happy and healthy this year."