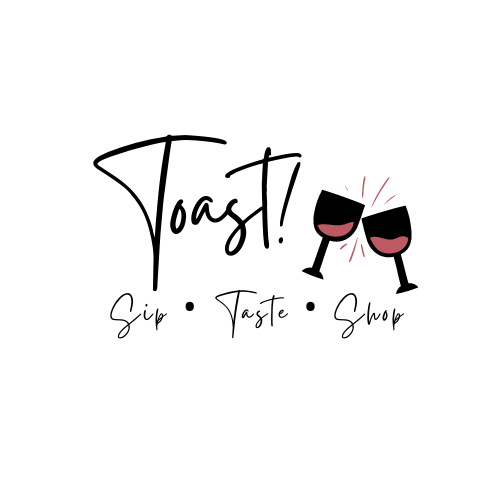 Homeward Bound Hosts First Annual Toast! Wine Tasting, Shopping and Brunch Event
Homeward Bound, a Phoenix-based nonprofit dedicated to providing families experiencing homelessness a pathway out of property, is hosting its inaugural Toast! event on Sunday, October 17th at The Clayton House in Old Town Scottsdale.
Attendees will enjoy wine and spirits tastings, local shopping vendors, brunch, and a live cocktail competition.
Tastings will include Grand Canyon Brewery, Crook & Marker, Rune Wine and AZ wineries. UrbAna, Sage Femme, Metalmark Jewelers, Kendra Scott, Redemption Market and Goodness Candles, as well as local artists and small business will set up shop and give a percentage of their sales back to the cause.
The featured cocktail competition is one that should not be missed! Local mixologists will compete for $500 by mixing the best rum cocktail. Each cocktail will be auctioned off with a package experience to help raise money for the homeless families of Homeward Bound.
"We are thrilled to launch our Toast! event as a reinvention of the beloved Old Bags Luncheon," said Whitney Silence, Homeward Bound CEO. "Brunch, beverages, and shopping; all to support our most vulnerable neighbors. I can't think of a better way to spend the day!"
The goal is to raise $300,000 to support Homeward Bound's 30th Anniversary in operation. Homeward Bound's programming includes services for adults such as sobriety support and emergency food pantries, youth services including homework help and intramural sports, workplace development training, homeless prevention services and an emergency housing program.
Toast! is generously sponsored by UrbAna, Lovitt & Touche, Timeless, Fiesta Bowl, Sentry Insurance, SRP, Grand Canyon Brewery & Distillery, Snell & Wilmer Law, The Phoenix Suns and The James Agency.
To purchase tickets, visit https://homewardboundaz.org/events/toast/. All attendees must be 21-years-old or older. General Admission and VIP ticket options available.