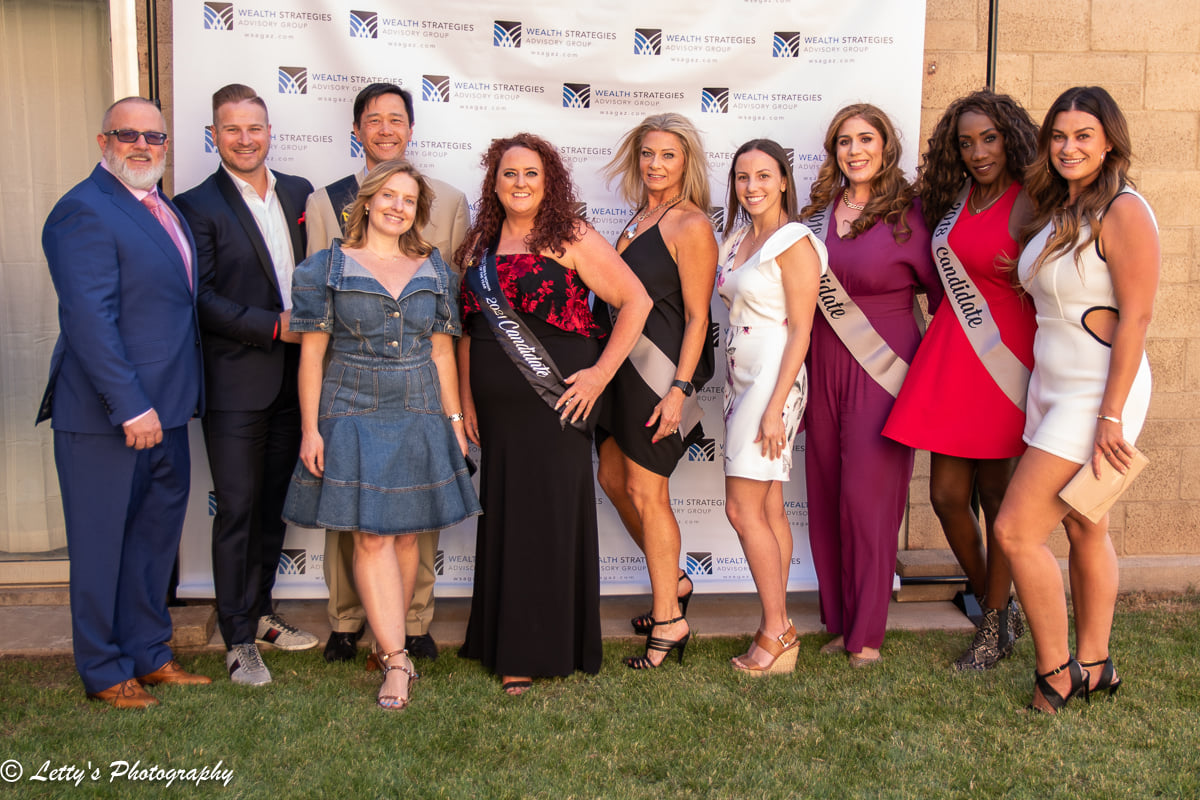 Sara Mayer With Team BeePositive is Named "Woman of the Year" & Raised Over $500K Since 2018
Team BeePositive is all about breaking records and this year they recruited the largest team in the country fighting blood cancer with 59 members earlier this spring and launched a competitive 10-week campaign! The team selected Sara Mayer as their candidate for the Greater Phoenix LLS Man & Woman of the year competition. Over the past 10 weeks, the team has hosted numerous in persona and virtual events a golf tournament, a derby event, lemonade stands, a murder mystery party sold masks, coffee and wine, and much more.
After 10 weeks of fundraising on Saturday, May 22nd Sara Mayer was awarded the volunteerism award and named Woman of the Year for 2021!
Collectively, Team BeePositive has raised $513,803.76 since 2018 for the Leukemia & Lymphoma Society in memory of Brandi Hunt who lost her battle to AML in 2018.
Sara has been fundraising for LLS for over 20 years after losing her brother when he was just 20 years old. According to Sara, "I cannot imagine how scary it is to hear the words YOU HAVE CANCER and I know firsthand from watching my brother battle this disease, that we need to find a cure. The good news is that there have been huge improvements to treatment, and we are closer than ever to a cure. I will keep fighting every day for a cure because beating cancer is in my blood." Outside of LLS, Sara is heavily engaged in the Phoenix community. She has been involved with many organizations including Suns 88, Phoenix Alumnae Panhellenic, Junior League of Phoenix, The Joyride Society, and the KNOW Women. She runs her own consulting business, Sara Mayer consulting and in her free time enjoys talking her dog to the park, hiking, and horseback riding.