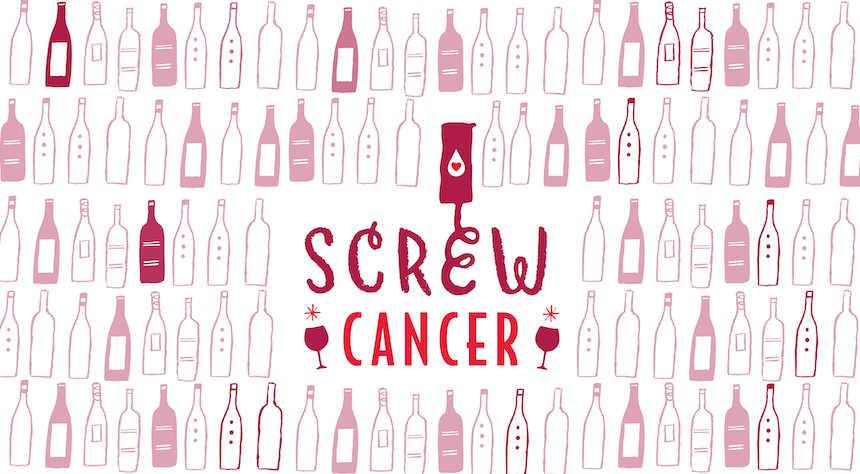 4th Annual Screw Cancer Event a pop-up Drag Show to raise money for blood cancer!
Megan Wilson from Team BeePositive is hosting her 4th annual Screw Cancer Event on April 10th. This is a Pop-Up Park-styled event, featuring a drag show hosted by Fiona The Hippo, in memory of her Mom Jule. Everything is COVID safe and socially distanced. Bring your own Pop-Up Park items such as lawn chairs, wine, ice chest, and snacks. Sit 6 feet apart and enjoy the festivities!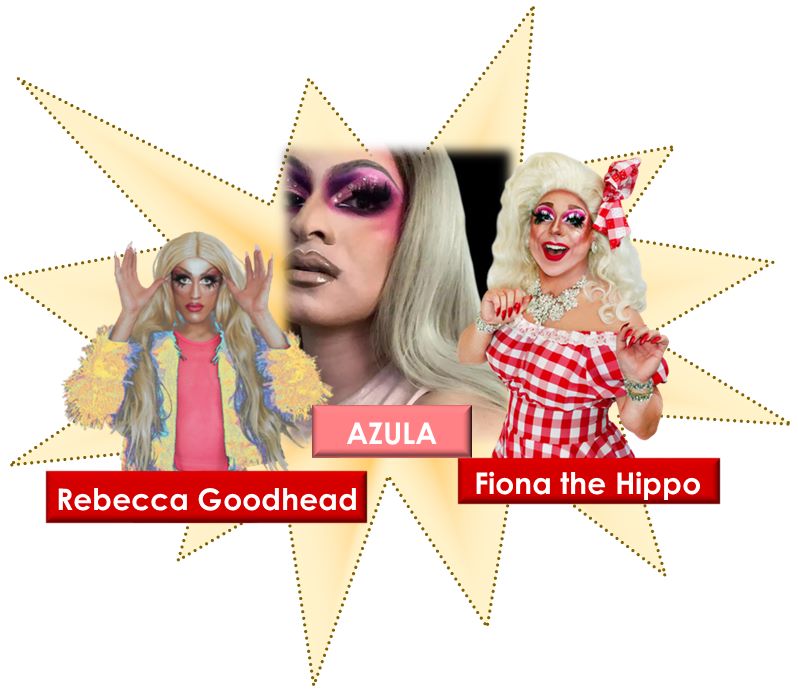 Megan says "We've held Screw Cancer every year since my mom passed to honor her memory. One of my mom's favorite activities was getting together with her people at a happy hour and laughing! Our event aims to that joy to people while raising funds to fight blood cancer. We bring people together who enjoy a good time full of laughter and a few drinks. We hold Screw Cancer with the goal that no more families or friends have to experience the loss of their favorite person to laugh with."
Details:
Sat, April 10, 2021

4:00 PM – 6:00 PM
El Dorado Park #1 Softball Field
2311 N Miller Rd
Scottsdale, AZ 85257
Ticket Cost: $50 per ticket. Provides access to the event and the chance to win in a 50/50 raffle. Each guest receives a goodie bag including two beers and a Screw Cancer mask.
Purchase tickets here https://www.eventbrite.com/e/screw-cancer-tickets-144917537255