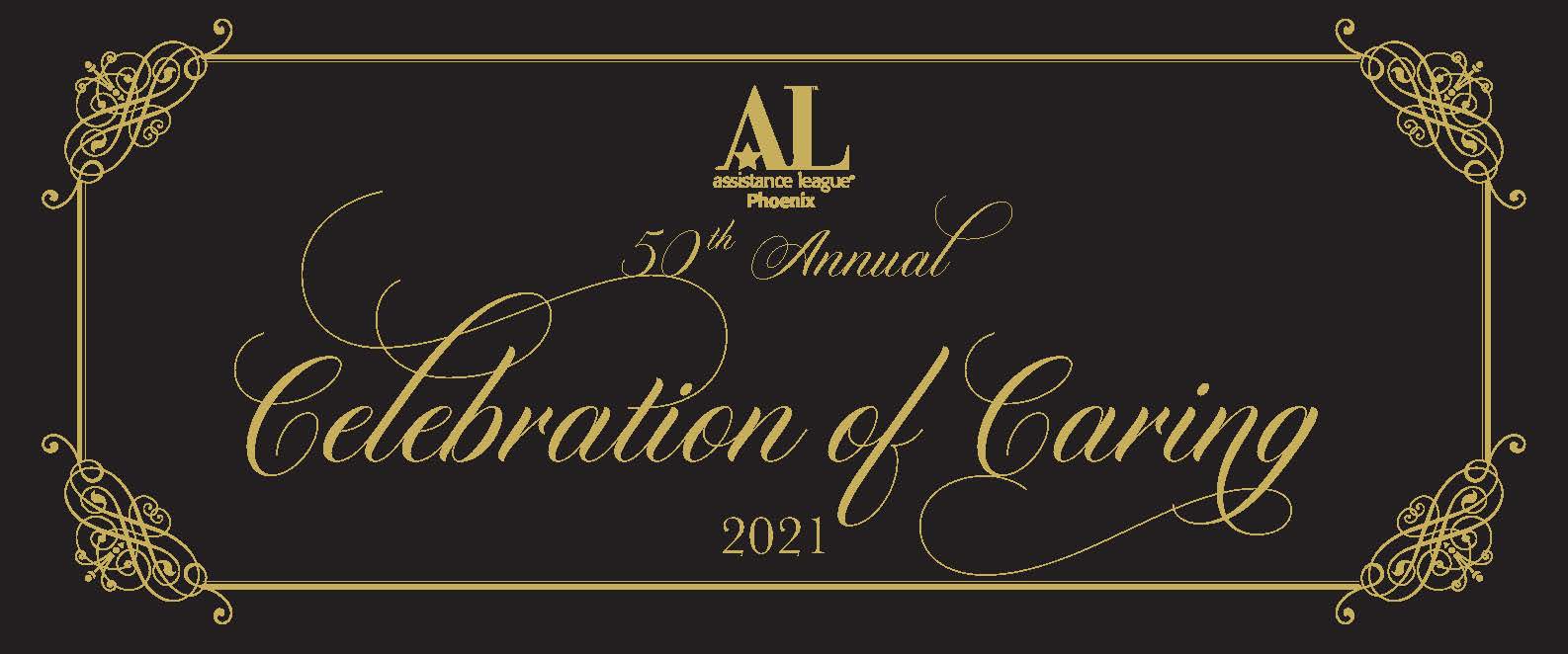 Assistance League® of Phoenix (ALP) is celebrating the 50th Annual Celebration of Caring with an online fundraising campaign now through April 8, 2021. The online campaign will feature a raffle created in partnership with GK Legacy Foundation to raise money for ALP and simultaneously support local restaurants. The raffle has four winners, each receiving a $500 gift card to a local Arizona restaurant of the winners' choice. Raffle tickets are $25 each or 5 tickets for $100. The raffle drawing will take place on April 8 via a Facebook Live on the organization's Facebook page.
"As we began planning our 50th Annual Celebration of Caring gala, we knew we'd have to get creative," said Aimee Runyon, CEO of Assistance League of Phoenix. "We wanted to be respectful of these uncertain times and fiscally responsible to our community, so we decided to do an online fundraising campaign rather than hosting our annual gala. The restaurant raffle component was developed in partnership with GK Legacy Foundation to support local restaurants that have also been struggling this past year due to the pandemic and who also typically try to support charities in their communities by way of gift cards or certificates for galas. It's our way of helping those who help us. The raffle winners will get to select the local restaurants. There will be four winners, so that means four restaurants"
All monies raised will provide new school clothing, shoes, hygiene items and books for children grades K-8 living in poverty. Each year, the Assistance League® of Phoenix serves nearly 9,000 children. The pandemic has created an even bigger need. BHHS Legacy Foundation will be matching all donations made up to $250,000.
Presenting sponsors for the 50th Celebration of Caring are Desert Financial Credit Union, The Carroll & Marguerite Wheeler Foundation, and BHHS Legacy Foundation. The raffle partner is GK Legacy Foundation.
To donate to the campaign or purchase raffle tickets, visit: https://50thCofC.givesmart.com