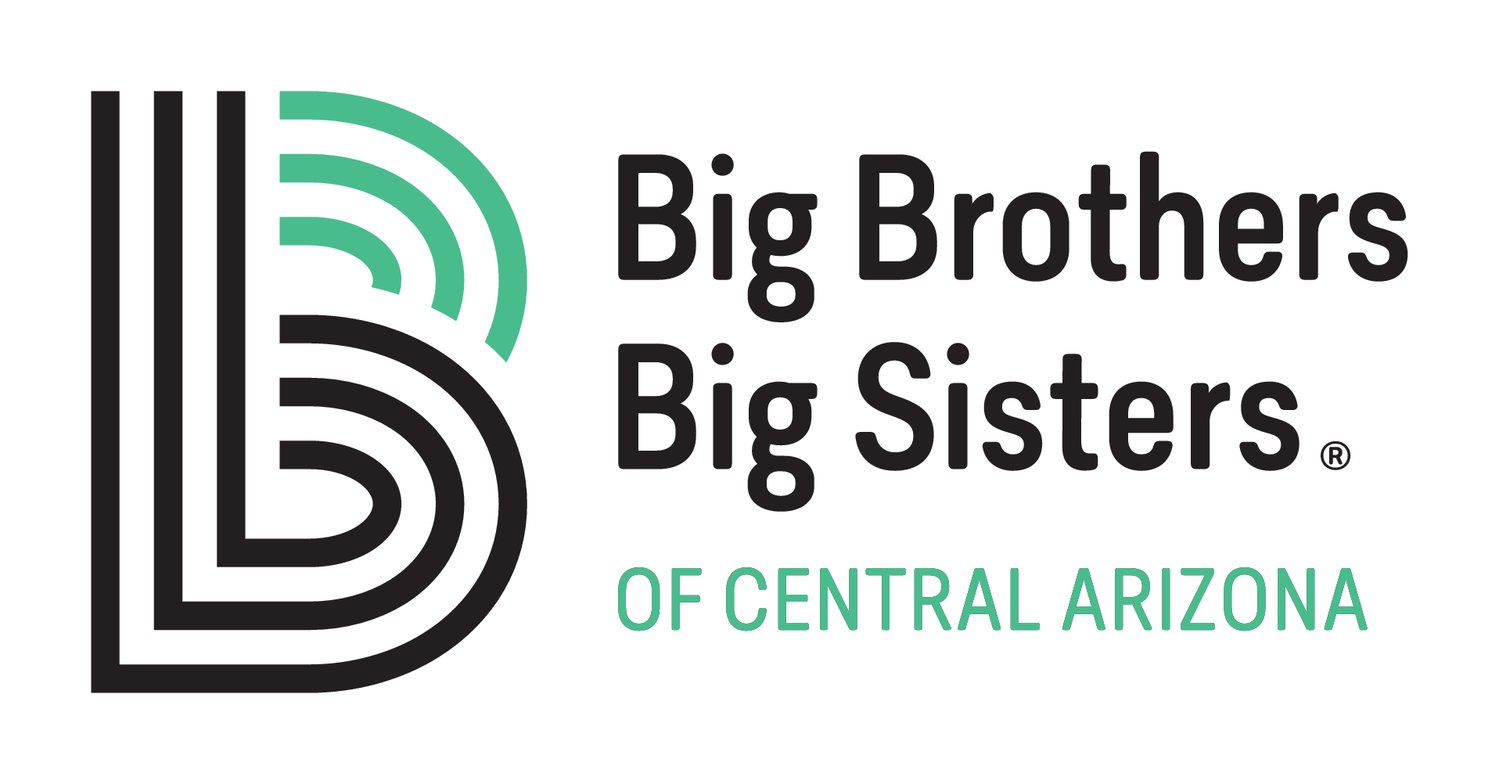 Bigs and Littles Celebrate a Big Night Out in the Wild with Annual Gala
Annual gala will benefit Big Brothers Big Sisters of Central Arizona
Big Brothers Big Sisters of Central Arizona (BBBSAZ) celebrates the 66th anniversary of serving the central Phoenix community, providing mentorship to youth in the area. All money raised from the gala will be used to continue supporting matches in Central Arizona. This year, the Big Night Out is being offered as a hybrid event with in-person and virtual options for attendees
When: Friday, April 9, 2021, 5:30 - 11:00 p.m. MST
Why: Attendees will be treated to a night of storytelling and community impact all in celebration of the power of mentoring. Bigs of the Year will be honored and there will be video messages from very talented Littles. The gala will also bring attention to the critical need of recruiting Bigs and Littles, while also celebrating what has been accomplished during the COVID-19 pandemic.
The annual Big Night Out event has been modified to ensure the comfort and safety of all participants, with both in-person and virtual attendance options available.
Photo and Interview Opp: There is an opportunity to capture video, photos and interviews with Bigs and Littles as well as with Laura Capello, BBBSAZ President and CEO. Suggested photo opps and interviews are during the following times: 5:30 - 7:00 p.m. Virtual interviews are encouraged to be reserved in advance.
Who: This year's gala event will be hosted by Paul Horton and will include messages from BBBSAZ President and CEO Laura Capello. Those attending include Bigs of the Year, local dignitaries, BBBSAZ board members, and various partnering sponsors. The Big Night Out co-chairs are Andrew and Amy Walters and Chris and Kimberly Guimarin.
Where: JW Marriott Scottsdale Camelback Inn, 5402 E Lincoln Dr, Scottsdale, AZ 85253