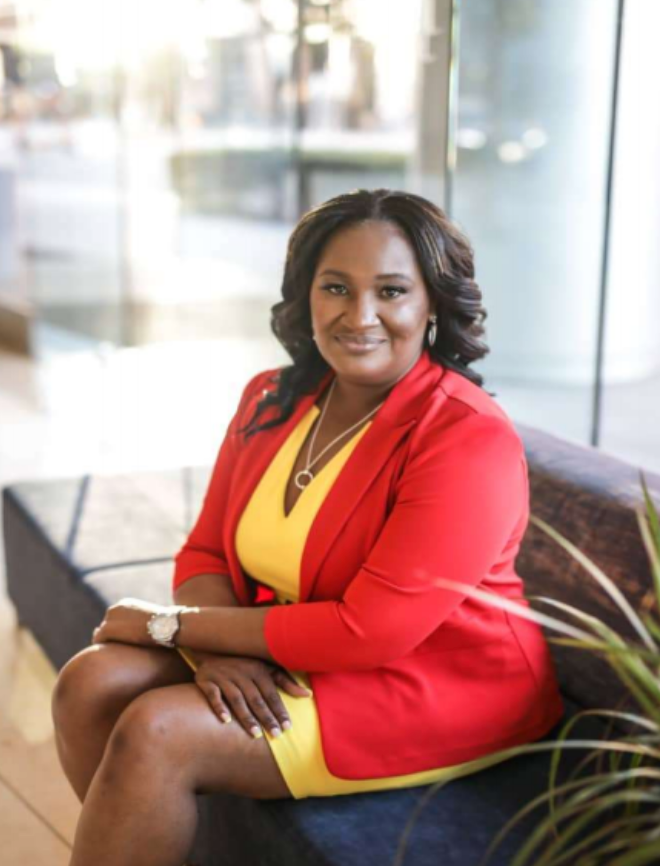 Shante Saulsberry of Janice's Women's Center Provides a Strong Voice for Homelessness and Mental Disorders
Founder of Janice's Women's Center, Shante Saulsberry, continues her advocacy for the homeless and persons suffering from mental health concerns
Shante Saulsberry has a first-hand experience of domestic violence and mental abuse, growing up in the foster care system and experiencing domestic violence as a young teen and feeling alone after becoming a teen mom. As a survivor of a series of rather unfortunate experiences, Shante channels her resources to help people go through similar ordeals.
These life events inspired her decision to start Janice's Women's Center, a center for homeless women and women suffering from domestic violence in Phoenix, AZ.
In a related development, Shante has continued to provide a strong voice for the homeless and people with mental disorders, hoping to make the world a better place one individual at a time.
Mental health remains a subject that has continued to generate discussions worldwide. However, only a few, especially people with first-hand experiences of psychological and physical abuse, can relate to the feeling.
Unfortunately, many do not live to tell the stories, which is why Shante Saulsberry's strides are particularly commendable.
Shante Saulsberry has practically lived through verbal and physical abuse all her life, with her previous marriage further exacerbating her situation. However, the strong Shante has been able to defy all the odds, and she currently seeks to help as many as possible that are going through something similar.
Shante Saulsberry wrote her first published book "Dysfunctional Blessing" to mentally release her pain that she had been holding in for several years.
"I felt I needed to cry out, so I wrote Dysfunctional Blessing as a way to release my pain and built-in tears," says Saulsberry.
Shante described her 13-year marriage as one of her darkest times after being diagnosed with a series of mental disorders - Anxiety-Depression Bipolar Disorder.
According to her, accepting the diagnosis was relatively easy, considering her mental state at that time. Shante refused to take the prescribed medications, learning through other counseling sources that diagnosis can be achieved, especially when the doctor has no knowledge of the patient's medical history, professional background, and family history.
"We all suffer from mental breakdowns in our ways because we all can tolerate certain forms of pressure and stress. That doesn't mean we are in such an extreme diagnosis of mental concerns. It doesn't mean sedate, medicate and keep away," said Shante Saulsberry.
Shante wants to educate people on mental disorders, the dire need for psychotherapy treatment facilities, structured mental counseling, and the imperativeness of doctors assessing the patient that meets each individual's needs.
Shante Saulsberry created Janice's Women's Center with Sheri Saulsberry, who has 25 years of Law Enforcement background and special care in her heart to help others. They are both a driving force within the Phoenix surrounding areas and are working to help with the extreme concern of homelessness across Phoenix. The center strives to assist women off the streets by securing jobs, housing, rehabilitation, stability, and psychotherapy.
For more information about how to support Shante Saulsberry by donating to help fund the center's development, programs, psychotherapy, and supplies, please visit - www.janiceswomenscenter.com.