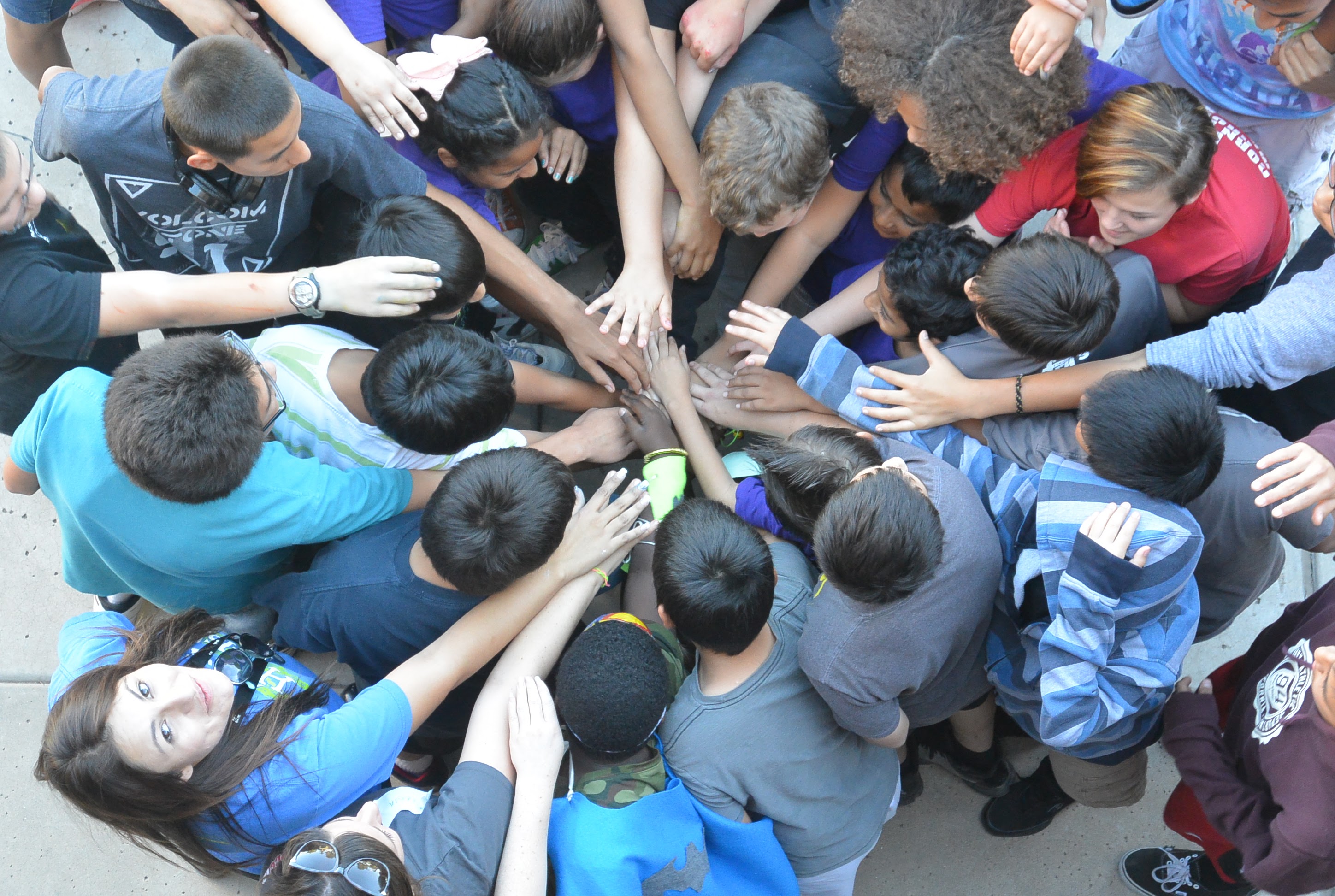 Arizona Start-Up Requiren Pledges 10% of Profits to Valley Non-Profit Free Arts for Abused Children of Arizona
Requiren is an Online Start-Up Specializing in Matching Customers to Artists for Commissioned Based Artwork
Requiren is proud to announce their partnership with Free Arts for Abused Children of Arizona. Requiren is pledging 10% of profits to aid in crucial fundraising for this Valley charity. Valley charities have been decimated by the pandemic, which has canceled or hindered fundraising efforts, and Requiren is proud to give back.
Requiren is an online start-up that specializes in bringing the human touch back to art. Customers can go to Requiren.com and begin their journey to a one-of-a-kind piece of commissioned art created by a real person.
Free Arts for Abused Children of Arizona is a nonprofit in Arizona that delivers free creative and resilience-building arts programming for children 3-21 who have experienced abuse, neglect, and homelessness. Serving more than 7,000 children a year, Free Arts for Abused Children of Arizona transforms the lives of children and inspires children to express themselves through art each year.
"It is a big undertaking for a start-up to pledge 10% of their profits in the early stages of their business," said Requiren founder, Rei Llazani. "However, as a company that is attempting to rediscover the soul of art, and push away from the automated world of artwork that we live in, I immediately felt compelled to donate to Free Arts for Abused Children of Arizona. A world where art takes a more in-depth meaning is a better world."
Free Arts for Abused Children of Arizona has had to pivot its program delivery model due to COVID-19. With most of their regular programs on pause, they have created new and innovative facets to aid children through their trauma with art. Including a video series, Art Heals Videos, Hope Packages, and Take-Home Projects; they are determined to continue their mission through thick and thin.
Free Arts for Abused Children of Arizona runs on community support, to make a donation go directly to https://www.freeartsaz.org/donate/
About Requiren
Requiren.com is an online start-up that brings back the human touch to art and gives the opportunity for people to get hand-made, one-of-a-kind, commissioned art. Pick a canvas size, upload a reference photo, and be instantly matched with artists to choose from. From landscapes, portraits, to home decor, Requiren does it all.
With 300 artists available, Requiren's goal is to streamline the process of getting commission based art. The platform is easy to use, all you have to do is go to the website, choose what type of art you want, upload a reference photo, and then be matched with multiple artists to pick from. All artists have set up specific prices for specific pieces so the haggling between artist and art-seeker is gone, leaving the experience positive for all parties involved.