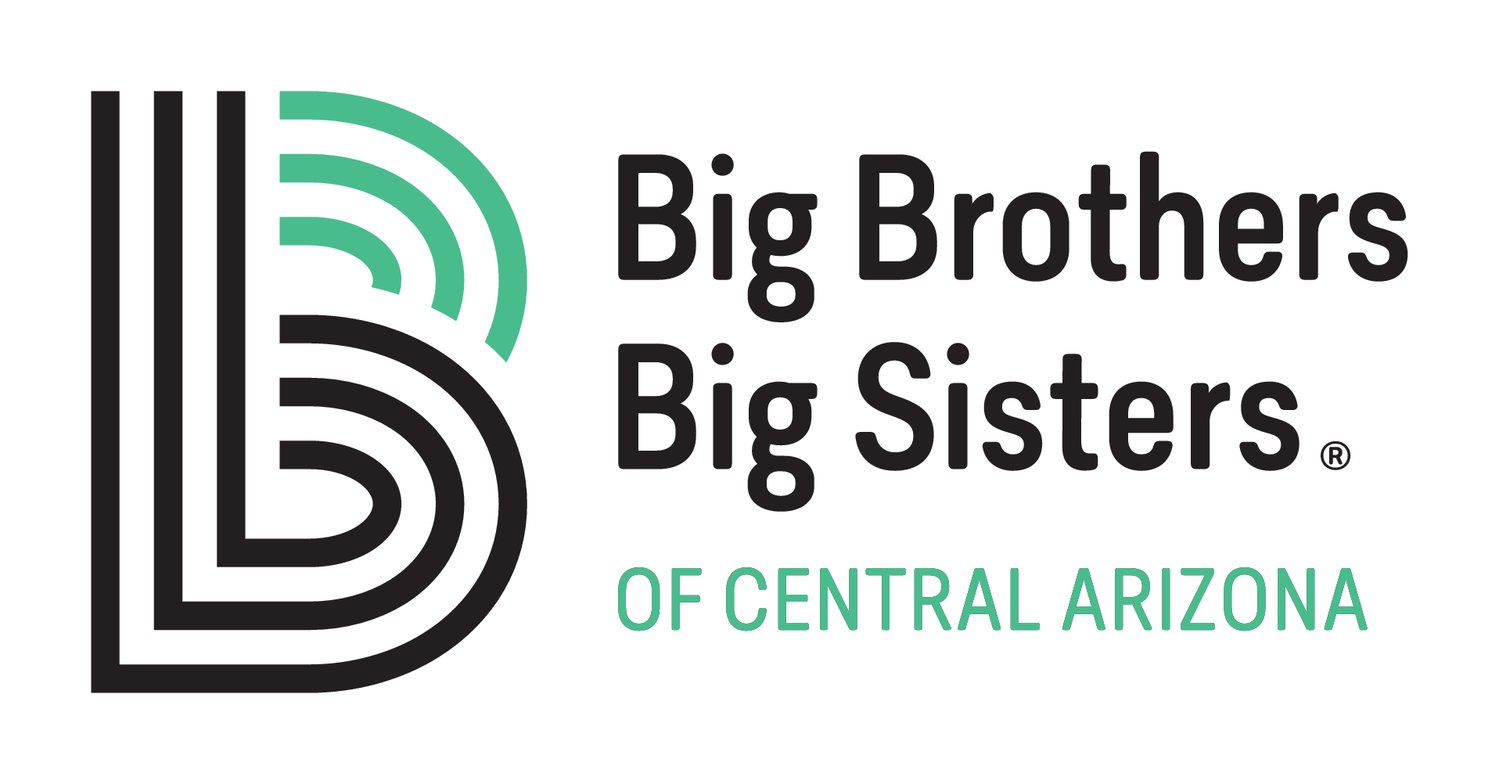 As we head into the end of possibly the most isolating year yet, there are more children who are in desperate need of mentorship. We are currently experiencing a once in a lifetime pandemic. Schools have been out for months. Families are having to make tough decisions at the dinner table and we are also living through civil unrest due to the racial inequities that plague our society. Although it seems we have a lot of new challenges to address, one thing that has not changed is the need for good mentors. Now more than ever, our youth need a mentor in their corner to help them navigate through life's most pressing challenges. Sometimes the gift of your time is more valuable than anything you can buy a child.
I'm sure you're asking yourself, how can one possibly mentor at a time when COVID-19 is rampant in our community? The answer is simple. With the growing use of technology such as Facetime and Zoom, it is now easier to connect more than ever. You can communicate with your mentee online and in-person if you choose to do so.
Due to the innovative flexible ways to become a mentor how could I not sign up myself? I applied to become a mentor through a formal program a few months ago and was recently matched to my mentee in May. My mentee is 10 years old and very active. At first, I was worried that he might not be comfortable meeting up virtually, but boy was I wrong! So far we've had three virtual outings. All have been very engaging and fun. In our first virtual meeting, we decided to water paint together.
I must admit my mentee's painting skills put mine to shame. He's a very talented young man. While we were painting we also had a conversation on current events. Specifically around the current race issues and policing in our community. My mentee was confused and had questions as to why these things were happening. It was a great first virtual meeting. During our second virtual meeting, we decided to play Xbox online games with each other. We simply pointed our devices at the tv screens and played Minecraft together. Playing video games with my mentee was fun even though I still don't understand how Minecraft works. For our third and most recent virtual outing, my mentee decided he wanted to make macaroni and cheese together from scratch. With the help of his mom, he was able to get the ingredients needed to make it happen. The next thing you know we are both making homemade mac and cheese virtually. Although we can't see each other in person we have still developed a solid foundation for what I hope is a long-lasting relationship.
I'm sharing my experience with you to show that mentoring works. This is a small part of your life where you can make a big difference. According to The Mentor Partnership, youth who meet regularly with their mentors are 52% less likely to skip a day or school and 46% less likely to start using illegal drugs. Mentorship also fosters the importance of education. Seventy-six percent of at-risk youth who had a mentor aspire to enroll in and graduate from college and are more likely to be enrolled in college.
This new year, invest in the gift of mentorship. You don't have to be perfect to be a child's mentor, you just have to be present. So if you're eager to make a difference in someone's life I highly recommend you reach out to your local mentoring organizations. Your mentee awaits you!
- Devin Del Palacio, Director of Community Partnerships, Big Brothers Big Sisters of Central Arizona
For more information on Big Brothers Big Sisters of Central Arizona, please visit: https://www.bbbsaz.org/